Orangina, until now exiled to semi-questionable, possibly overly-touristy restaurants in foreign beach towns, is coming back to the UK in a big way.
Made in France, the orange, lemon, mandarin and grapefruit drink has been around since 1936 but all but disappeared over the last decade or so in the UK.
From mid-June however, you'll be able to buy it in Waitrose, Sainsbury's, WHSmith Travel, Superdrug and other outlets.
The bad news:
It won't be in that nice bobbly glass bottle.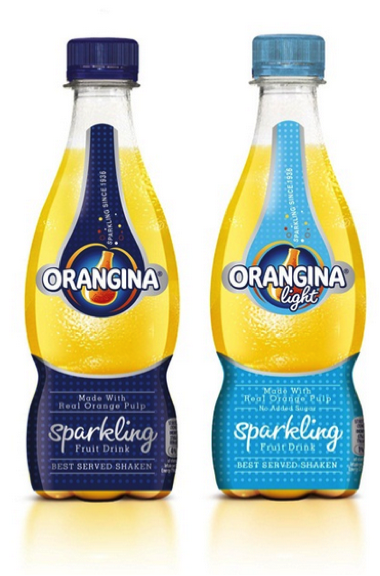 Orangina has re-vamped the bottle into a 420ml number that "retains elements of its nostalgic design…and famous bulby-shaped bottom", but is made from plastic.
The good news:
The original glass bottle (in 250ml) will be available in cafes and restaurants nationwide.
Which is great because I'm pretty sure its refreshing nature is 85% down to that nice, cool glass.