"Fishing is a bit like gambling – you always think your next big haul is round the corner," says Jack Clarke, who is enjoying the shift from conservation charity work to running Catchbox, the first community-supported fishery in the UK, and co-running SoleShare. "Rather than moaning about overfishing, it's been great to actually go and do something about it."
What he and Canadian co-founder Theresa Douthwright are doing with SoleShare is providing one of the freshest and most sustainable ways of buying locally-caught fish in London in an innovative format.
"It is a strange way to buy fish," admits Theresa, explaining, "it works a bit like a veg box, but for fish."
Members commit on a monthly basis, paying up front for a share of their fisherman's catch of the day and collecting it from a designated pick-up point so it gets from sea to plate as fast as possible. Your share of the catch is usually whole (yes, with the head still on), unfilleted, and you often won't hear what you're getting until hours before pick-up..
"We don't cherry pick well-known (often over fished) species. We buy everything a fisherman catches, and they catch different species throughout the year," says Theresa. "It's a more sustainable way of doing business."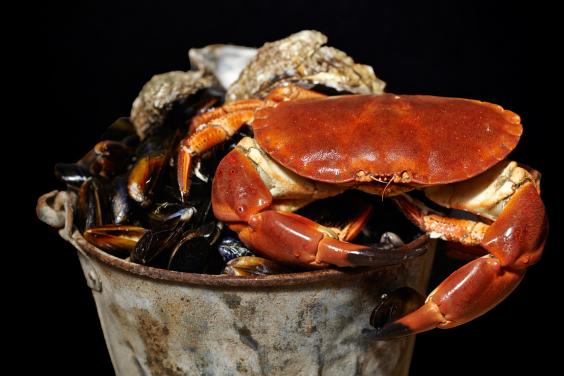 "We started a pilot scheme in London Fields with a very small grant back in September 2013, bought a coolbox, and put up a simple website," says Theresa. "We now have 150 members around north and east London, seven pick up locations and more in the pipeline. We're growing and we are even more passionate about it now – we eat, sleep, breathe and talk fish."
"I'm the happiest I've ever been," laughs marine biologist Jack, "the poorest, but also the happiest."
Practical skills can be picked up at SoleShare's regular workshops for cooking, filleting and prepping fish – so everyone can enjoy guilt-free fresh fish while finding out how to protect our seas and coastal communities, while working up an appetite. Genius.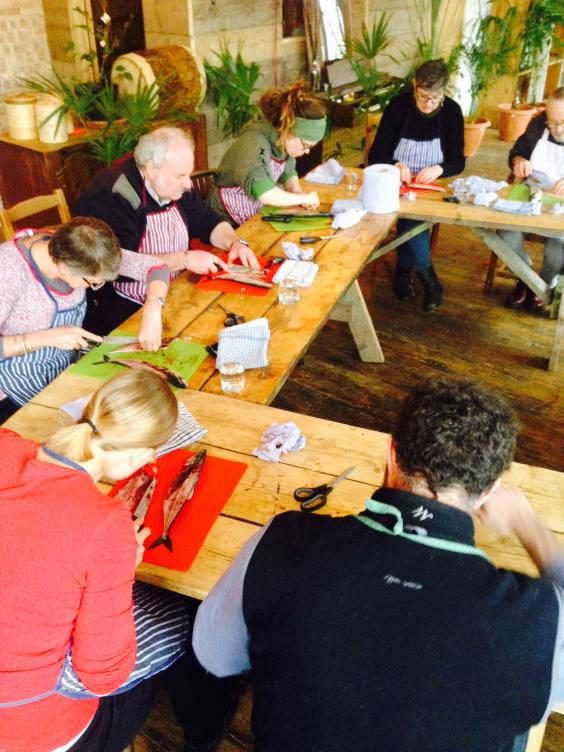 Reuse content