Apple has apparently realised that it might have made a bit of a mistake by releasing U2's latest album as a 'free gift' to iTunes users. It's apology? Launching a far more useful 'delete-U2' button.
iTunes' users rage began quickly after the album - Songs of Innocence - began popping up on users computers and phones around the world.
Although some argued that the internet's collective disgust was a bit too much, others – including Tyler, The Creator – felt it was not just unimaginative but also plain creepy; a reminder that Apple can do what they want to your phone.
Although Apple's decision may have been swayed a little too much by the musical tastes of its white, male, over-50 ruling elite, the new removal tool at least makes it easy to dump Songs of Innocence.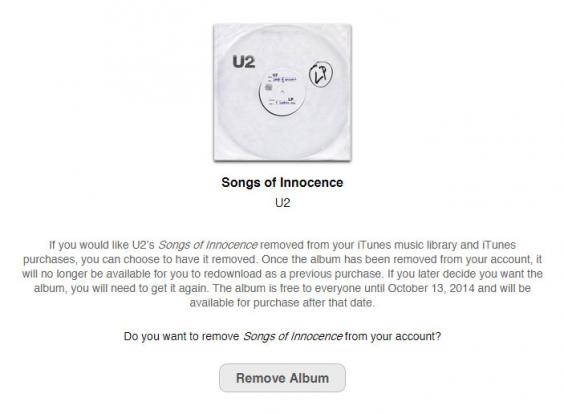 Simply click this link and select 'remove album' while logged into your iTunes and you're done. (Apple also reminds you: "If you later decide you want the album, you will need to get it again.")
However, if you thought that that had scrubbed Bono's presence from your iPhone you'd be sadly mistake.
Apple's infatuation with the band goes back years and some time after the 2004 release of a special U2-edition iPod (how could you forget it?) the 'Artist' button on Apple's music player was changed to a design based on the Irish front man's silhouette. And once you see it there's no going back: Bono's with you for ever.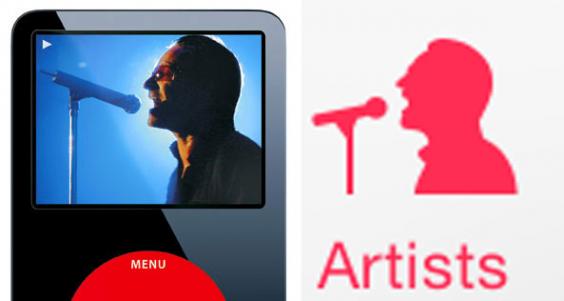 Reuse content