As part of George Osborne trade mission to China electronics giant Huawei has announced that they will be building a £125 million ($200m) research and development centre in the UK.
The investment is part of a pledge by the company announced last September, to invest $2bn in the UK, but despite the importance of the company to the UK economy Huawei is still a relatively unknown quantity to many of us. Here's a brief low-down:
Hua-who?
Brand-recognition is not really a problem for a company that mainly produces equipment for companies and corporations, but their ambition to move into consumer products (more on that below) means dealing with one key problem: how do you say 'Huawei'?
According to the company's own YouTube channel the correct pronunciation is 'wah-wey', a point they hammer home in this awful – but effective – video spot. Some have noted though that for a more accurate pronunciation they first syllable should have a subtle 'h' - 'hway-wey'.
They're big
They're China's largest provider of telecoms equipment (this being the actual hardware, mostly unseen, that makes global connections possible) and the second largest in the world – only Swedish giant Ericsson are bigger. The phones calls of three billion consumers around the world are routed through Huawei's switches
Unaudited revenue reports this July puts the company's annual revenue at 220.2 billion RMB ($35 billion) which reprsents a ten per cent rise year-on-year. Their carrier network group (these being the networks supporting everything from mobiles to TVs) made up 73 per cent of this revenue.
They're still tiddlers compared to Chinese state-owned behemoths like the Industrial and Commercial Bank of China (the world's biggest public company according to Forbes) but they're big for the UK – and they're still privately owned.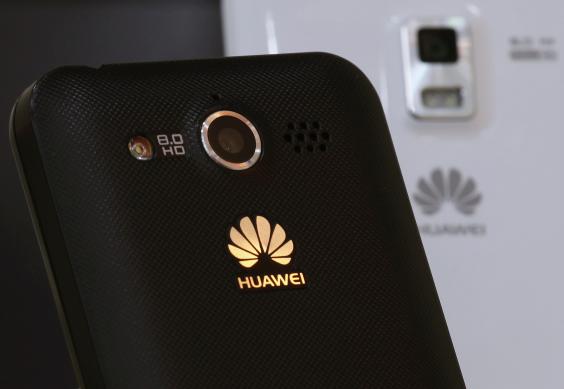 Their founder is 'the world's most controversial businessman'
Ren Zhengfei, aged 68, founded Huawei in 1987 with just a few thousand pounds and now serves as the company's CEO. He's been described by Time as the "world's most controversial businessman," mainly due to his perceived ties with the Chinese authorities.
He joined the Communist Party in 1978 and is a former member of the People's Liberation Army, although he worked in the Engineering corps and not the militarily directly.
Despite this, many in the West still suspect he has ties with the military – including the US and UK governments – and Ren's private manner does not help the situation: he gave his first interview ever in May this year to four local New Zealand-based reporters. The international press were not allowed to attend.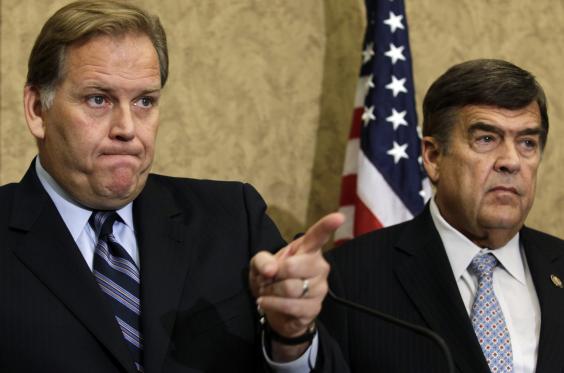 The US has blocked Huawei from large US contracts
For the US, the distrust of Huawei and Ren Zhengfei goes beyond suspicion. Although the company is not officially banned, the US government (along with those of India, Australia and Canada) has blocked Huawei from winning large infrastructure contracts.
In October last year a US House Intelligence Committee panel described Huawei as a "national security threat", and in July 2013 the former head of the NSA and CIA said he was aware of spying activity carried out by the company.
Similar fears have surfaced in the UK, with MI5 informing parliament in 2008 that "theoretically, the Chinese State may be able to exploit any vulnerabilities in Huawei's equipment in order to gain some access to the BT network, which would provide them with an attractive espionage opportunity."
These fears were reiterated in 2013 in a report from the UK's Intelligence and Security Committee, but chancellor George Osborne has repeatedly defended the company. In June this year he said: "It is a personal priority of mine to increase trade links between the UK and China and I cannot emphasise enough that the UK is open to Chinese investment."
Huawei has denied all accusations.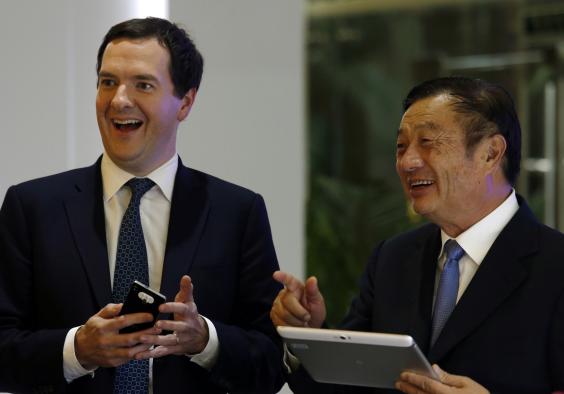 They want to make your next smartphone
Despite the fact that the majority of their business is rooted in infrastructure, Huawei are also keen to move into consumer electronics – especially smartphones.
Sales reports from the second quarter of 2013 currently put them in sixth place globally (behind Samsung, Nokia, Apple, LG and ZTE, in order) but they're working hard to change this.
Huawei are still a difficult sell in this country (to be brief: their high-end models like the Ascend P6 give you a hell of a handset for the price but there are still performance issues compared to the bigger brands) but they may find a more receptive audience abroad. They recently announced plans to double smartphone sales in Nigeria by the end of the year - a smart move for a country where 90 per cent of the mobiles are still feature phones.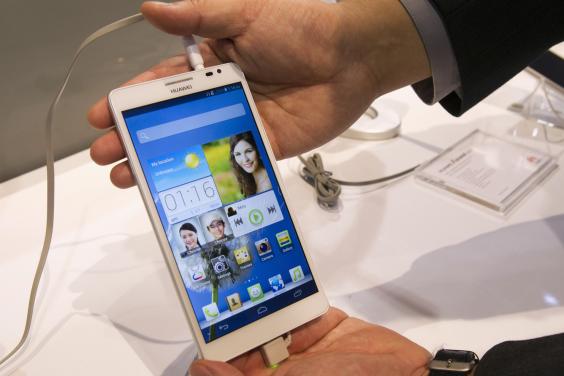 Reuse content