Today Pokémon's president and CEO, Tsunekazu Ishihara, announced a new Pokémon fighting game in conjunction with Namco Bandai's Tekken Team.
Footage showed Lucario fighting Machamp, both fighting with their signature moves.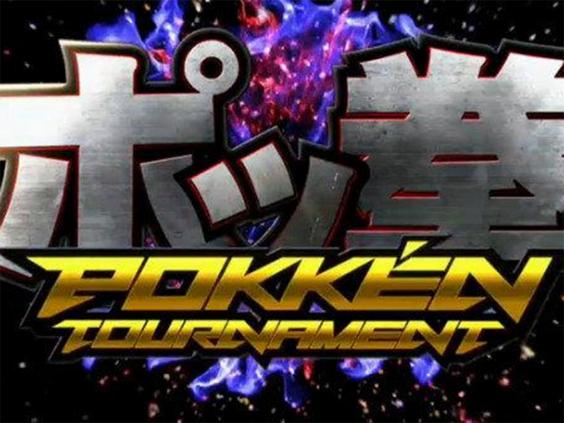 After trademarks were discovered last year for 'Pokkén Fighters' and 'Pokkén Tournament', rumours of the new fighting game spread. Fans were teased about the 'shocking' Pokémon project last week, and the live announcement was made on Japan's NicoNico video service today.
Will this be the Wii U's saviour? Although fans expect the game will eventually come to Nintendo's console, so far it has only been announced that Pokkén Tournament will be an arcade game set for Japanese release in 2015.
Reuse content