Satoru Iwata, the man who turned Nintendo back into a financial successful business with his steering of the development of the Wii, has died aged 55 of a bile duct tumour.
His passing was sad news for gamers, but not unexpected given his deteriorating health in recent months.
Iwata lost a significant amount of weight in the lead-up to his death, which was very apparent during public events in the same way it was with Steve Jobs.
Along with being chief executive of the company, he was a Nintendo fanboy through and through, and quite charmingly revised his Mii avatar to reflect his change in appearance.
"Because of the operation I underwent in June last year, I've become a little thin," he wrote.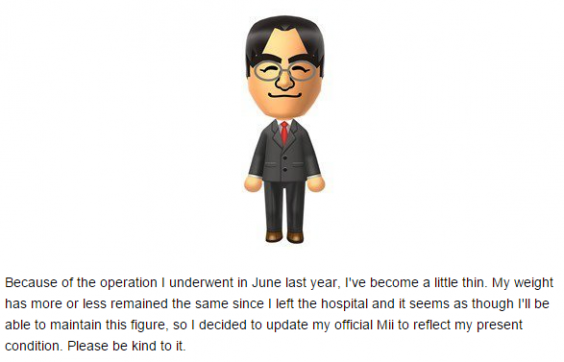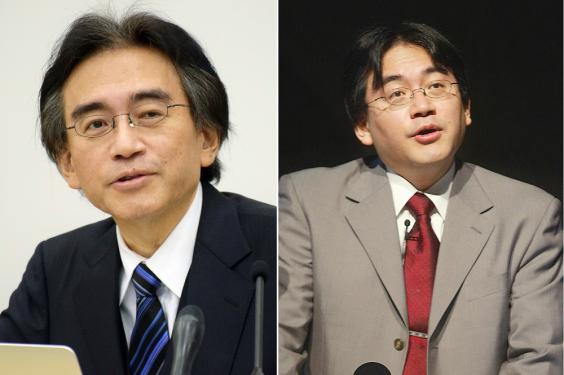 "My weight has more or less remained the same since I left the hospital and it seems as though I'll be able to maintain this figure, so I decided to update my officials Mii to reflect my present condition.
"Please be kind to it," he added.
Also spearheading the launch of the Nintendo DS, Iwata was a passionate gamer.
"On my business card, I am a corporate president. In my mind, I am a game developer. But in my heart, I am a gamer," he once said during a GDC keynote speech.
Shigeru Miyamoto and Genyo Takeda will taken over the running of Nintendo until a new president is announced.
(H/T Chris Scullion)
Reuse content