Google Street View has come face to face with polar bears for the first time during a mapping expedition in wild tundra of Northern Manitoba in Canada.
Thankfully the encounters were planned ahead of time, with Google releasing footage of the endangered mammals in partnership with conservation group Polar Bears International in honour of International Polar Bear Day.
The Google Maps team mounted their 360-degree panoramic cameras to a specially donated "tundra buggy" and set off into Wapusk National Park to snap shots of the bears in their natural environment.
"The Street View project lets viewers explore the tundra and see the polar bear migration, no matter where they live," said Krista Wright, executive director of Polar Bears International.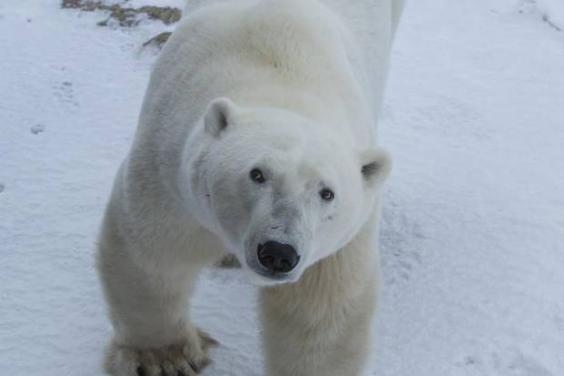 Speaking to LiveScience, Wright said that although the team had no trouble with the magnificent creatures, "the bears tend to be curious — there are some times when they come up to the truck". One even approached the vehicle and stood on its hind legs to get a better look at the equipment.
Although polar bears are huge creatures, they're facing serious threats in the region. The sea ice that they rely on as a hunting ground for seals is gradually disappearing due to climate change. Once it goes the bears will have to travel further afield to find a meal.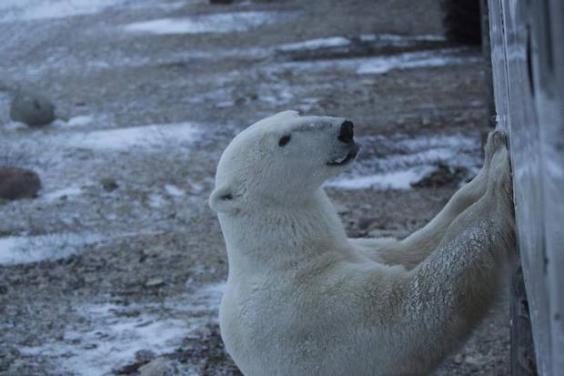 The images captured by the Google Street View team will be used to create a "baseline record of current conditions" to track the effects of climate change and educate young people about the bears.
Aaron Brindle, a spokesperson for Google who co-led the project, told CBA that the project was "very much a true reflection" of what it was like to actually explore the tundra.
"Just to be clear, you're not going to be seeing the polar bear through telescopic lens of a professional photographer," he said, adding that viewers will have to hunt to find the bears, just as they would in real life.
Click here to read more about the project, and see some of the polar bears for yourself.
Reuse content