Apple have finally unveiled their latest iPhones and with much of the rumour-mill's speculation proving correct (we have the cheaper 5C, the finger-print scanner on the 5S) it's now time to weigh up the new offerings, and see which, if any, deserves your attention.
iPhone 5S: Pros
New processors.
Apple's senior vice president of worldwide marketing, Phil Schiller, said on stage that the new A7 chip in the 5S will be at least twice as fast as the iPhone 5. The chip will also run 64-bit architecture, making it "desktop class".  
There's also a new suite of motion-tracking sensors routed through a separate chip named the M7, monitoring users' movements and making the data available to third-party software. Apple promises this will "enable a new generation of health and fitness app" which is fairly standard hyperbole from the company, though the M7 should eliminate the need for consumers to buy separate health peripherals.
The fingerprint scanner.
Biometrics might not be a particularly new feature, even on mobiles (Motorola's Atrix 4G had one back in 2011) but it seems likely that Apple will popularise the technology, offering smooth integration and making mobile purchases more convenient. It won't make the new iPhone 'unhackable' by any stretch of the imagination, but it will be a substantial barrier for criminals and will hopefully deter theft.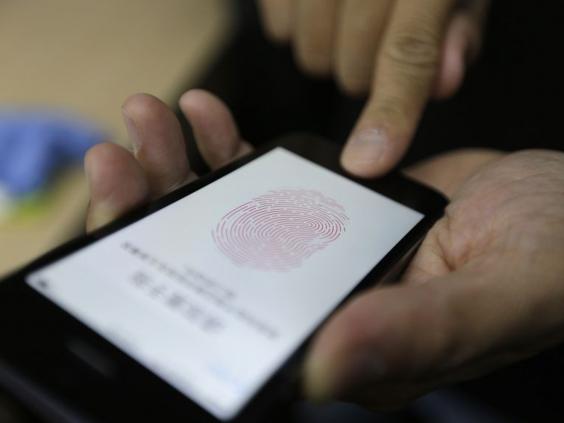 A fantastic camera.
Like the HTC One, Apple's new camera has gone for bigger pixels rather than more of them, with a 15 per cent larger sensor and a wider f/2.2 aperture. Apple have always been on top of mobile photography and the new iPhone looks like no exception. There's also 'True Tone' flash that uses a dual, white and amber LEDs to create better colour balance; a new burst mode for taking multiple snaps at once, and slow-motion option on 720p video.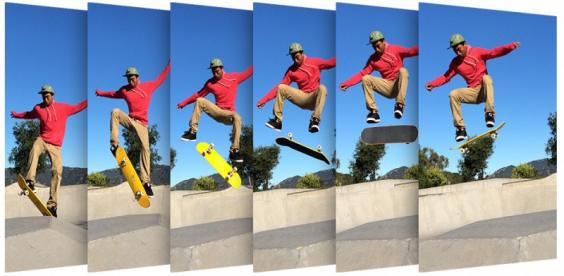 iPhone 5S: Cons
Battery life.
It's the one area of smartphone technology that is just crying out for innovation and Apple – along with the rest of the industry – have failed here. The batteries in the 5C and the 5S offer marginal improvement, with a couple of extra hours of talk-time and internet use, but it's just not enough of a difference.
Apple have shown some sense in making the M7 processor handle motion data separately (this means less drain on the 5S's juice) but there's certainly more that could have been done. Google's Moto X for example has managed to squeeze more than a day's worth of power from a similar battery by introducing a host of minor improvements including Active Display (notifications that don't mean you have to unlock your phone) and dedicating processor cores to specific tasks (eg one for natural language tasks and one for 'contextual computing').
(Click here to see the stats of the iPhone 5S)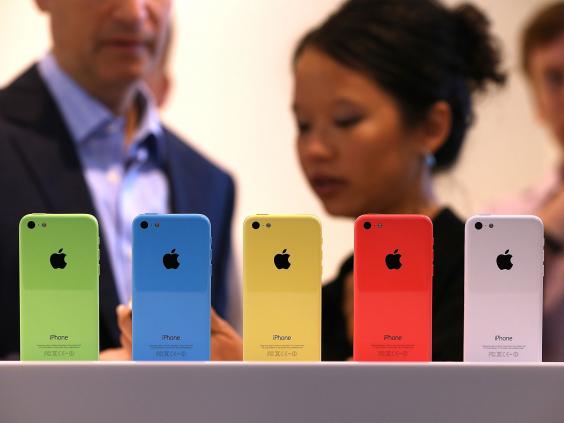 iPhone 5C: Pros
It's colourful.
Coming in white, yellow, red, blue and green the iPhone 5C really does look fantastic. Jony Ive described the model as "beautifully, unapologetically plastic" and it really does look the business. The slip-on silicone covers also add to the appeal, with hands-on reports saying they also take away the 'slippery' feel of the 5C.
Less breakable.
With its polycarbonate casing (reinforced with a steel frame that also acts as an antenna) there are hopes that this will be the most durable iPhone to date. The iPhone 5 was a great improvement on the idiocy of the iPhone 4 and its oh-so-smashable glass back, but it's still prone to losing its shine through scratches and bumps. Having a plastic case means less worry from the outset.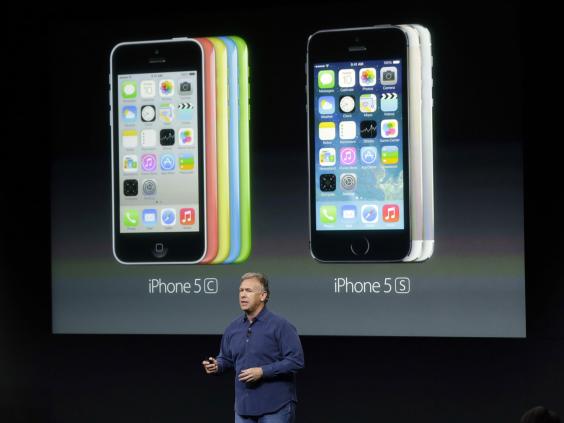 iPhone 5C: Cons
It's expensive.
It seems that Apple's pride just couldn't stomach jibes suggesting that the 'C' would stand for 'cheap', and have hardly made any concessions on price. Buying the 5C out of contract will set you back £469 for the 16GB version and £549 for the 32GB model. Contract prices will be lower of course (in the US they're set at $99 and $199) but this is far from a budget handset. 
It's nothing new.
Although the 5C is being touted as one of the 'new' iPhones it's really just a re-packaged handset, sporting the same innards and screen resolution as the iPhone 5. Usually at this point in their product cycle Apple would knock down the price of the older model, but have instead stopped stocking the iPhone 5 whilst offering the iPhone 4S free on a two-year contract. This seems geared towards encouraging sales of the 5C, essentially asking more people to buy a new model, even if all they're really buying is a colourful case.
(Click here to see the stats of the iPhone 5C)
Reuse content