NASA's jaw-dropping photo archive of the wonders of the galaxy is now on one big searchable website.
The stunning collection includes images from the moon landing, the most recent photographs of Titan, Saturn's largest moon, and captivating close-up imagery of the sun.
Photos like the agency's epic photograph of the Milky Way - taken in 2009 by the three major telescopes - are ripe for use as a desktop wallpapers, too.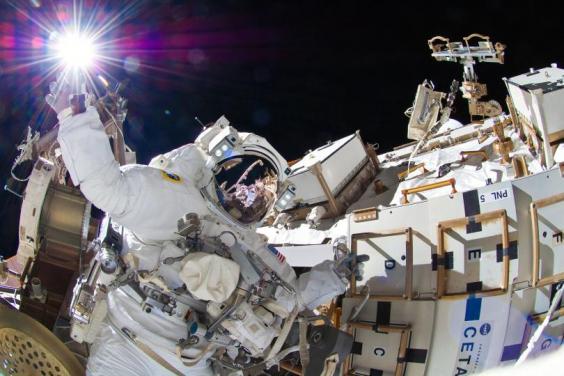 But it's the images of people that are perhaps the most captivating - from behind-the-scenes training shots to incredible pictures of astronauts in space.
There's an image of astronaut Edward H White II taking a 21-minute space walk, the first man to do so.
Another shot shows Sunita Williams, a flight engineer, reaching up towards the sun during space operations in 2012, for a quirky forced perspective shot.
Bringing NASA's incredible images into one searchable database is a big step forward for the agency, because until now they've been spread across 10 of NASA's field centres.
Nasa unveils space tourism posters
Nasa unveils space tourism posters
1/6 Nasa space tourism posters

Nasa's canny decision to commission sumptuous vintage-inspired posters by Seattle design firm Invisible Creature has firmly placed space travel back where it belongs: in the imagination of travellers

Nasa

2/6 Nasa space tourism posters

It is particularly fitting that the Nasa commission went to Don and Ryan Clark, who have been running Invisible Creature since 2006, undertaking projects for the likes of Nike and Target

Nasa

3/6 Nasa space tourism posters

"We were ecstatic, just because our grandfather was an illustrator at Nasa for 30 years," says Clark

Nasa

4/6 Nasa space tourism posters

The artwork harks back to the Jet Age-era posters commissioned by Howard Hughes' Trans World Airlines and its rival United in the 1950s and 1960s, when the work of David Klein (for TWA) and Stan Galli (for United) glamorised and essentially branded this new age of air travel

Nasa

5/6 Nasa space tourism posters

It doesn't matter that Nasa has no plans for a "Grand Tour" of Jupiter, Saturn, Neptune and Uranus

Nasa

6/6 Nasa space tourism posters

If global travel is for daydreamers, going beyond the atmosphere is for true space cadets

Nasa
That meant you had to have a pretty impressive level of knowledge about NASA's structure if you wanted to be certain of finding the things you wanted.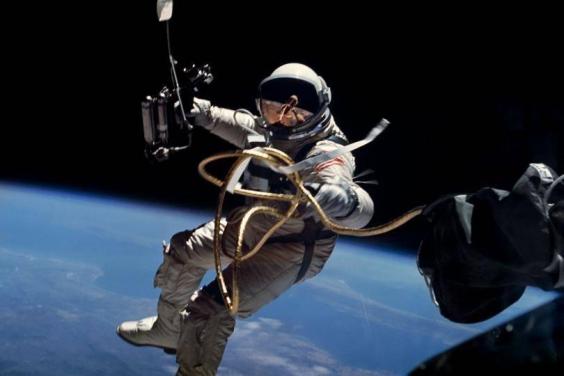 Now 140,000 photographs and recordings from more than 100 collections can be searched with a simple click.
The full database can be searched here.
Reuse content