Apple stopped selling its iPod Classic music player because it couldn't get hold of the right parts any more, the company's boss Tim Cook has revealed.
Although sales for the product had fallen, Cook said sourcing parts for the once-revolutionary player was the reason why Apple dropped the range.
Speaking at the WSJD Live conference in California, Cook said that Apple no longer had access to the components necessary to build the 160GB iPod classic.
Redesigning the player would have been a "massive" undertaking, and not cost-effective, with consumers turning more towards smartphones or the iPod Touch, the Apple CEO said.
The iPod Classic's 1.8-inch hard drives were generally supplied by Toshiba in Japan, with the last generation using a 160 GB drive, allowing music fans to carry up to 40,000 songs in their pocket.
The hard drive accounts for around 25 per cent of the product's value, with an additional 400 components also made from Asia. The iconic mp3 player was discontinued just weeks short of its 13th birthday.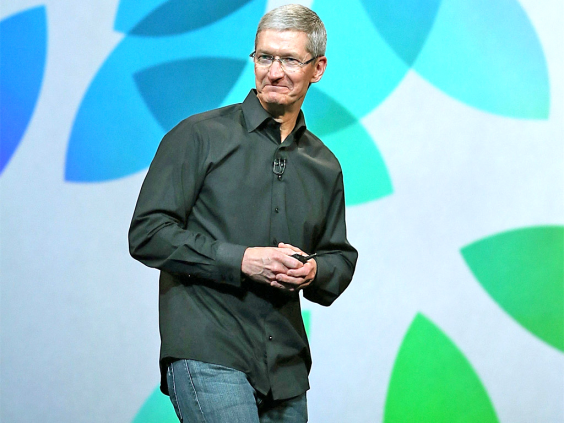 Cook also used the conference address recent criticism from law enforcement agencies regarding Apple's decision to encrypt data on its iPhones when locked.
"I look at that and say if law enforcement wants something, they should go to the user and get it. It's not for me to do it," he said.
He added that it was better that the company didn't design its products "with the keys under the mat," because hackers could exploit the same opening.
Cook appeared to make a veiled criticism of Google when he said that Apple wasn't checking what its users are searching, reading its users' email, or tracking the temperature in their homes or what they are buying. Cook said: "We're not Big Brother. We'll leave that to others."
Reuse content