Apple is seeking to ban some Samsung phones after it was disappointed by a pay-out from a court case ruling on a years-long feud between the two firms.
Apple has asked for nine devices, including a number of phones in Samsung's Galaxy range, to be banned from sale. It claims that the phones infringe patents such as autocorrect, slide to unlock and the ability to phone a number by clicking it in a web page or email.
"Apple will suffer irreparable harm if Samsung continues its use of the infringing features, that monetary damages cannot adequately compensate Apple for this resulting irreparable harm," Apple wrote in a court filing. Newer phones, such as the Galaxy S5, will be exempt from the ban.
Samsung said that if Apple were successful it would limit choice. "After the jury rejected Apple's grossly exaggerated damages claim, Apple is once again leaning on the court to push other smartphones out of the market," Samsung spokesman Adam Yates said. "If granted, this would stifle fair competition and limit choice for American consumers."
Legal experts said that a ban was unlikely, given previous rulings in the dispute. Judge Lucy Koh, with whom Apple filed the request, has rejected similar calls in the past.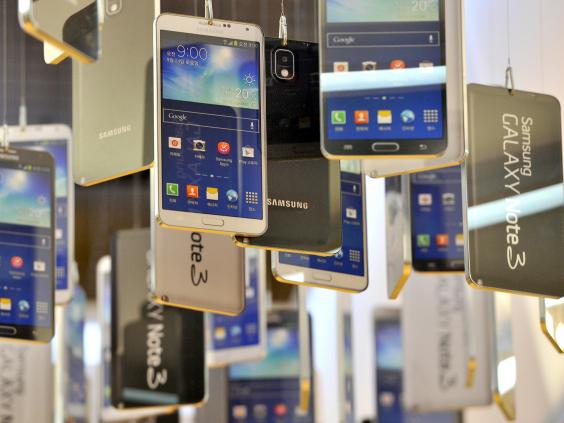 Earlier in May, a California judge ordered Samsung to pay $119million (£71million) to Apple for infringing patents. But Apple had wanted $2.2billion from Samsung, which had also filed for $6 million (£3.5 million) from Apple.
Both companies have also filed to alter those results, and Apple has requested a re-trial of the May verdict.
Apple's win was seen as disappointing by legal experts. "Though this verdict is large by normal standards, it is hard to view this outcome as much of a victory for Apple," said Brian Love, a law professor at Santa Clara University.
"This amount is less than 10 per cent of the amount Apple requested and probably doesn't surpass by too much the amount Apple spent litigating this case."
Apple won $930 million (£550 million) from Samsung in a similar trial in 2012. The two companies have been fighting over the patents for three years.
The fight between the two firms has become increasingly bitter as Samsung becomes increasingly dominant in the smart phone market. Apple's market share has slipped to about 15 per cent from a high of 27 per cent three years ago, while Samsung has gained a 31 per cent share, up from just 5 per cent in 2007.
Apple has also been locked in a dispute with Google's Motorola Mobility handset unit, which it said earlier in May that it had settled. That could intensify the feud with Samsung which uses Google's Android operating system in its phones, experts said.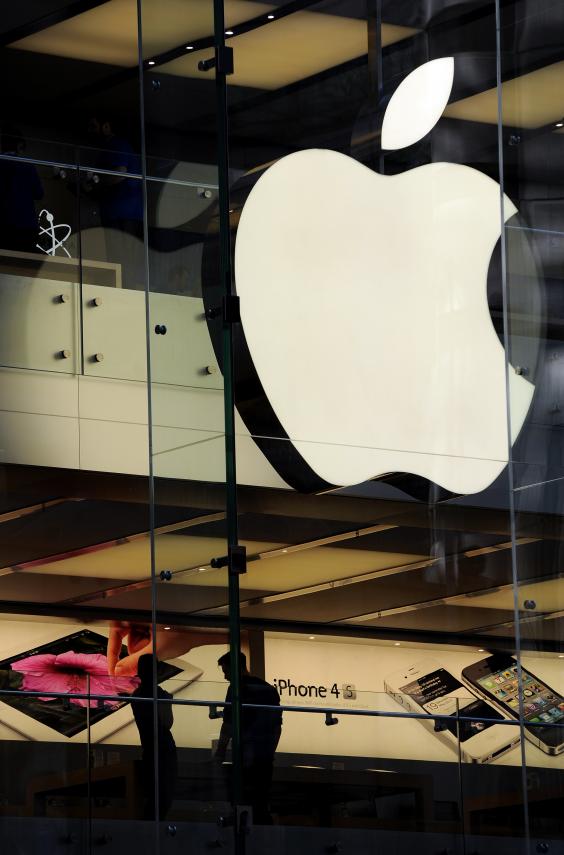 Reuse content