Google's Nexus 6 would have had a fingerprint scanner had it not been for Apple.
The dimple in the back of the phone would have housed a fingerprint scanner. But Apple acquired the company that made the technology, using it to build the Touch ID sensor on its iPhones and iPads.
Instead, the small indent holds a shiny logo of Motorola, the company that made the phone under Google's direction.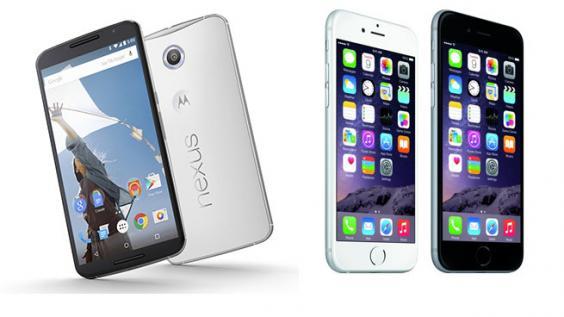 "The secret behind that is that it was supposed to be fingerprint recognition, and Apple bought the best supplier," Dennis Woodside, the chief operating officer of Dropbox who used to be Motorola's CEO, told the Telegraph. "So the second best supplier was the only one available to everyone else in the industry and they weren't there yet."
Woodside admitted that the feature wouldn't have made that big a different to the Nexus 6.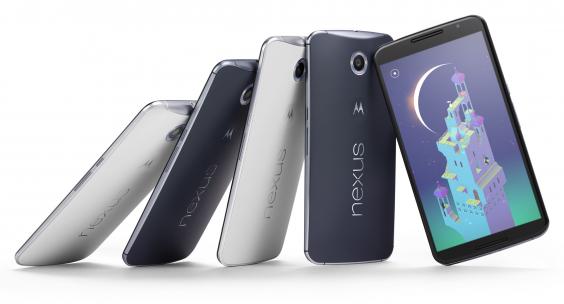 Motorola did include the feature in its Atrix 4G phone in 2011, though the feature wasn't integrated into the phone's operating system.
Apple bought AuthenTec, the company that makes the technology, in 2012. The acquisition led many to believe that Apple would release a phone featuring the technology — and it revealed a fingerprint scanner built into the home button of it's the iPhone 5S in 2013.
Since then it has been included in all the company's mobile devices, including the iPhone 6 and 6 Plus, and the iPad Air 2 and iPad Mini 3. It allows users to unlock the phones as well as give permission for online purchases and use apps.
Reuse content