Apple Watches can now be picked up from stores — though not without reserving one.
Until now, the company has asked all customers to order online and have the Watch delivered to them. But Apple Stores will now be stocking the Watches, letting customers book online and then head into real shops to pick it up.
The in-store orders began on June 17 in Apple Stores in the UK as well as Germany, France, US, Australia, Canada, China, Hong Kong and Japan.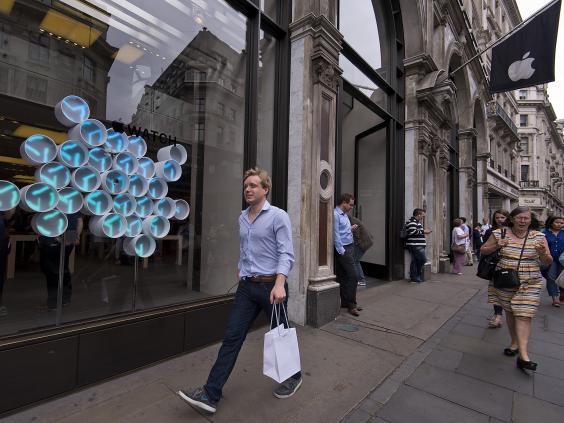 To use the system, customers pick their case and band from the Apple Store website and then choose where to pick it up from a list of shops. As of this morning, most of the models were still available in most stores for pickup — though supply of some models is still limited, for both delivery and pickup.
The release of the Apple Watch has been much more gradual than previous Apple products. Customers were able to pre-order from April 10, ahead of an April 24 launch — but supply was short and even those online orders were slow to arrive.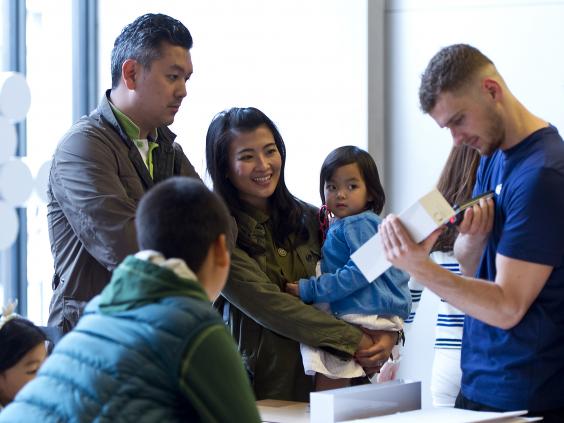 Apple has been holding try-ons in store, where customers can put the Watch on and be taken through a demo to decide which model they want, but were directed to a computer to order the one they wanted from Apple's online store. This marks the first time that customers can actually pick up one of the wearables from a shop.
Reuse content