Effective camouflage can be the difference between life and death in a combat situation. And for US Marine Brent Downing, camouflage is also an art. An expert in camouflage techniques, Downing runs a YouTube segment called the "Camouflage Effectiveness Series" in which he documents techniques from militaries around the world.
Downing's ability to hide in plain sight is amazing. We have compiled screenshots from some of his videos below. See if you can see him, because he sees you.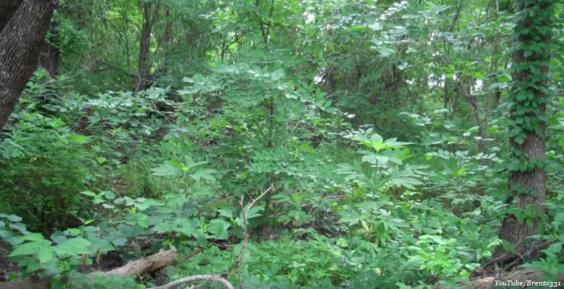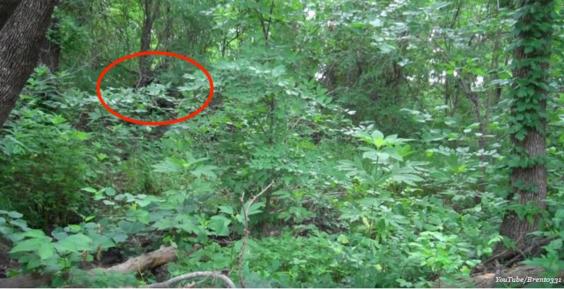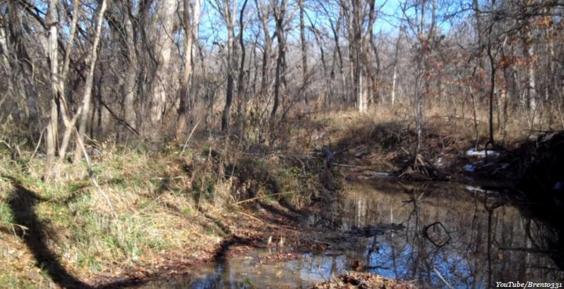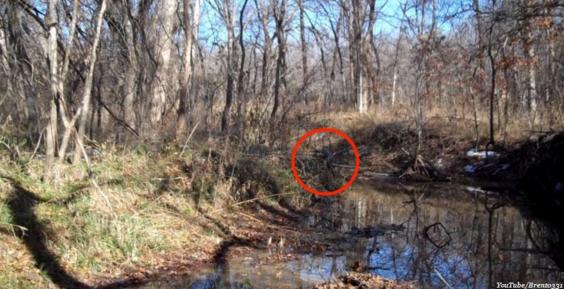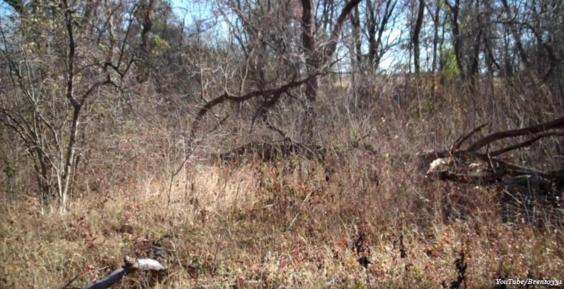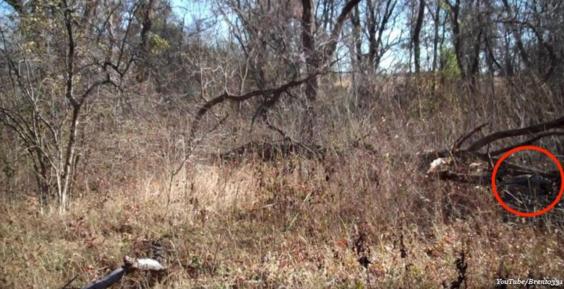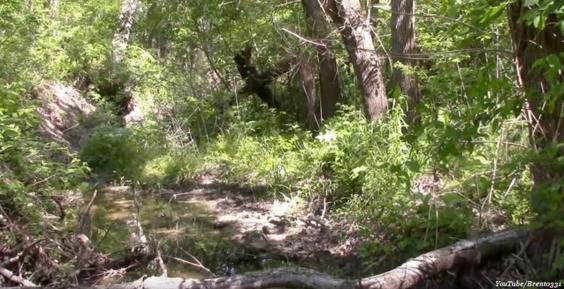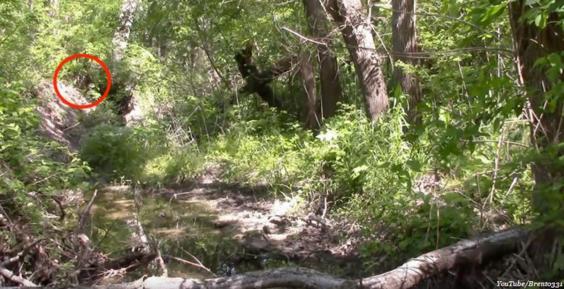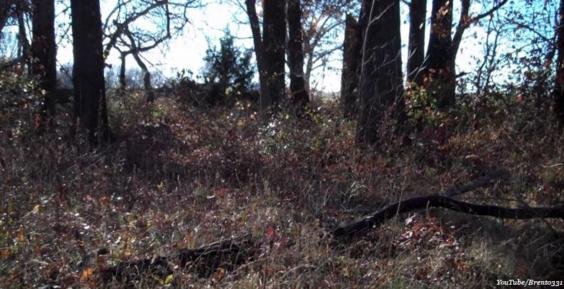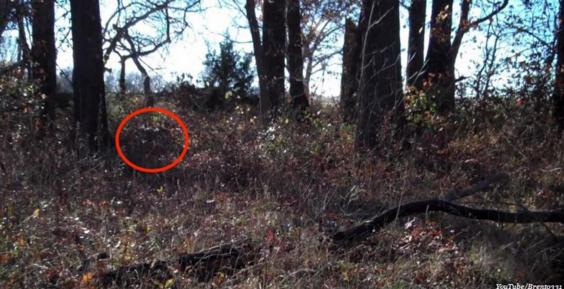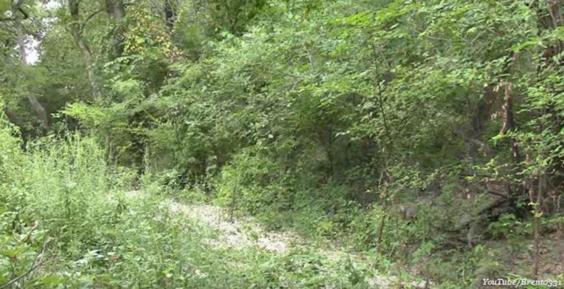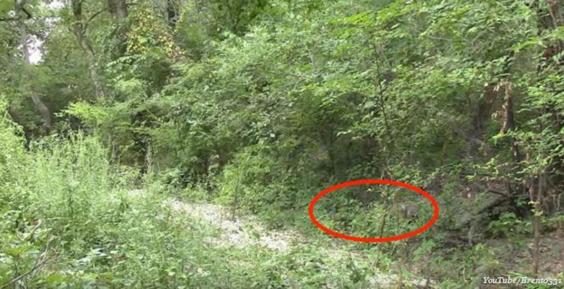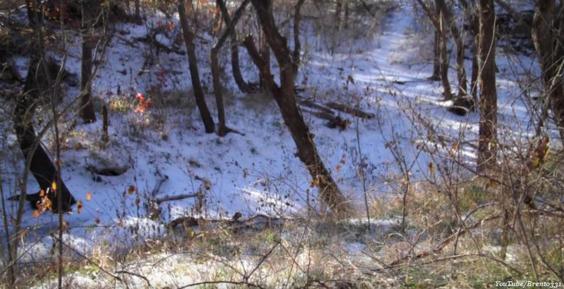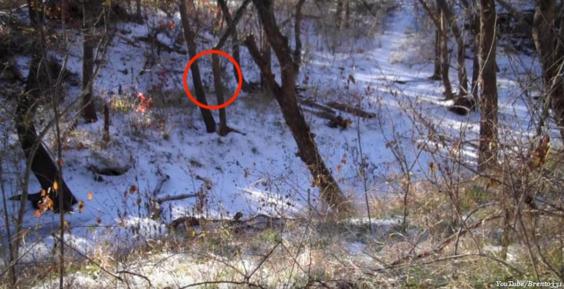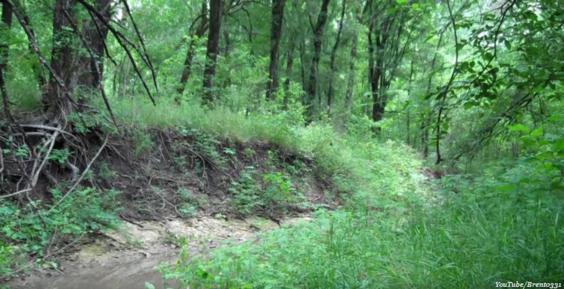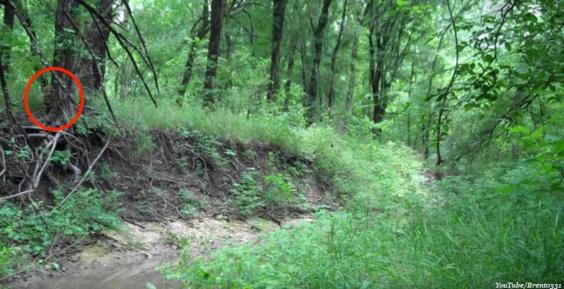 Read more: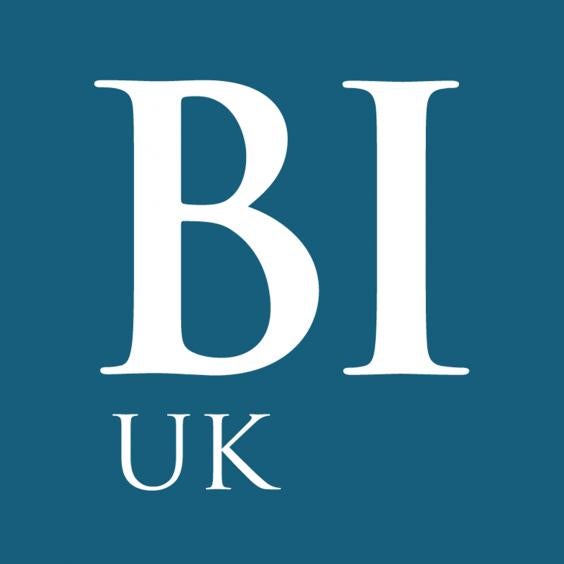 • Sea levels are rising way faster than they have in the past 2,800 years
• The UK voting to leave the EU 'would open Pandora's box' in Europe
• This financial CEO showed us why Britain's housing market is 'living on the edge'
Read the original article on Business Insider UK. © 2015. Follow Business Insider UK on Twitter.