It was Armageddon in the world of social media tonight, when Facebook went down for an agonisingly long 30 minutes.
The site, which boasts over a billion users, prides itself on never going down - which makes it all the more painful when the unthinkable happens.
It's back now, meaning social media-addicted users can get back to playing Farmville and browsing The Independent's page.
But if the outage made you scramble for some kind of alternative to get your fix, then there's a range of sites you can turn to.
The 5 most common Facebook scams:
Checking up on your friends
Unfortunately, this is the one that Facebook does best. 
The ubiquity of Facebook means there's not really anywhere else to go. Twitter, LinkedIn and Google Plus are somewhat similar, but they just don't have the same functions and they serve very different purposes to Facebook.
Once-hailed but now practically unknown startups like Ello and Diaspora are nice to use, but if you're the only person you know using them, they're essentially pointless as Facebook substitutes.
Short of trying to make Friends Reunited a thing again, if you want to speak to your friends then you'll have to text them or actually hang out with them. And no Facebook user wants to do that.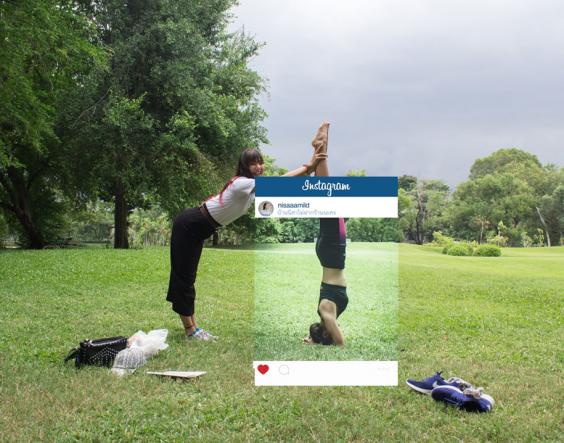 Pictures
If you've gone 20 minutes without seeing someone's holiday snaps or a picture of their dinner and you're starting to get the shakes, there's plenty of other good services to use.
Instagram and its bohemian cousin, VSCO Cam, are totally picture focused, and according to some, they're even bigger than Facebook amongst the next generation of internet users.
Flickr also works as a good repository for slightly better-quality pictures than that last blurry selfie, and you can also tag and comment like you would on Facebook.
Chances are, your main method of storing your pictures is through Facebook. Again, Facebook's popularity and familiarity makes it a very popular place to keep photo albums.
But if the outage got you worrying about how safe your photos are, you can download them all onto your computer from Facebook.
By clicking 'Settings' in the top-right corner of Facebook and clicking 'download a copy of your Facebook data', you can get all your pictures and store them on a slightly less crash-prone medium.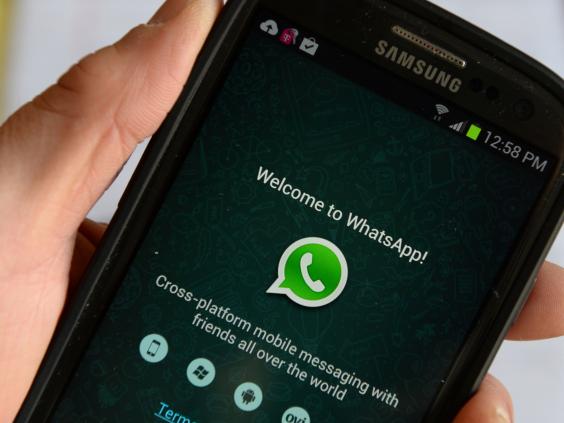 Messaging
Were you thinking of inviting bae over for Netflix and chill but couldn't because Facebook was down?
There's plenty of other instant messaging services that many would argue work much better than Facebook.
Whatsapp used to be mobile-only, but you can now use it on desktop - WhatsApp, like Facebook, is so ubiquitous that this is probably the best alternative if you want to reach specific friends.
If not, Google Hangouts works well, and the group video chat is a feature that can provide a fun alternative to text-only chats.
If you're feeling a bit edgier, use Snapchat. The character limit is tiny and the messages self-destruct, but it's what all the kids are doing these days.
Events
People moan about Facebook making people antisocial and stupid, but the site's Events feature is genuinely useful.
It does everything, and does it simply, on a platform that everyone's constantly carrying in their pocket. Organising events and communicating with guests isn't the hassle it used to be.
But there's plenty of other good services that do the same job. Meetup allows you to browse and search different kinds of events - if you want to go speed-dating, rollerskating or coding, it's easy to find hundreds of different groups filling every niche. Unfortunately, you have to pay for the privilege if you want to start an event of your own.
Google Plus might be the unpopular nerdy kid of the social media universe, but its events feature works well - it offers all the same services Facebook does, and after the event has finished the page is preserved and is easy to find, allowing attendees to look back and share their pictures and video.
Facebook's outage no doubt caused a lot of stress in Silicon Valley, but the users will have forgotten about it tomorrow. But social media is an incredible tool, and it can't hurt to explore a little and see which platforms suit you best.
Reuse content