A new Facebook update is tackling hoax posts which clog up News Feeds and irritate users.
The social media giant defines hoax posts as those which trick users into entering competitions, or provide "deliberately false or misleading news".
People often share hoaxes, before realising their mistake and deleting them, according to the firm. 
Facebook said the update to the News Feed released today will reduce the distribution of hoaxes and misleading news stories.
The 5 most common Facebook scams:
To reduce how frequently the posts appear, the website will take into account when many people flag a post as false, as well as when many people delete a post.
Posts which are reported many times will be annotated with a message warning other people of this fact.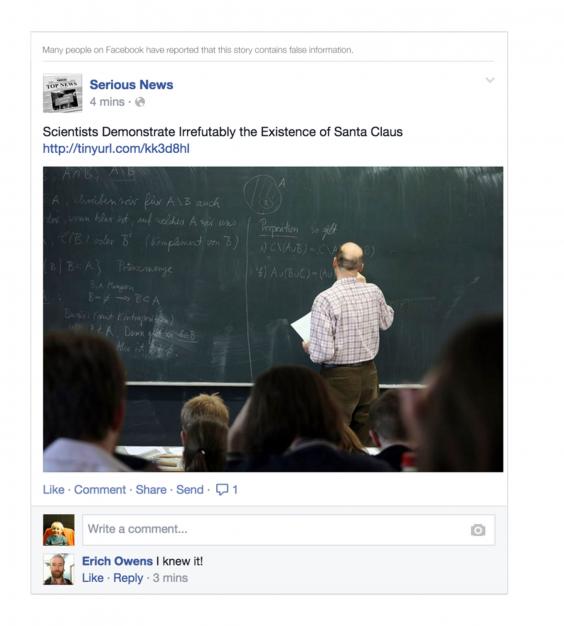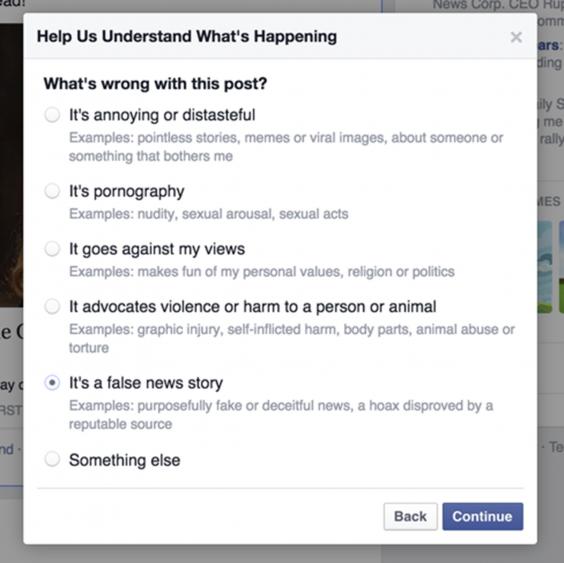 In a post on Facebook's Newsroom blog, Erich Owens, a software engineer, and Udi Weinsberg, a research scientist, explained: "We are not removing stories people report as false and we are not reviewing content and making a determination on its accuracy."
Instead, the heavily reported post will get reduced distribution in News Feeds, Links, photos, videos and status updates will all be affected the by update.
The change comes after Facebook added an option for people to report a story they see on their News Feed as false, which works similarly to reported a story as spam.
Owens and Weisenberg added that the changes won't affect content intended as satire, as users generally do not report these types of posts.
"The vast majority of publishers on Facebook will not be impacted by this update. A small set of publishers who are frequently posting hoaxes and scams will see their distribution decrease," the pair explained.
Reuse content