Google is commemorating the 130th anniversary of the arrival of the Statue of Liberty in New York with doodles in the US and France.
Users of the French search engine are met with a picture of the iconic monument on a ship, with a link below inviting them to "relive the construction of the Statue of Liberty".
It takes visitors to an interactive timeline of the "exceptional human, artistic and technical adventure" to create it in the 1800s.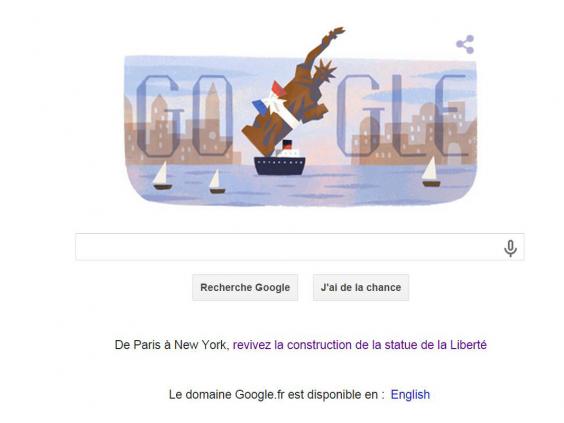 The timeline can also be accessed in English from the US Google search page, which reads: "Born in France, made in the USA. Relive the creation of the Statue of Liberty."
"Nearly 130 years ago, France gifted the US with one of the most prolific symbols of freedom the world over," Google said in a statement.
"Since then, it has welcomed millions of people searching for a new life on unfamiliar shores.

"Today, the Statue of Liberty is more than just a symbol of solidarity. It's a reminder that all countries thrive on the exchange of ideas and culture."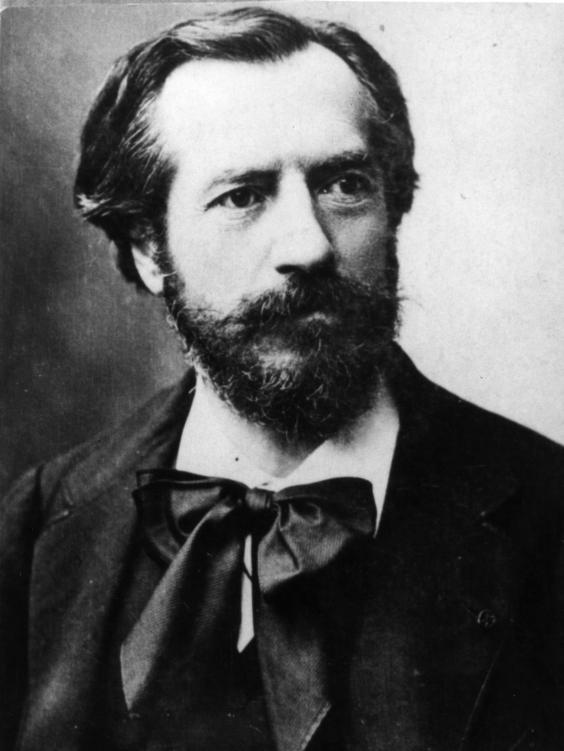 Officially titled "The Statue of Liberty Enlightening the World", it was a gift from France to the US marking the countries' friendship and a century of American independence.
It was designed by French sculptor Frédéric Auguste Bartholdi, who became fascinated by Bedloe's Island, now Liberty Island, during a trip to New York in 1871.
He chose it as the location for him to fulfil anti-slavery activist Edouard de Laboulaye's dream of erecting a commemorative monument for the anniversary of independence, which he had started designing the year before.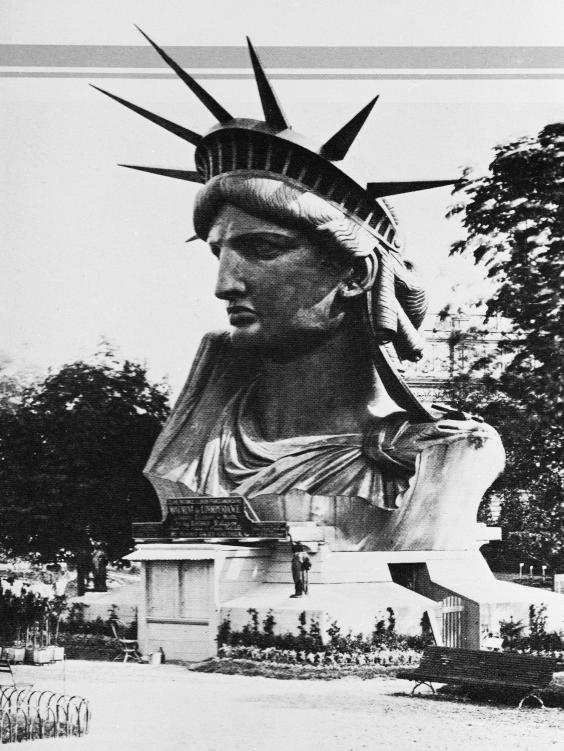 Craftsmen started work in France in 1876 and the completed statue was taken apart again to be shipped across the Atlantic aboard French Navy ship the Isère eight years later.
The statue arrived in New York harbour on 17 June to huge crowds but the incomplete pedestal meant the entire structure could not be finished for another year.
On 28 October 1886, the statue of "Liberty Enlightening the World" was officially unveiled, with one million New Yorkers gathering to watch Bartholdi pull to French flag off Liberty's face.
Reuse content