iOS 8 launches today, and from 6pm UK time the upgrade is yours (provided you're using nothing older than an iPhone 4s, iPad 2 and 5th generation iPod).
There's a few preparations you might want to make e.g ensuring you have enough storage space for the 1GB+ update (more on that here), but here are the two ways of installing it:
Over the air
You should get a pop-up notification when iOS 8 becomes available, but if you're super eager and want to check for it, go into Settings > General > Software Update and see if iOS 8 is listed there.
You'll be asked to download the update (roughly 300MB) and then install it - which may take a few minutes – your device will then reboot and you'll be ready to go.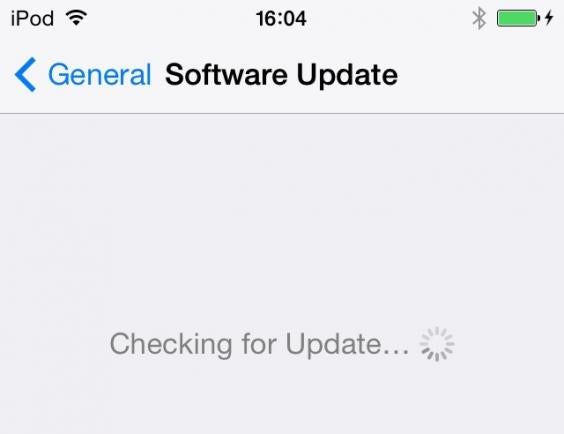 Over iTunes
If for whatever reason updating over your device's internet doesn't work for you, you can plug it into a computer, fire up iTunes and the software update should pop-up.
You may need to update your iTunes first (Help > Check for Updates)  and if you want to force the update you can click on your iPhone, iPad or iPod touch in the Devices list and then hit the Check for Update button.
Done! Your device will now have a fresh look and a host of new features including interactive notifications, family sharing options, widgets, improved search on Spotlight and voice-activation on Siri.