The next iPhone will be slightly bigger, making way for new display technology , according to leaked phones.
The pictures are one of the first glimpses of the iPhone 6s Plus, the bigger of the two new phones that Apple is expected to release at its event next week. They show a slightly bigger phone that contains a sensor for Apple's Force Touch technology – which allows the phone's screen to be pressure sensitive to allow extra input options.
The pictures, reported to have leaked from the Taiwanese supply chain, show the front of the new phone. As well as the slightly larger size and changed display, they appear to feature a bigger front camera.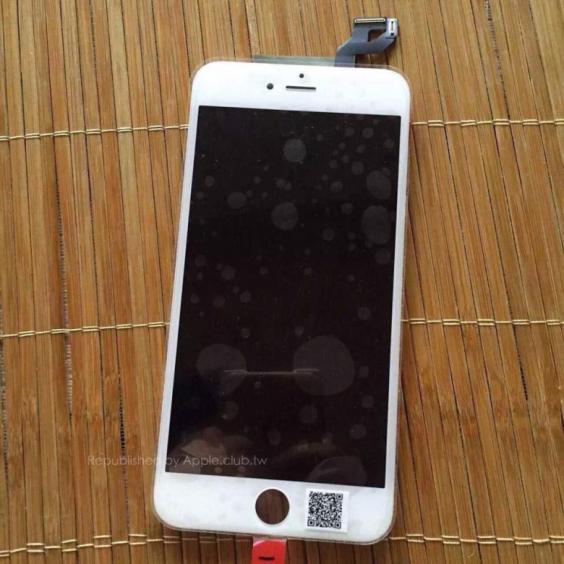 It has already been suggested that the new iPhone will feature an improved front-facing, or selfie, camera. As well as better hardware for more clear photos, the software will be improved – including a feature that will use the screen to create a flash for taking pictures in the dark.
Apple has previously been rumoured to be strengthening the body of the iPhone 6, in order to avoid a repeat of the "Bendgate" problems that led some to complain their phone had been curving in their pocket. Apple will use a more reinforced metal for the phone's body, the reports have indicated.
That slightly larger body will have a smaller battery than the iPhone 6, according to previous leaks. It isn't clear whether that will mean that the phone will have less battery life, however, since Apple has been rumoured to be adding new, more efficient components.
The company doesn't usually make any external changes to the "s" phones, instead using the same external design but improving the internal hardware.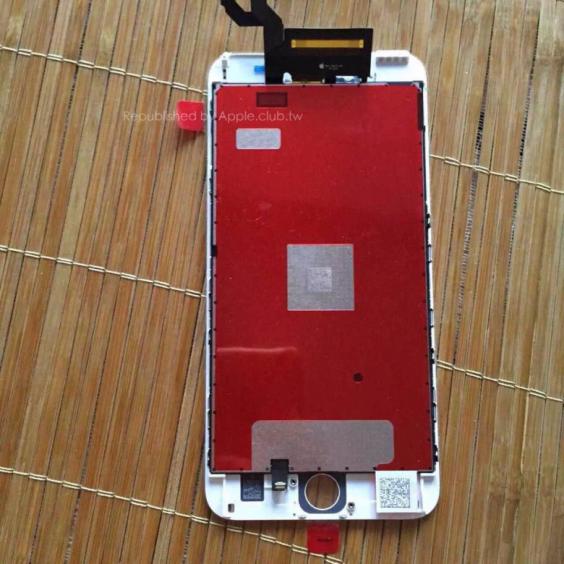 Apple's Force Touch – powered by the small sensor that can be seen in the centre of the display – allows the phone to tell how hard its screen is being pressed and trigger extra events on screen. Some details of how exactly it will work have already been revealed, indicating that the hard press will trigger further menu options.
Force Touch was launched with the Apple Watch in April, helping users interact with its small screen. It was then added to Apple's MacBooks, giving extra options for how quickly to fast forward, for instance.
The evolution of the iPhone
Reuse content