Apple co-founder Steve Wozniak has discussed the all-but-confirmed arrival of the iWatch, saying that he fears that they are easily-forgotten accessories but that if anyone can make them relevant, Apple can.
His comments come ahead of Apple's confirmed something on 9 September, when they will announce no-one knows what (probably two new iPhone 6s and an iWatch).
"I feel that wearables are a hard sell," Wozniak told Cnet. "They are go-betweens for your smartphone but are an extra piece and need special advantages that the smartphone doesn't have, in my opinion."
"If they are just a Bluetooth go-between then it could wind up in the category of Bluetooth headsets: fun to wear and show off for a day."
The comparison with Bluetooth headsets isn't a positive one, given that the accessory has a reputation for being used by guys like this: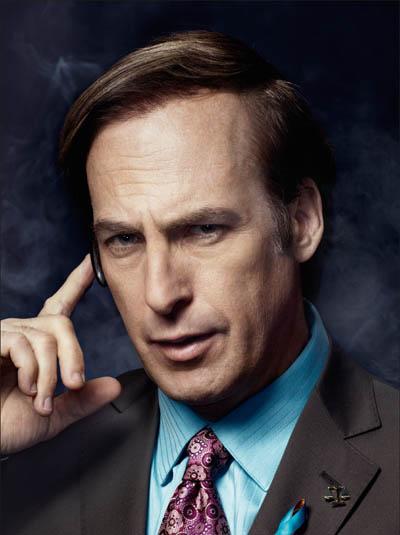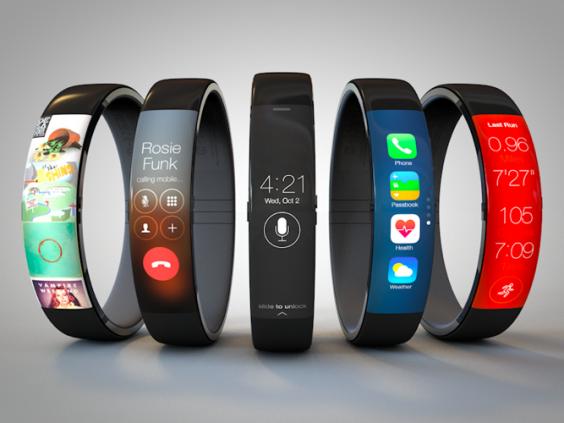 There is an overwhelming sense that there isn't really a huge market for wrist-centric technology, but Wozniak believes Apple has the power to create one.
"Apple works very hard to produce exceptionally great products and doesn't quickly release things like a wearable," he added. "So if one is introduced I expect it to have a chance to set the direction and make the product category finally viable."
Apple offered only the words "Wish we could say more" on its media invite to the launch, but this hasn't stopped the internet from extrapolating iPhone 6 feature-related meaning from it.
Read more: iWatch - Here's everything we know about Apple's fabled smartwatch
Reuse content