Microsoft earns more than $1 billion every year from Samsung, and is suing the South Korean electronics company over an unpaid $6.9 million interest fee, according to unsealed court documents.
In a lawsuit filing from August, Microsoft said that Samsung had delayed paying the $1 billion royalty fee in response to Microsoft's planned purchase of smartphone company Nokia for over $7 billion.
Samsung reportedly argued that this acquisition represented a violation of a business collaboration with Microsoft established in 2011.
The first royalty payments were made on time, the lawsuit stated, but Samsung refused to make another payment when Microsoft announced its Nokia acquisition in September 2013.
It did eventually pay, late and without adding interest, which lead to Microsoft seeking the $6.9 million it claims it is owed.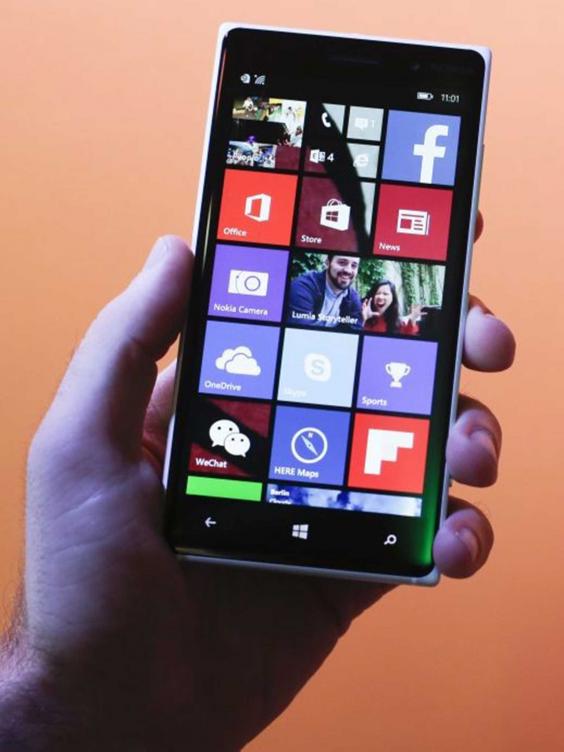 More interesting than the legal dispute between these international tech giants is the lucrative royalties agreement in place for Android technology.
An investigation by the Chinese ministry of commerce found that "Microsoft holds approximately 200 patent families that are necessary to build an Android smartphone."
As the biggest Android phonemaker in the world, it stands to reason that Samsung pays Microsoft the largest fee, but the technology is also used by other tech giants like Sony and HTC.
Motorola has fought against Microsoft patent payments, and has been in litigation since 2010.
The $1 billion collected annually from Samsung represents a bigger revenue stream than many of Microsoft's signature products, including Xbox, Skype and Windows Phone.
In this agreement, Microsoft earns more from Samsung in just one year than the $119 million Apple won in its patent lawsuit earlier this year.
Reuse content