It's good news for teens, as 38 new emojis including crossed fingers, avocado and dancing man, are accepted as candidates for a 2016 update.
The Unicode Consortium, the organisation that co-ordinated the development of Unicode, the industry standard for the representation of text, has accepted the new emojis as candidates for Unicode 9, an update which will be released in mid-2016.
Emojipedia has posted the full list of what the new emojis could potentially look like if they are accepted.
The updates are not quite as revolutionary as April's emoji release, which for the first time included a range of ethnically diverse characters.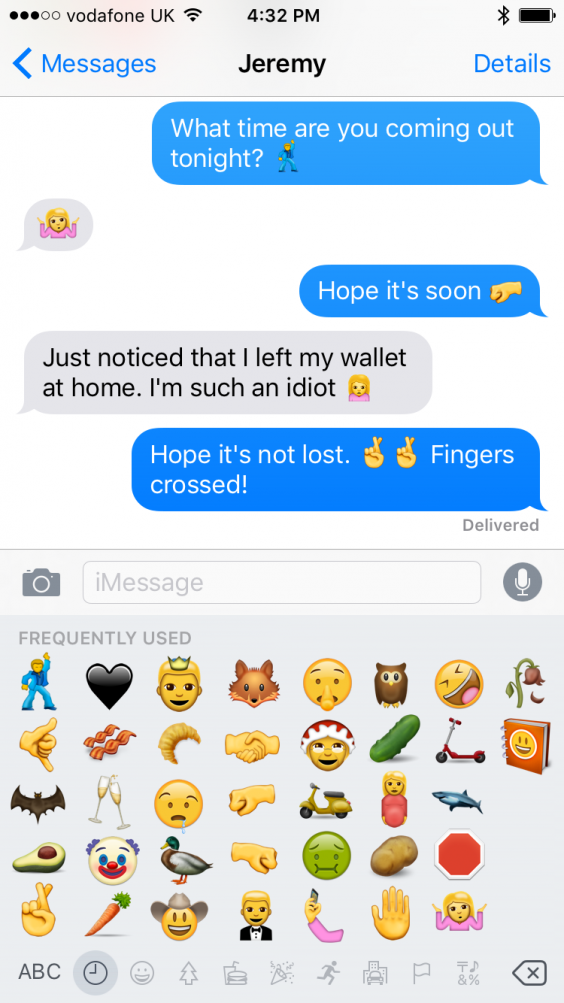 But they'll be a welcome addition to the current roster of 1,393 emojis that are currently available.
A few of them are gender matches for already popular emojis - dancing woman now has her dancing man, the bride has her groom, and the Queen has her King.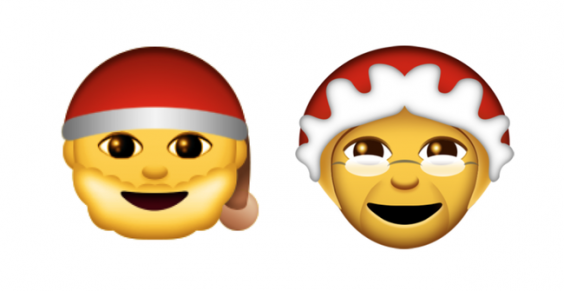 There will also be some new food-related emojis, some of which are surprisingly not in the list already.

Food fans will now be able to send their friends tiny pictures of croissants, avocados, cucumbers, bacon, potatoes and carrots.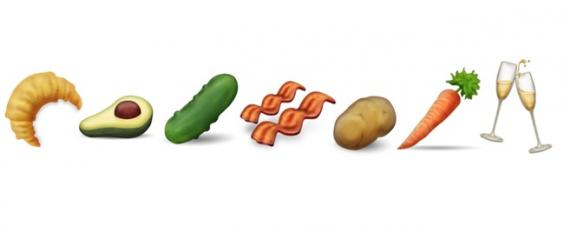 The current emoji menagerie will also grow a little if the list of new emojis are accepted, with the introuction of eagle, duck, bat, shark and owl.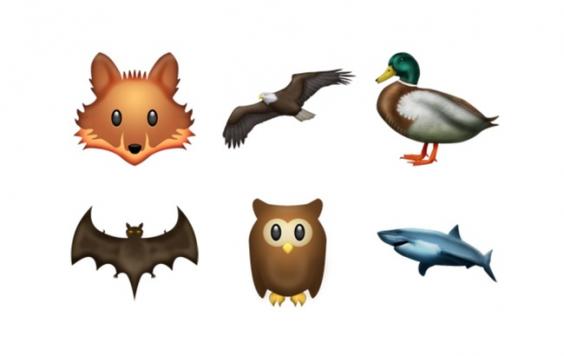 The new emojis have been designed by graphic designer and illustrator Joshua M Jones, and they look great.
Hopefully the emojis will be accepted by the Unicode consortium and will make it to your phone at some point next year *fingers crossed emoji*.
Reuse content