New York City have asked Google Maps to discourage drivers from turning left in an attempt to make the city's streets safer.
Council members Brad Lander, deputy leader of policy for the council, and Ydanis Rodriguez, chair of the council's transportation committee, penned a letter to the search engine's web mapping service on 1 July.
The note asked Google to deter motorists from making the manoeuvre while driving in the city after left turns were found to be responsible for high numbers of pedestrian and cyclist fatalities.
New York City has the highest fatality rate in the United Sates for pedestrians hit by drivers making left turns (the equivalent of the UK's cross-traffic right-turns) according to a report by WNYC, with 17 pedestrians and three cyclists being killed by the manoeuvre last year in the city.
Across the US, a quarter of motor-vehicle crashes involving pedestrians happen during left turns, according to a NPR data.
A 2013 study found that when drivers make "permitted" left turns, which do not require a drivers to move ahead on a left green turn arrow, they are not looking to see if there is anything in their path as much as 9 per cent of the time.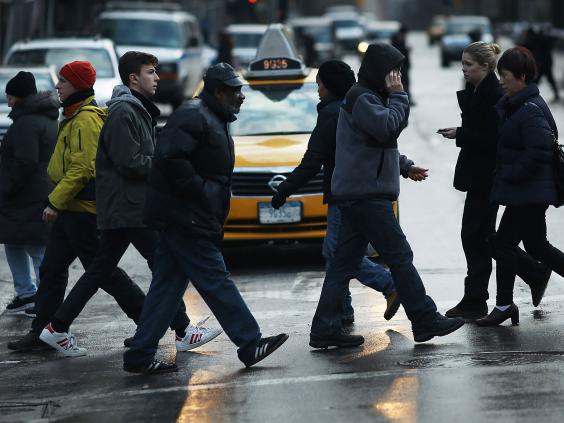 Instead the study found "a 'permitted' left turn is often allowed by a confusing hodgepodge of signals, and drivers may have to pick their way through narrow windows of oncoming traffic," causing an "alarming" risk to pedestrians.
Rodriguez said: "The first cause of death for New York City children under 13 is not gangs, it's not poverty, not violence. It's being hit by cars and trucks."
"We haven't herd back yet," he added. "But we hope, knowing that Google is one of those good private entities that Google can look at this."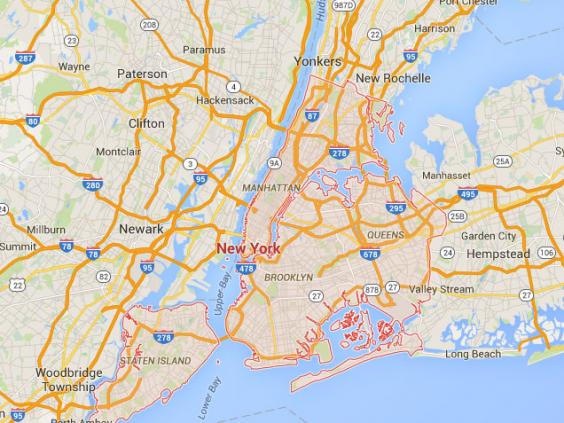 Some Reddit users, however, aren't quite convinced by the suggestion.
"We can trust only on Google Maps sometimes," said one user, "we cannot [be] fully dependent on technology only."
Another commented: "Not that asking is uncalled for, but it's not really Google's job to make sure people are good drivers/city infrastructure is accommodating."
Despite this, the plea may not be quite as farfetched as some may think. Last month, Google Maps and the Federal Railroad Administration worked together to develop a feature which would notify users when they approached railroad crossings.
Google have not yet responded to a request for comment.