Sony has unveiled an earpiece which puts a virtual personal assistant by the user's side at all times.
The Xperia Ear, which was announced on the first day of Mobile World Congress in Barcelona, looks like a bulky wireless earphone.
Connecting to the user's phone via Bluetooth, the earpiece can provide audio notifications about text messages, calendar entries, reminders, weather forecasts and social media posts.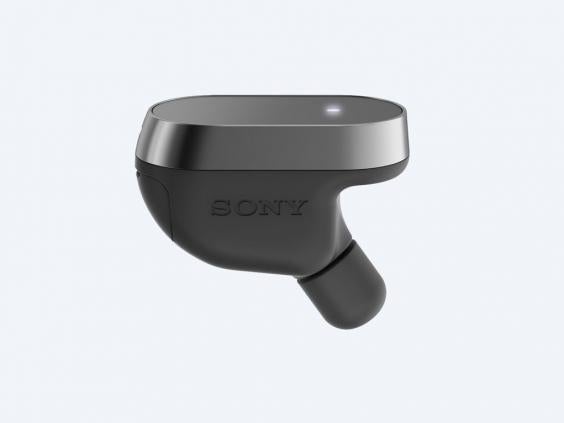 It's also fitted with a microphone, so users can interact with the software through voice controls, or make phone calls and dictate text messages.
Other personal assistants, like Apple's Siri or Google Now, already do similar things, but you need to take your phone out of your pocket to use them. The idea behind the Xperia Ear is to free users from the pain of having to check their phones constantly.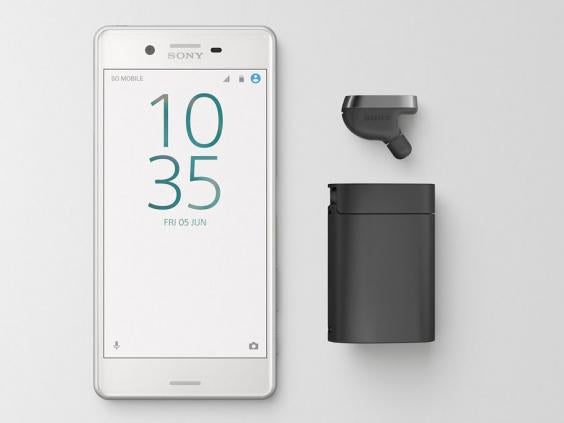 The concept of having an omnipresent personal assistant living in your ear is straight out of science fiction - it has a few similarities to the technology depicted in Spike Jonze's 2013 film Her, in which Theodore Twombly falls in love with his artifically intelligent mobile operating system.
The Xperia Ear isn't designed to be used quite so much - it's apparently got enough battery for three hours of active use, which Sony believes will be enough for a single day for the average user.
When it's time to top up the power, the user can stick the earpiece in a powered carrying case which charges the battery.
The device is expected to hit the market this summer, but there's no word yet on its price. We'll have to wait for its release to see how well the futuristic earbud actually works in the real world.
Reuse content