As users continue to 'occupy Facebook' with art in a bid to rid it of 'pictures of sushi lunches' and other irks, a counter-campaign has started to arbitrarily fill it with pictures of Jeff Goldblum.
The burst of posts seem partly a sarcastic response to the 'occupy' trend and partly a celebration of the inherent majesty of The Fly actor.
"The idea is to occupy Facebook with Jeff Goldblum, breaking the monotony of science, politics, and the Olympics," the copy-pasted status reads. "If you Like this post, you will be given a Jeff Goldblum and you have to publish a Jeff Goldblum with this text."
The chain mail-style fad previously saw people sending each other pictures of famous paintings to post and was accused of 'snobbing up news feeds'.
Participants have a veritable treasure trove of Jeff Goldblum pictures to trawl through on the internet in the search for the right one to post, including this one of him clutching his leg and this one of him wearing a nice dusty pink scarf.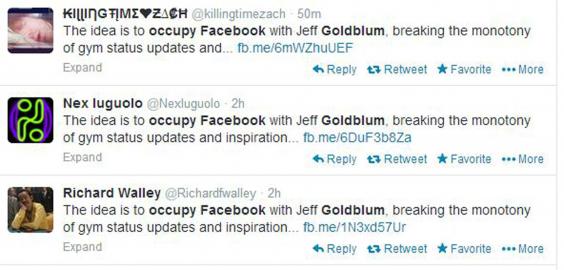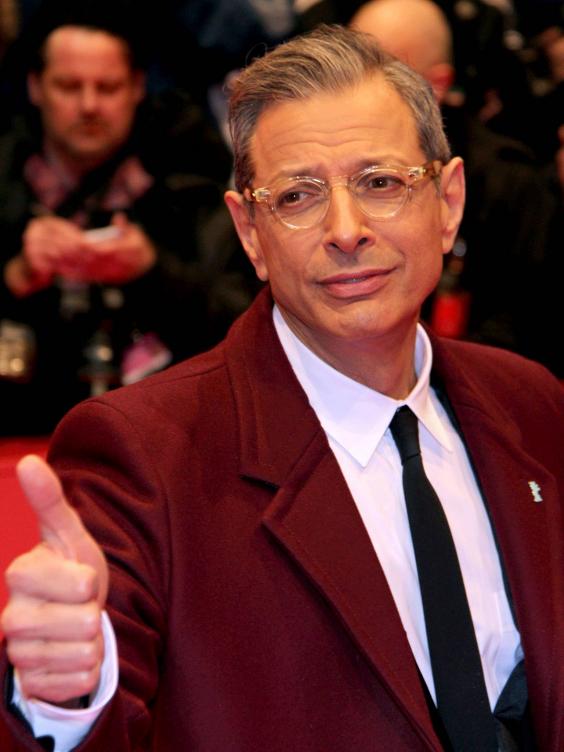 Reuse content