It started out as a plucky technology start-up revolutionising taxi travel, but Uber may finally have completed its journey from Silicon Valley darling to corporate behemoth with the revelation that one of its senior executives suggested hiring a team a researchers to dig up dirt on critical journalists.
The company's head of business Emil Michael was forced to apologise after singling out US journalist Sarah Lacy, the editor of popular US technology website Pando Daily, as somebody who could be targeted by the researchers.
The taxi-hailing app, which allows passengers to hail a taxi with a smartphone, operates in 46 countries worldwide, including the UK. It has proved widely popular with tech-savvy passengers, but has regularly courted controversy.
Mr Michael's comments on Monday, which he believed were off the record, were made at a dinner in Manhattan hosted by the journalist Michael Wolff. Ironically it seems the meal was part of a charm offensive to improve Uber's relationship with the media after a string of negative stories about the firm.
At the dinner, Mr Michael discussed an idea of spending up to "a million dollars" to hire eight researchers and journalists to help Uber fight back against the press. He told assembled reporters that it could look "into your personal lives" and "your families".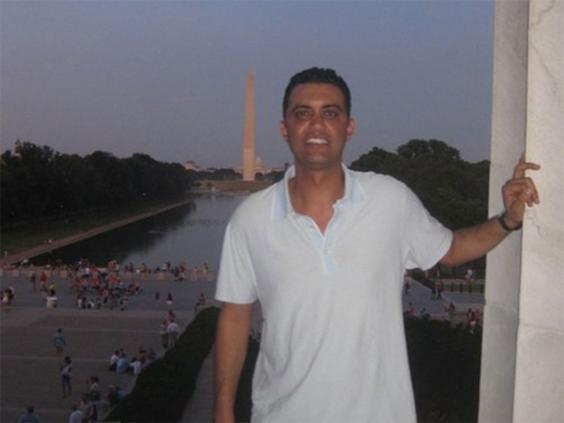 Ben Smith, the editor of Buzzfeed, who broke the story after attending the dinner, wrote that Mr Michael highlighted an article by Ms Lacy, in which she accused Uber of "sexism and misogyny" for was reportedly working with a French escort service.
Ms Lacy is one of several American tech journalists critical of Uber, and recently wrote that it was suffering from a "worsening frat culture where sexist jokes and a blind eye here-or-there have developed into a company where the worst kind of smearing and objectification of women is A-ok."
The scandal comes at a difficult time for the firm, which has been attacked for its cutthroat tactics, including allegations that it has bullied its rival ride-hailing firm Lyft.
Ms Lacy responded to the reports in an article on her site. She said: "Companies shouldn't be allowed to go to illegal lengths to defame and silence reporters. Professional women in this industry actually deserve respect."
Unsurprisingly, Mr Michael was quick to distance himself from his own comments. He said: "The remarks attributed to me at a private dinner – borne out of frustration during an informal debate over what I feel is sensationalistic media coverage of the company I am proud to work for – do not reflect my actual views and have no relation to the company's views or approach. They were wrong no matter the circumstance and I regret them."
However according to Buzzfeed the dinner came after the firm's management team realised it had been "cast as insensitive and hyper-aggressive even as the company's business and cultural reach have boomed".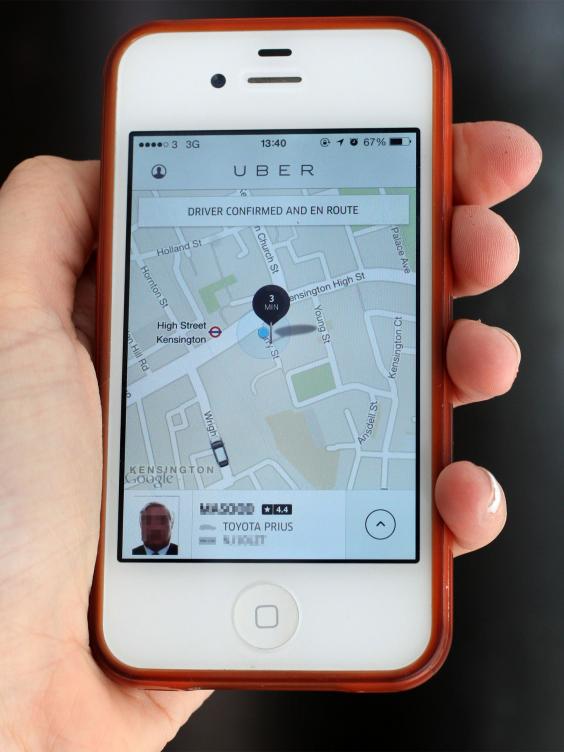 At the dinner the firm's founder Travis Kalanick, made the case that he had been "miscast as an ideologue" who was "insensitive to driver and rider complaints"
Hostility hasn't always been bad for the firm though. Uber's public relations spinners Burson-Marsteller reported the firm's subscription rate in London surged by 850 per cent when Black cab drivers carried out a blockade in June that was intended to drive them out of business. The cabbies' go-slow protest crippled Parliament Square and Whitehall after the RMT union and Licensed Taxi Drivers' Association said that the firm was operating illegally by using smartphones as taximeters.
This comes only months after PR Week reported that the firm's brief for public relations providers showed it was "happy to court controversy to earn coverage".
A spokesperson for Uber said: "We have not, do not and will not investigate journalists. Those remarks have no basis in the reality of our approach."
Uber's history of controversy
In June, senior Labour MP Margaret Hodge said she was "particularly concerned about the tax structure" of Uber and accused it of "opting out of the UK tax regime" by operating via a company in Holland. Uber said followed all "applicable" tax law.
Earlier this year Uber was attacked for allegedly blocking potential investors from funding rival operators Hailo. Until recently Hailo was a darling of the tech scene, but had to abandon its business in North America, saying it could not compete with Uber's "astronomical marketing spend" there. The company's chairman told the BBC that Uber can spend "money like drunken sailors".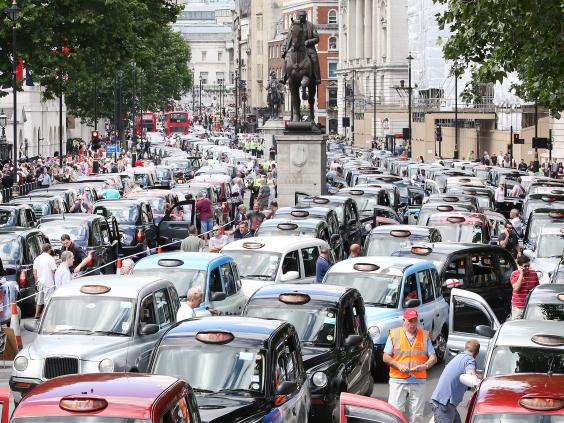 According to US media, Uber allegedly armed teams of independent contractors with "burner phones and credit cards" to order, then cancel thousands of rides from competitor Lyft in a "book and ditch" scandal. Uber has a labelled the allegations as "baseless and simply untrue".
Buzzfeed reported in October that Uber's office in Lyon had unveiled a new promotion in partnership with a French escort service. The short-lived deal paired Uber riders with "hot chick" drivers in the city.
US bloggers highlighted a "blame the passenger" culture at the company in January after an Uber driver accused of assaulting a passenger was revealed to have had a criminal conviction.
In July US legislators forced Uber to drop its practise of "surge pricing" during emergencies, such as Hurricane Sandy, after charging eight times its normal fare during New York snowstorm.
Reuse content