Jeremy Clarkson may have a deserved reputation for causing offense abroad, but it seems that the brash presenter has found fans even in North Korea.
A new report into the downloading habits of the repressive state suggests that British TV shows including Top Gear have been pirated in the country's capital alongside a clutch of violent video games and – of course – plenty of pornography.
According to data released by Scan Eye and first reported by North Korea News, a number of downloads on the BitTorrent network since 2012 have originated from the Ryugyuong-dong area in northeast Pyongyang; a neighbourhood home to several government ministries as well as the offices of Koryolink, a mobile operator part owned by the state.
Although experts have said that the traffic is most likely genuine (there are no services that allow internet users to 'spoof' their IP address from North Korea) it's possible that the downloads themselves were made by foreigners based in the city.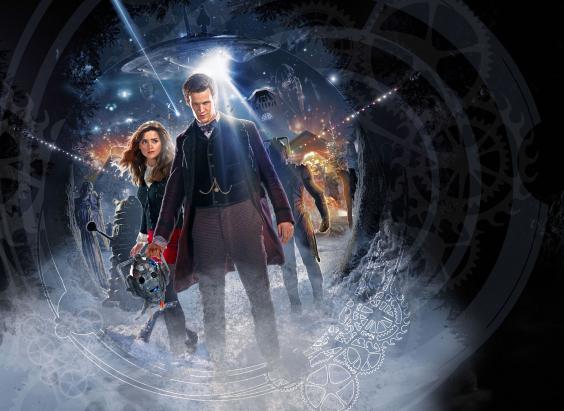 "I really wonder whether people would be bothered to torrent and if the bandwidth would support it," Martyn Williams of North Korea Tech told The Daily Telegraph, while ExtremeTech editor Sebastian Anthony said it could be "just one or two people downloading lots of stuff".
The shows selected certainly suggest a homesick traveller, with Top Gear and James May's Man Lab joined by other British TV comfort food such as Doctor Who and The Apprentice.
The pornography downloaded featured both Japanese and American titles, including the likes of 'Sex and Zen Extreme Ecstasy', 'Prelude to an Orgy' and 'Student Sex Parties', while in terms of films and video games the anonymous internet users' tastes were a little more martial, with 1985 killathon Commando featuring alongside recent first person shooters Far Cry 3 and Call of Duty: Modern Warfare 3.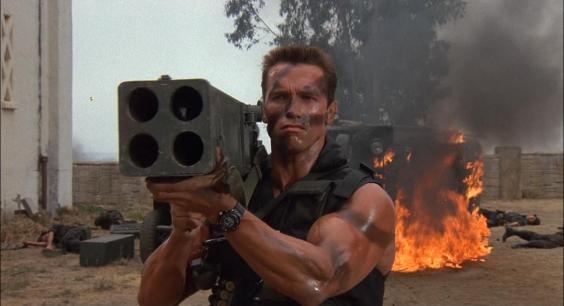 As the vast majority of North Koreans struggle to access a computer (let alone log on to Kwangmyong, the local intranet that hosts official news stories and a government-approved electronic library) it seems unusual that any individual who does claw their way online would want to celebrate with an album of 'MDMA House music'.
North Korean law reportedly punishes citizens that access 'bourgeois' cultural content with anything from three months to five years of hard labour. Would it be worth it just to play Angry Birds Star Wars or read The Complete Home Decorating Idea Book? Perhaps not.
Reuse content