One of the world's largest esports organisations has announced the details of an anti-doping policy that is intended to curb the use of performance-enhancing drugs in competitive gaming.
As we reported in July, the Electronic Sports League (ESL) announced they would be partnering with Germany's Nationale Anti Doping Agentur (NADA) and the World Anti Doping Agency (WADA) on an anti-drugs policy.
Now, ESL have released the details of their policy in a post on Reddit.
As well as the obvious performance-enhancing drugs such as anabolic steroids, growth hormones and everything else on the WADA list of banned substances, ESL announced they would also be banning the use of marijuana during competitions - rustling a few feathers in a culture that is more associated with recreational drug use than most other athletics communities.
After all, as revealed in an interview with Gameplayer, Alex Walker, the tournament director of the Australian World Cyber Games, said: "I've seen a number of players at national tournaments who came in 'baked' purely so they could play better."
BAFTA Video Game Awards: Best Game in 2015 nominations
BAFTA Video Game Awards: Best Game in 2015 nominations
1/5 Destiny

Destiny is a 'shared-world shooter' set seven-hundred years in the future in a solar system gone to ruin. It's made by Bungie, the creators of Halo, and Activision, the publishers of Call of Duty. £32.86

2/5 Monument Valley

Monument Valley is a puzzle game by indie studio Ustwo for iOS and Android. the player leads princess Ida through mazes of optical illusions and impossible objects. £2.49

3/5 Middle-earth: Shadow of Mordor

The story takes place between the events of The Hobbit and The Lord of the Rings. The visceral world sees players take control of Talion, a Ranger of Gondor, who, along with his family, is brutally murdered by orcs in the opening scenes. £24.98

4/5 Dragon Age: Inquisition

The action role-playing game set in Thedas, where you play as a mage, rogue or warrior, is the third in the series, and was developed by BioWare and published by EA. £37.85

5/5 Alien: Isolation

Set on the Sevastopol space station, you play as Amanda Ripley, the daughter of Alien's famous protagonist, in search of answers about the events on the Nostromo 15 years prior and determined to discover her mother's fate. £26.66
"In most cases they did, although obviously they couldn't just pull out another joint midway through."
And earlier this year, in an interview on the popular Launders YouTube gaming channel, professional gamer Kory Friesen admitted that his entire team were on Adderal, an ADHD medication that aids concentration, during a match at a major tournament.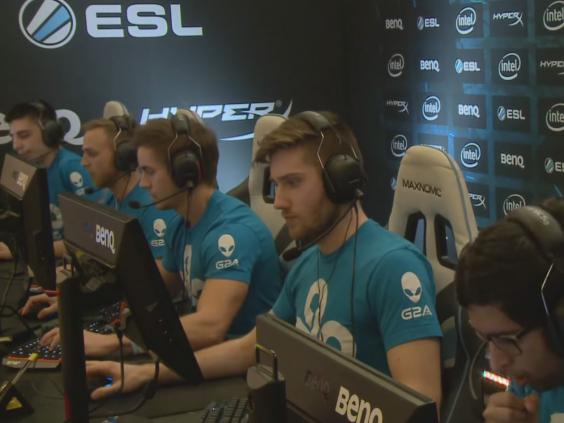 ESL has always had anti-drugs rules in its rulebook, but they were vague and poorly enforced, threatening violators with "exclusion" if they were caught using drugs at tournaments.
ESL now hopes that by partnering with established anti-drugs bodies who supervise a number of other, more traditional sports, the problem of drug use will be solved.
Players will be tested via a simple saliva test, issued randomly throughout the competition. If they test positive, penalties can range from deductions from points and winnings, to disqualification and a ban of up to two years.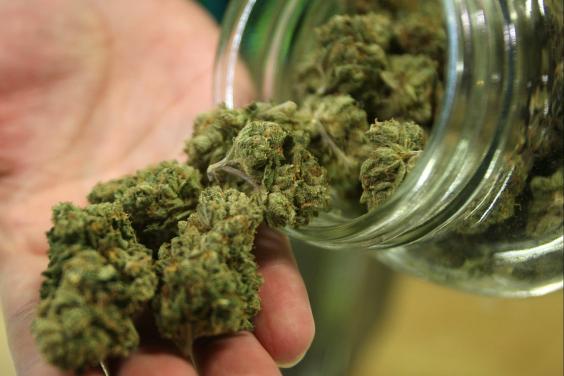 ESL said they would "look at each case separately" when deciding penalties.
The tests will be given for the first time at ESL One Cologne, a major tournament that takes place at the end of August.
Fortunately for the smokers, their bloodstreams don't have to be totally clean of marijuana before the competition - the use of the drug is only banned from the start of the tournament until the end, meaning recreational use before or after will not be punished.
Esports are growing in popularity and prestige every day, with major tournaments attracting millions of spectators and prizes for major tournaments reaching over a million dollars.
Reuse content