Former Microsoft CEO Steve Ballmer may not be leading the company any more, but he's still proving that he's able to make waves with his rhetoric.
Speaking at the Said Business School at the University of Oxford, Ballmer gave a typically expansive and wide-ranging talk, covering his experiences with Microsoft and his advice for success in business.
"[This is the] best advice, bar none, absolutely," said Ballmer. "My dad said if you're going to do a job, do a job. And if you're not going to do a job, don't do a job. And that is the key of everything […] If you're in, get in, be all in – be accountably in."
However, Ballmer also took the time to outlined a theory of what defines a tech company's success, describing how extremely rare innovations – or tricks - are "worth billions and billions and billions of dollars" and make or break a company.
"Most tech companies fail, they are zero-trick ponies," said Ballmer. "They never do anything well, they go away. You're pretty genius in our business if you're a one trick pony. And even companies that get to be public companies generally have one trick, and it's some innovation that they get right, and they fix it, and they spin it."
"Our company - I'm very proud of the fact that we've done at least two tricks. […] One trick is that we really invented the modern PC with Windows and Office and then the second thing we did was really bring microprocessor technology into the data centre."
Ballmer admitted that when it came to "the mobile trick" Microsoft "got a little behind". When discussing about the acquisition of Nokia he said that his main regret was not putting "the hardware and the software together soon enough" noting that "if you really want to bring a vision to market it is helpful to be able to conceive and deliver the hardware and software."
"It was almost magical the way the PC came about with the operating system from us and the hardware from IBM. There was a little bit of magic too for Android and Samsung"
Arguably it is Apple, Microsoft's main competitor in the mobile market, that has been most successful in yoking together hardware and software to work together smoothly, but Ballmer was quick to give Microsoft the edge over the Cupertino-based company.
"I won't try to tell you that our record of innovation is perfect. I'd say we've done more tricks than anybody else. Apple's done two, we've done two – well, I'd say we've done two and a half, I'd like a half-credit for Xbox."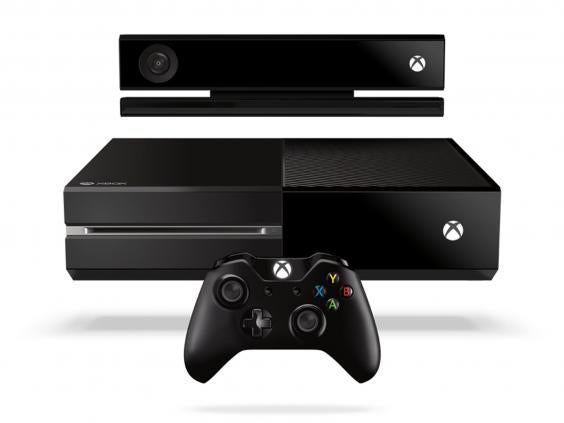 It's not clear what Ballmer considers as Apple's significant tricks, presumably making smartphones work would be up there (including the app ecosystem), but would any individual products make it (the iPod or the iPad) or would it be something more abstract, such as selling computers as a unified systems, with less fuss and slick operation?
Other tech giants were not given such a glowing report. Ballmer said that "Google's got one [trick] to their credit" (presumably search – although arguably it was about integrating adverts into search) while "Oracle's still running the same playbook" – making database software and charging for licenses and updates.
Ballmer – who remains on the board of Microsoft and owns four per cent of the company – was as ebullient about the company's future as you'd expect, saying that despite current failures, Microsoft was "in the process of building new muscle" to innovate and stay ahead of the game. Whether this means the company will produce any more 'tricks' remains to be seen.
Click here to watch the full talk
Reuse content