A powerful new video has shown the responses that 50 different women have to the word 'abortion'.
The video, by Cut, asked a variety of women, aged between 15 and 50, from all walks of life, what their first response is when they hear the word. The interviewees offered a range of different frank opinions and emotional responses.
A 16 year old girl replies: "Horrible. If you're given the gift of a baby, then you should treasure that gift."
A woman aged 21 says: "Choice. It's a controversial one but ultimately everyone has their own reasons."
A 34-year-old states: "None of your business."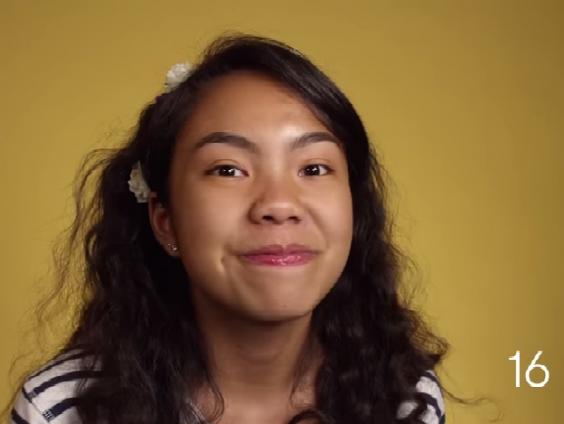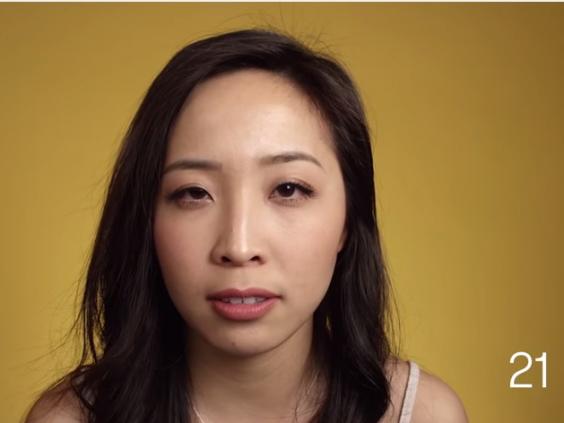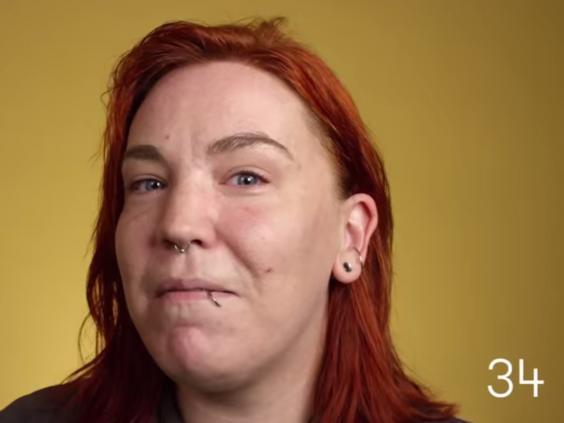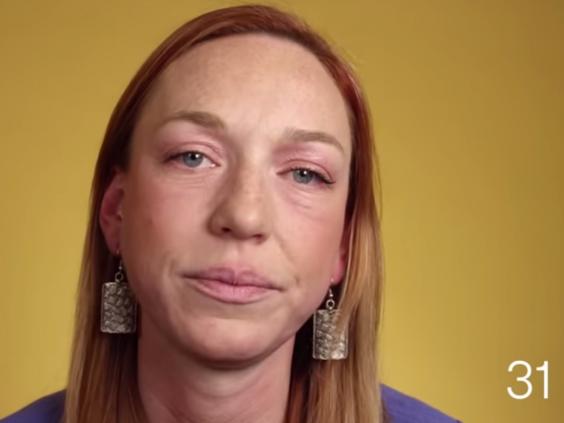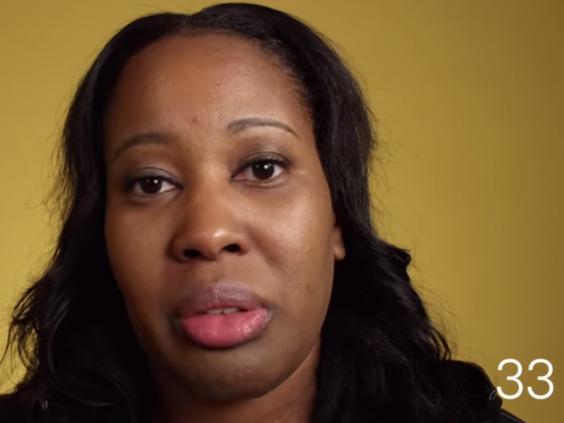 Another of the interviewees, 31, suggests: "Pain. No matter what choice a woman makes, it's a painful decision."
Reuse content