White doctors are three times more likely to be picked for senior hospital jobs than doctors from ethnic minorities, an investigation has found.
Health leaders called for an investigation into the figures, which the NHS Employers organisation said "added weight to concerns around discrimination" in the health service.
Black doctors were the least likely to secure consultant, specialist or trust doctor roles in 2012, according to the respected BMJ Careers journal, with a success rate of only 2.7 per cent. White candidates for the same jobs in 50 NHS trusts in England had success rates of nearly 14 per cent. Mixed ethnicity and Asian doctors were also much less likely to win senior positions than their white colleagues.
Another paper, also published today in bmj.com, found that ethnic minority doctors were much more likely to fail the exam required to practice as a GP. The researchers said they "cannot exclude subjective bias owing to racial discrimination in the marking of the clinical skills assessment" as a reason for the discrepancy.
The paper follows a General Medical Council review of the exam, which is run by the Royal College of General Practitioners, following concerns about failure rates among doctors who qualified outside the UK, as well as among UK-trained doctors from black or other ethnic minority backgrounds.
In his report for the GMC, Aneez Esmail, Professor of general practice at the University of Manchester, said that more needed to be done to acknowledge that candidates trained overseas may require more training and support.
Ethnic minority GP candidates trained in the UK were four times more likely to fail than their white UK-trained colleagues at the first attempt, but these differences disappeared at the second attempt, Professor Esmail said.
"We cannot ascertain if the standardised patients (played by actors) behave differently in front of candidates from non-white ethnic groups. Nor can we confidently exclude bias from the examiners in the way that they assess non-white candidates," Professor Esmail said.
The BMJ Careers investigation found only 4.8 per cent of applicants to senior doctor roles from ethnic minority backgrounds were successful in 2012.
The British Medical Association called the findings concerning and called for further investigation.
Professor Carol Baxter, head of equality, diversity and human rights at NHS Employers, said: "This is new evidence from respected academics adding weight to concerns around discrimination. Health organisations will want to explore what needs to change to ensure the process is fair and is seen to be fair. People from diverse backgrounds really are the lifeblood of the NHS and we must do everything we can, not only to promote equality but to ensure potential applicants know they are welcome."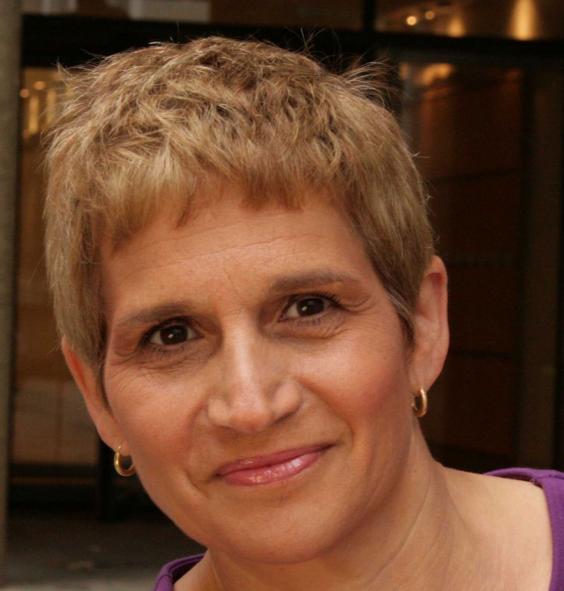 Commentary: Bias must not affect medical graduates
I am the daughter of a general practitioner who came from Malta to set up in Peterborough.
Our health service increasingly relies heavily on care from doctors and nurses from across the world.
The only discrimination I have witnessed is sex discrimination. However, in the past there has been some evidence of racial bias. In the early 1990s, Dr Sam Everington sent dummy CVs to medical schools, where the surname was the only difference, demonstrating that those with foreign-sounding surnames faced discrimination.
My college takes robust steps to ensure that bias does not affect medical graduates.
Clare Gerada is head of the Royal College of General Practitioners
Reuse content