Ebola screening of all travellers entering the UK would be disruptive, expensive, potentially open to legal action by those selected for testing and would not deliver a "zero risk" outcome, leading virologists have warned the Government.
"Enhanced screening measures" for Ebola have been ordered at five of the busiest airports in the United States, but the British Government had until yesterday followed the advice of the World Health Organisation (WHO) and remained committed to screening people at ports of exit in affected area of West Africa, rather than wait until they arrive at UK airports.
Public Health England (PHE) has gathered the advice of leading virologists and concluded that attempts to deliver "zero risk" screening of every traveller returning to the UK from all affected countries through all points of entry – both ports and airports – would be a complex exercise.
If enhanced screening now comes to Heathrow, Gatwick and Luton airports, other lines of defence will have to follow at other major UK airports such as Manchester, Glasgow and Edinburgh and at the Eurostar terminal in London. PHE has been advised that limiting screening to just flights from West Africa cannot guarantee a "zero risk" outcome.
See the Ebola outbreak mapped
See the Ebola outbreak mapped
1/7 25 March 2014

This outbreak of the Ebola virus first emerged in the Guéckédou region of Guinea, at a crossroads with both Liberia and Sierra Leone

2/7 31 March

On 31 March the WHO confirmed the outbreak was now international, spreading first into Liberia's northern-most Lofa region

3/7 27 May

The virus spread to Sierra Leone at the end of May - just as agencies were hoping the worst was over

4/7 27 July

In Sierra Leone the virus boomed, and then it spread to Nigeria when the Liberian diplomat Patrick Sawyer flew from Monrovia to Lagos

5/7 9 August

The Nigeria cases sparked fears around the world, and there have now been deaths in Spain and Saudi Arabia involving people who had travelled to West Africa. The numbers of cases continue to rise

6/7 17-20 September

In mid-September, Senegal confirmed its first case linked to the Ebola outbreak, a development the WHO described as a top priority emergency. Numbers of cases continued to grow exponentially in Guinea, Sierra Leone and Liberia, as experts warned they could number one million by January if not contained

7/7 8 October

Two cases of Ebola have now been reported in the US and Europe - the first times the virus has been contracted among health workers outside Africa
If passengers were to be subjected to enhanced screening, medical officials using non-contact thermometers would initially measure the temperature of all arriving passengers. This would effectively be a "triage" exercise, similar to the procedures used in medical emergencies. High temperature is not a confirmation of Ebola. It could be flu, a cold, or another illness.
All passports would be examined, not just for the authority to enter the UK, but for evidence of where they had been in the last year. Passports with stamps from affected countries would mean passengers are singled out.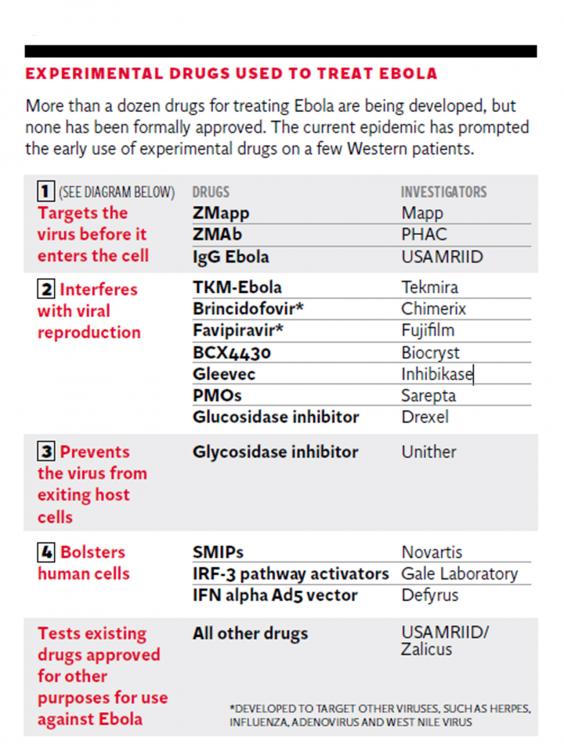 Enhanced US screening involves a written questionnaire and customs personnel looking for key symptoms. UK screening would aim to detect signs of fever, bleeding, diarrhoea, sweating, joint pains, meaning a person suffering from flu would be singled out. It remains unclear as to what point medical personnel would need to wear full personal protection equipment. High-profile personnel wearing full PPE would be a PR disaster for UK airports' reputation.
Those displaying key symptoms would need their blood tested. This would take place in another isolation area. Consent to take blood is legally required. If refused, on a civil rights grounds, how would this be legally enforced?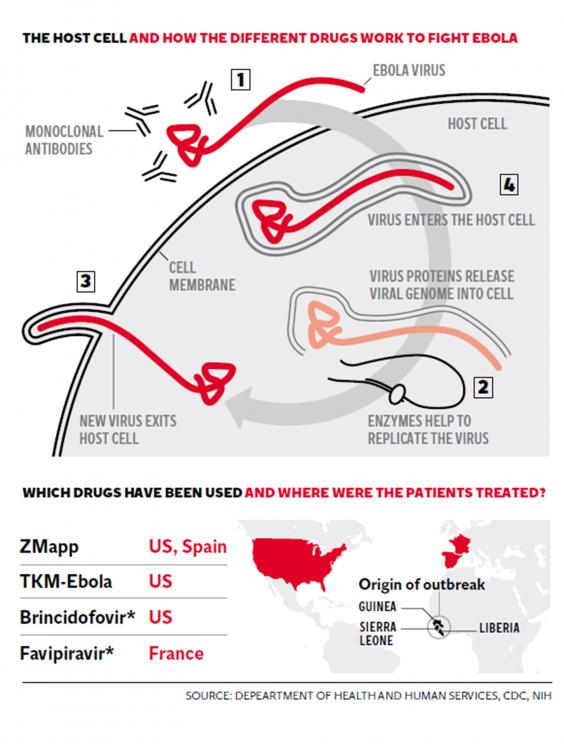 Samples would need to go to specialist laboratories. Currently, there are four such centres in the UK. If the numbers of suspects is high, the labs could be swamped.
The three-week incubation period of Ebola could mean that substantial areas of large hotels at leading UK airports would need to be reserved.
Given the complexity, cost and legal grey areas, the previous belief that screening should be done before passengers board flights to the UK was not surprising. The new regime will not be easy.
Reuse content