The NHS can save £5bn a year by getting better value for medicines, basic equipment and even energy bills, while also cracking down on staffing costs, a government-backed report has claimed.
Vast differences in the prices hospitals pay suppliers for essential items such as pills and artificial hips could be levelled out, saving millions every year, the report by Labour peer Lord Carter said.
On top of savings on medicines, more efficient procurement of everything from laundry services to dressings could lead to total savings of £3bn, it is claimed.
Further savings of up to £2bn can be found in the NHS' £45bn pay bill, the report said, partly by cracking down on inappropriate holiday and sick pay, but also by ensuring NHS employees are used more effectively – reducing the need for expensive agency staff.
The report said some hospitals are making the false economy of not paying their nurses enough – leading to them registering with agencies and costing the hospital more in the long-run.
However, one hospital also saved £10,500 in one month by cracking down on "annual leave overpayments".
Lord Carter's findings are based on an investigation of spending at 22 NHS hospitals. He found that the prices hospitals were paying for products and services varied by as much as 35 per cent.
Hip operations are costing some hospitals more than double what they should, with some using hip replacements that were both more expensive and less long-lasting. If all hospitals used the cheaper, long-lasting version, £17m could be saved each year.
One hospital also found it could save £40,000 by purchasing the insoluble version of a common steroid tablet for a price of two pence per tablet, compared to the £1.50 cost of the soluble version.
Lord Carter also estimated that £150m could be saved by levelling out the prices hospitals pay for energy bills, cleaning, laundry, building maintenance and waste services. 
The total savings estimate of £5bn by 2020 represents a major contribution to the £22bn the NHS been told it must cut from its budget in the next five years.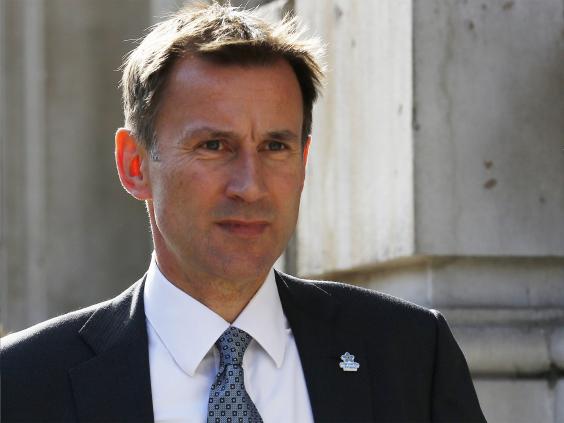 However, it will be viewed as an optimistic figure by many analysts. The health service has already had to reduce costs by £20bn in the past five years – largely through holding down staff pay.
The Health Secretary Jeremy Hunt said hospitals should be seeking "the best value deals" for medicines and services "every time".
However, concerns are rising that efficiency drives with the NHS will come at the expense of quality care. In a sign of how high a priority financial savings have become, the NHS watchdog the Care Quality Commission was last week told it must also rate hospitals on their efficiency, alongside inspecting safety and quality.
Dr Paul Flynn, chair of the British Medical Association's consultant committee, warned that "short-term savings" could have a "long-terms costs for services and staff wellbeing".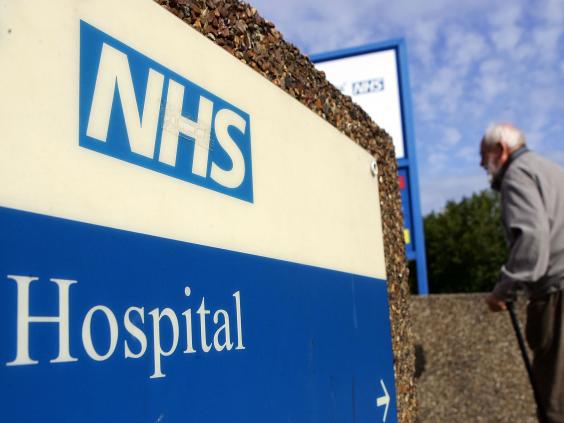 "With billions having been cut from the NHS budget in recent years through 'efficiency savings' and cuts to staff pay, we must ensure further reductions don't compromise patient care and place more pressure on already overstretched services and staff," he said.
Lord Carter also recommended a crackdown on medical sales representatives operating in NHS hospitals, who drive up costs for often unnecessary products, or products for which cheaper alternatives are available. The report suggests a new law based on the American "Sunshine Act", that would see sales reps forced to report all their financial relationships with hospitals and doctors.
The review also recommends a single electronic catalogue of hospital goods so that managers and clinicians can access the best national prices.
Later this year, Lord Carter will outline what savings hospitals can achieve by condensing his findings into a report on what an efficient 'model hospital' should look like.
Reuse content