NHS whistle blowers who are vindicated in their complaints should receive an apology and be granted "practical redress" for any harm they have suffered as a result of speaking out, MPs have said.
In a report that campaigners called "an amazing step forward", the House of Commons Health Select Committee said that the treatment of whistle blowers was a "stain on the reputation of the NHS".
MPs said the health service's failure to deal appropriately with staff concerns had led to a lack of trust in its ability to treat whistle blowers fairly, which had "implications for patient safety".
Dozens of NHS whistle blowers have been victimised after raising concerns in recent years. Many have lost jobs or been referred to professional regulators by their employer, after speaking out about patient safety.
Dr Kim Holt, the paediatrician who raised concerns about care at the hospital which treated Baby P and went on to lead the whistle blowers' support group Patients First, said that the report was "an acknowledgment that too many people have suffered and the system hasn't worked".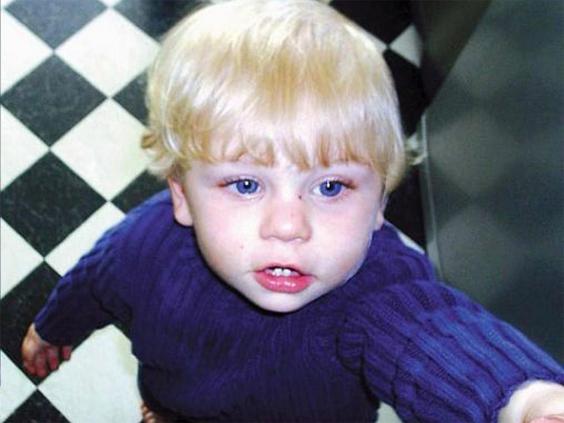 The report also recommended hospitals develop a culture that "welcomes" complaints, and said inspectors should be able to recognise that some hospital which reported many complaints would be those that were dealing with patient concerns well.
However, too many complaints are still being mishandled, with patients often encountering "a defensive and complicated" system, MPs said.
The Committee also heard "serious criticisms" of complaint-handling by the Parliamentary and Health Service Ombudsman (PHSO) – the last port of call for patients seeking redress over allegations of poor care.
Katherine Murphy, chief executive of the Patients Association, told the committee that it received complaints "every week" from patients "distressed and even traumatised" after what she described as "mishandling" of complaints by the Ombudsman.
The committee acknowledged that the PSHO's office was undergoing "substantial change" and investigating many more complaints, but called on Dame Julie Mellor, the ombudsman, to set out a timetable for improvements to the service.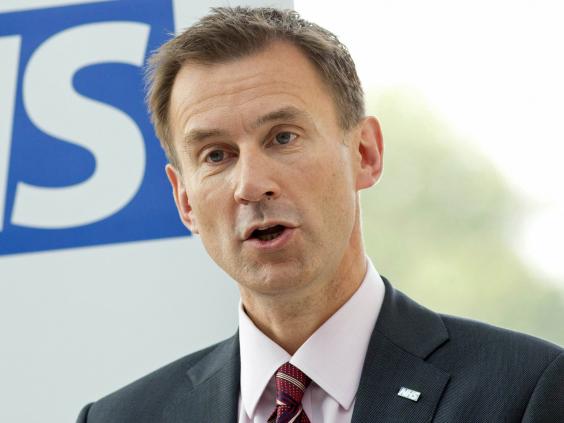 MPs recommended a "single gateway" for raising complaints. Committee chair Dr Sarah Wollaston said there could be "no excuse" for failing to bring in a new, "easy to use" system across the NHS.
"Patients and staff do not complain for financial redress but because they seek an acknowledgement and explanation, a timely apology if appropriate and for the NHS to reduce the chance of avoidable harm to others," she said. "They and the NHS deserve our support to make sure that this can happen."
Practical redress for whistle blowers could include financial compensation, or in other cases reinstating their job or helping them to find another. 
The difficulties faced by NHS staff in speaking out about concerns is currently the subject of an independent review led by Sir Robert Francis, whose report, published in early 2013, into care failings at the Mid Staffordshire NHS Trust, has been hugely influential in promoting the role of NHS whistle blowers.
Dr Holt said that whistle blowers required support from the moment they made their complaint, and that a "bullying culture" within some hospitals had to be weeded out.
"People are now realising that these are huge injustices that individuals have experienced having tried to do the right thing and we can no longer turn our backs on these people," she said.
Jeremy Hunt, the Health Secretary, said he wanted to make the NHS "the safest healthcare system in the world"
"That's why we've made hospitals legally obliged to apologise to patients when mistakes do happen, introduced complaints handling as a crucial element of tougher hospital inspections and have asked Sir Robert Francis to produce an independent report on how to create a more open NHS culture," he said.
Reuse content