Ziggy Stardust's hair wasn't the only splash of colour in drab 1970s Britain. The nation's roads were dotted with Onyx green Cortinas, Daytona yellow Capris and Morris Marinas in fetching shades of Cordoba beige.
Recently motorists have opted for a conservative palette dominated by silver, black, white and red.
But things appear to be ch-ch-changing. Four colours synonymous with the archetypal 1970s motor –green, beige, yellow and gold – have appeared in a Top 10 list of colour schemes favoured by drivers looking to buy a secondhand car.
The chart, compiled each month by market analyst CAP, is based on more than 25,000 visits to the firm's vehicle-valuation website.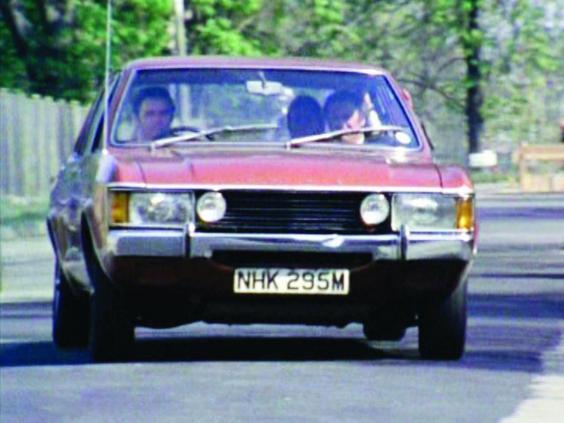 According to CAP's consumer specialist Philip Nothard, the four 1970s hues have never appeared in the Top 10 before. Neither have orange, brown and purple – other colours synonymous with the era of mirror balls and stack heels – that were ranked at 11, 12 and 13 respectively.
Brown, or "copper bronze", was the colour of the Ford Consul GT driven by DI Jack Regan in the TV series The Sweeney.
"Evidence that a significant number of people are trying to find brown cars to buy would have seemed crazy just a few years ago, but they are," said Mr Nothard. "You can't underestimate the power of 'retro chic' in consumer taste."
He added that the CAP figures show the colours drivers want, rather than those foisted on them by the motoring industry.
Roger Chinery, owner of Affordable Classics car dealership in Halstead, Essex, was unsurprised. His pride and joy is a Ford Consul GT exactly like the one in The Sweeney.
"The hair was getting a bit big at times, wasn't it?" he said of the 1970s. "But in terms of cars, they've really got some fabulous styles. After the '70s, it all got a bit bland and boxy."
Mr Chinery, 50, said his favourite retro shade is Onyx green – the colour of his first car, a 1974 Ford Cortina.
Designer Zandra Rhodes, who helped put British fashion on the map in the 1970s, said the decade's style appeared to be firmly back in vogue. "The '70s were when people dared to stick their necks out, and they might dare to stick them out again," she said.
Car manufacturers are certainly heeding the call of wilder colours, said Laurie Pressman, who forecasts future trends for US-based colour firm Pantone. She says gold, beige, yellow and orange are increasingly popular choices for new car buyers in Europe, while browns are making a return in the luxury car market. Gold and citrus had gone down particularly well at this year's Detroit Auto Show, she added.
"We do expect to see more natural and organic shades in the next couple of years, including creamy beiges and burnt-orange shades," she said.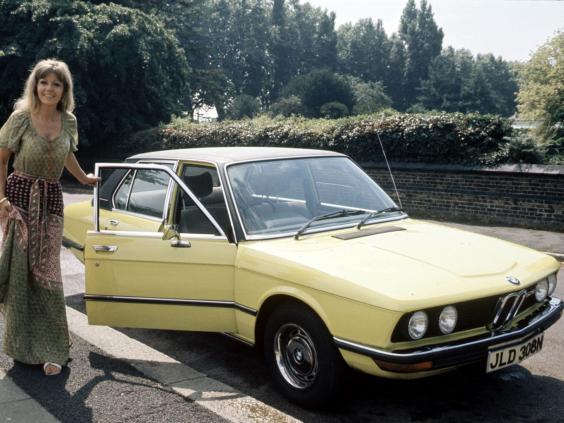 "And we are only just beginning to see a whole new array of metal shades including coppery tones, bronzes, pewtered metals and perhaps even a rose gold."
The retro mood among car buyers is part of a wider trend. Many fashion designers' collections for spring and summer feature bell bottoms, poodle perms and colours that look suspiciously like burnt sienna.
Professor Stephen Westland, chair of colour science and technology at Leeds University, said colour trends tend to be cyclical.
"Many of those [buying cars today] might not be so old as to remember brown and cream cars," he said. "So maybe those colours have lost the negative connotations and started to appear fresher."
People's choice of colour could also be a statement of their personality, he added.
"There's a feeling in the country against the fat cats and the bankers. To be buying a bright red or silver flashy car, that sort of flaunting of wealth, maybe people are reacting against that. Buying a brown car is  a little bit retro, a bit understated."