Crewe-based Bentley Motors today released the first official pictures of a new SUV. Set to rival the £125,000 Range Rover Autobiography, it is expected to hit the roads in 2016.
Early images of the vast "Chelsea Tractor" have divided opinion, but the firm says it will create 1,000 new jobs as part of an £800m investment over the next few years.
The formal announcement that the firm is set to build "the world's most powerful SUV" will come as a shock to many who associate Bentley with luxury saloons and super-fast GT cars, but comes at a time when Britain's car manufacturing sector continues to show strong performance.
Dr Wolfgang Schreiber, chairman Bentley Motors, said: "It will create a completely new segment in the SUV market".
The vehicle is expected to create 400 new directly employed workers and a further 600 in the supply chain is great news for the North West and for the wider UK economy. It has been reported 250 workers have already been hired for the Crewe production line.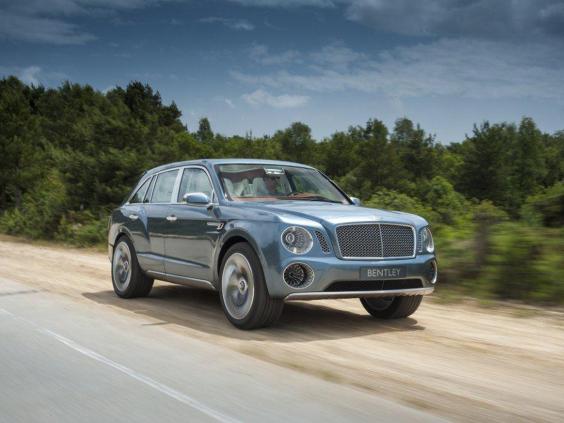 The car's final specification and pricing haven't been released yet, but the firm's EXP 9F concept car, unveiled at the Geneva Auto Show in is a 2012 good indication of what the final vehicle may look like. It's not pretty by many automotive standards, but Bentley hopes it will sell well in the United States - the company's biggest market - and in China, where the Bentley Flying Spur luxury saloon alone is expected to shift more than 1,000 units this year.
The launch comes on the same day that Bentley Motors posted significant growth in profit, with operating profit rising to a record £139.7m, up 66.9 per cent on the 2012 figure of £83.7m. Last year the Volkswagen Group-owned company, which manufactures in the UK, delivered a record-breaking 10,120 car, up 19 per cent on 2012.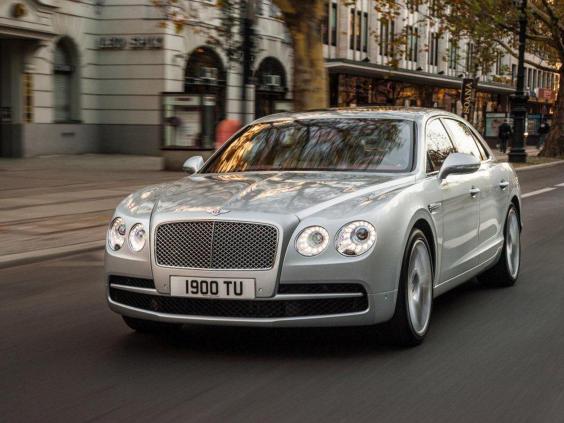 Dr Schreiber told Autocar magazine that the new model was "exactly on time" and while pricing for new SUV is still under wraps it will attract " a premium price as you would expect from a Bentley".
Bentley claim the forthcoming SUV, which will become the firm's fourth model line will be a "thoroughbred" Bentley with all the brand's "hallmarks of luxury, performance, quality and craftsmanship."
That may well be the case but its looks aren't the greatest. Nonetheless the company it has already found 2,000 customers who are happy to pay that "premium" and have placed orders for the model, despite not having seen it in the metal yet.
Reuse content