This isn't a vehicle intended for production. It's a concept, and a racing one at that. But it shows the intent and direction of Faraday Future, who clearly intend to be as disruptive in the motoring market as companies like Tesla.
But the FFZERO1 racing concept is based on a Variable Platform Architecture which is what will underpin the range of production cars to follow. For production road cars, the platform can be configured with three electric motors and the batteries can be added in strings, so there's plenty of flexibility in the design.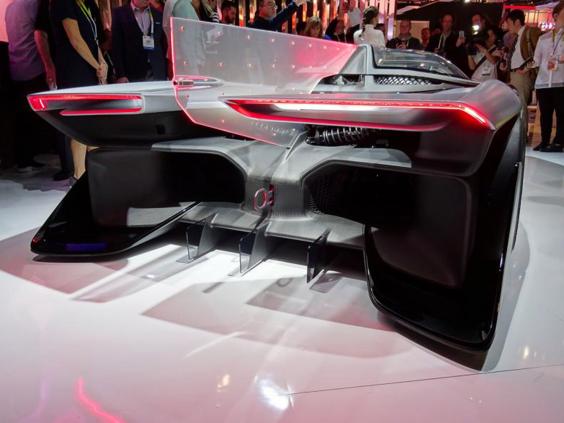 The racer has four electric motors, giving a 1000bhp thrust, enough to pass 60mph in under 3sec, on its way to more than 200mph. The car is packed with interesting technological ideas, but the ideas are intended for a wider market than the racetrack. And they are ideas intended to be delivered differently.
Nick Sampson, who is FF's head of R&D, spoke at the CES launch and said: "We have a very transformative vision. We are embarking on nothing less than a complete rethink on what mobility means.
"You don't need to have a 100-year legacy in the automotive industry to define what the next generation of mobility needs to look and feel like."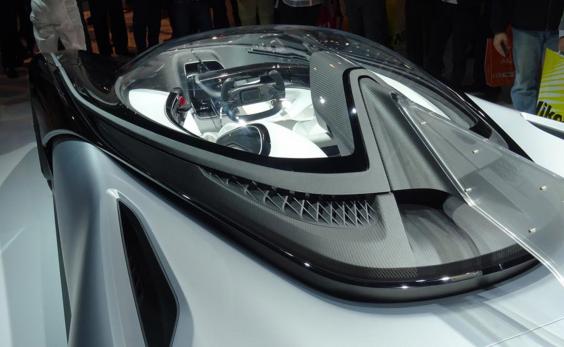 The aim is to be more of a technology company than a traditional car company. They cite Uber as a role model as well as Tesla. They're looking at how smartphone companies work, how infotainment can be built into the revenue stream, and much more. There are strong hints that people will be able to lease different cars from the company rather than simply buying one.
In one way they're acting like most other car companies though. They've attracted some serious talent, including Richard Kim. The design chief was 'attracted' from BMW where he worked on the i3 and i8 models. Other senior management were 'attracted' from Tesla. Faraday Future is currently based in Los Angeles with 750 staff.
Reuse content