The sports car sector seems to be returning. After ten years of production, the much-loved Honda S2000 stopped being produced in 2009.
But now there are plans for a new, more upmarket version as Honda tries to re-enter the sports car market. With the continuing success of Mazda's MX-5 and with Fiat producing a new 124 Spider, Honda has some competition already in place.
The new S2000 will stay true to the original in that it will be front-engined and rear-wheel drive. What the engine is has not been revealed, but it could be a version of the upcoming 1.5-litre turbo petrol engine with VTEC.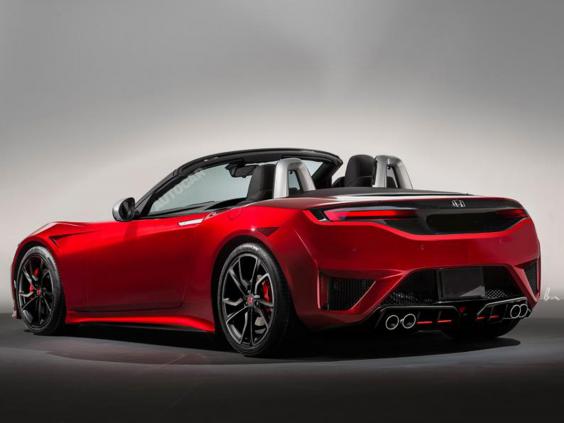 That should give enough power, with a bit of a tweak, to speed ahead of both the Mazda and the Fiat. Naturally, there would be plans for a hotter Type R.
At the moment it's not clear what chassis would be used since Honda's new chassis are not based on a rear-wheel drive set-up. It's probably the case that this would push prices up so that the S2000 becomes a more premium purchase.
However they do it, Honda seems serious. Global boss of Honda, Takahiro Hachigo, admitted: "We are receiving requests from our regions who are saying they would like more sports cars, so we are considering ways to do that."
Reuse content