The funeral for a teenager who died after apparently taking fake ecstasy pills has been held a day after what would have been her 19th birthday.
Ana Hick had been at The Twisted Pepper nightclub in Dublin on Friday night. While standing outside with friends in the early hours of Saturday morning after feeling unwell, she had a fit.
Emergency services arrived to find that she had suffered a cardiac arrest.
The 18-year-old was taken to Mater Hospital and despite medics managing to resuscitate her, Hick died at 5:30pm on Sunday after her condition worsened.
It is believed that Hick tool pills made of PMMA, a stimulant drug that is a cheaper alternative to ecstasy. Gardai are awaiting the results of toxicology tests and the post-mortem to establish the exact cause of death, but believe they have identified a man who may have been selling drugs to Hick and her friends.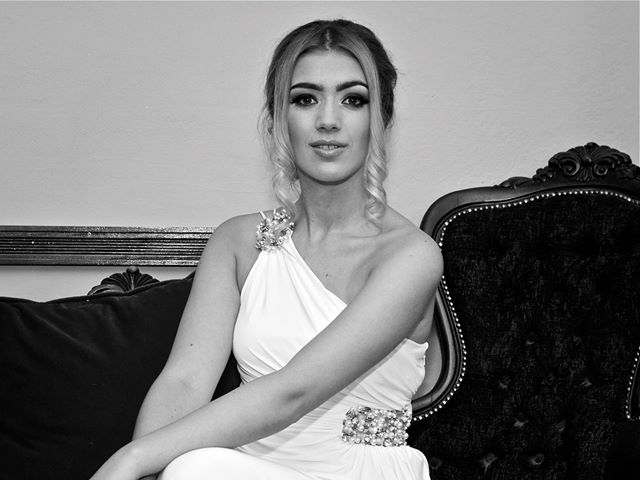 According to the Irish Times, Hick's mother, Elga, told the congregation at the Church of the Assumption in Dalkey on Wednesday morning: "She lit up everyone's lives… From the time she was a baby she commanded respect and attention."
One of Hick's friends told the Irish Mirror at the time of her death: "Ana is just so nice. The kindest, funniest person you could meet. She's the friendliest, chattiest girl going."
They continued: "She is so good to people and so talented and beautiful. Everyone loved her. I can't believe this has happened. My heart goes out to her parents and her family. They must be going through hell."
Hick had been completing an acting for camera course at the Irish Film Academy.
The Twisted Pepper released a statement on Facebook on 17 May: "Everyone at the Twisted Pepper is deeply saddened and devastated at the news of the sad passing of Ana Hick."
"We are working closely with the authorities and out of respect for Ana and her family we cannot comment further at this time."
Reuse content