The way you speak not only affects how others perceive you; it also has the potential to shape your behaviour.
Swapping one word for another could make all the difference in how you approach your goals.
That's according to Bernard Roth, a professor of engineering at Stanford and the academic director of Stanford's Hasso Plattner Institute of Design, the d.school.
In his new book, "The Achievement Habit," Roth suggests several linguistic tweaks that can make you more successful. Here are two of the easiest:
1. Swap 'but' for 'and'
You might be tempted to say, "I want to go to the movies, but I have work to do."
Instead, Roth suggests saying, "I want to go to the movies, and I have work to do."
Silver spoon successes: The new generation of young British artists
Silver spoon successes: The new generation of young British artists
1/15

Well-turned out: Shezad Dawood makes thoughtful work that reflects on our global culture

2/15

If I Should Fall From Grace With God, Shezad Dawood, 2007

3/15

Nathaniel Rackowe has been tipped as an artist to watch by Vogue magazine

4/15

Garden Fence Uprising, Nathaniel Rackrowe, 2010

5/15

Oxford-educated Douglas White makes artwork using found materials such as dessicated cactus and the roots of a yew tree

6/15

Dark Moon, Douglas White, 2010

7/15

Eloise Fornieles explores ideas about the subconscious and her work is often highly personal and risky

8/15

In a work entitled Senescence, Fornieles lay down unconscious in bed for two days at London's Paradise Row gallery

9/15

Eloise Fornieles' brother Ed produces work that is mischievous and insightful

10/15

Peak, Edward Fornieles, 2008

11/15

Annie Morris with her husband Idris Khan

12/15

Annie Morris in her studio. Her sculpture and drawings will be on show this autumn at Alex Delall's gallery in Hoxton

13/15

La Fin Du Temps, Idris Khan, 2008

14/15

Well-connected: David Birkin's father is the writer and film director Andrew Birkin, his aunt is Jane Birkin and his cousin is actress Charlotte Gainsbourg

15/15

Confessions, David Birkin, 2007
He writes: "When you use the word but, you create a conflict (and sometimes a reason) for yourself that does not really exist." In other words, it's possible to go to the movies as well as do your work — you just need to find a solution.
Meanwhile, when you use the word and, "your brain gets to consider how it can deal with both parts of the sentence," Roth writes. Maybe you'll see a shorter movie; maybe you'll delegate some of your work.
2. Swap 'have to' for 'want to'
Roth recommends a simple exercise: The next few times you say "I have to" in your mind, change have to want.
"This exercise is very effective in getting people to realize that what they do in their lives — even the things they find unpleasant — are in fact what they have chosen," he says.
For example, one of Roth's students felt he had to take the math courses required for his graduate program, even though he hated them. At some point after completing the exercise, he realized that he really did want to take the classes because the benefit of completing the requirement outweighed the discomfort of sitting through classes he didn't enjoy.
Both of these tweaks are based on a key component of a problem-solving strategy called "design thinking." When you employ this strategy, you try to challenge your automatic thinking and see things as they really are.
And when you experiment with different language, you may realize that a problem isn't as unsolvable as it seems, and that you have more control over your life than you previously believed.
Read more: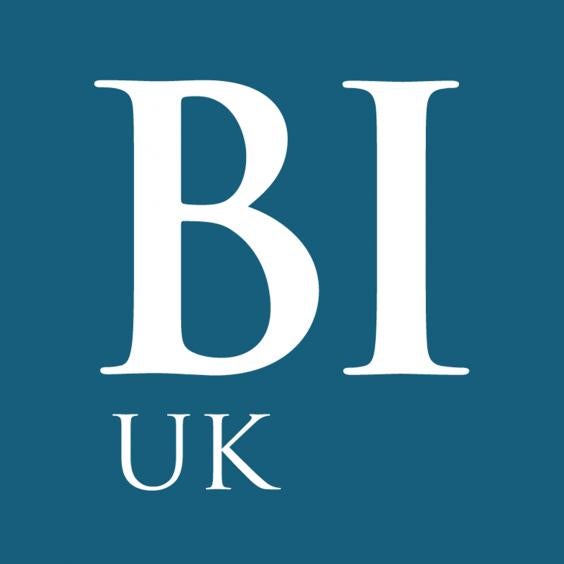 • Global markets are getting slammed
• This is what a $700 billion bond-market bubble looks like
• Credit Suisse's boss wants the bank to slash his bonus by up to 50%
Read the original article on Business Insider UK. © 2015. Follow Business Insider UK on Twitter.
Reuse content