In what may come as no shock to anyone, America has topped the rankings on a list of the most competitive countries in the world.
The International Institute for Management Development (IMD) – an international business school in Lausanne – has released its annual list of world competitiveness according to the key factors of innovation, drive, effectiveness of each country's infrastructure and strong business efficiency.
Hong Kong moved up, hot on the heels of the USA, to second place, with Singapore in third, overtaking Switzerland, which dropped down into fourth place.
Canada came in fifth, followed by Luxembourg, and Norway, Denmark, Sweden and Germany were all in the top ten.
Results for Asia, however, were more mixed - with Malaysia, Japan, Thailand and Indonesia all moving down in the rankings.
The same drops were seen in Eastern Europe and in Latin America, with Estonia and Latvia moving down, as did Chile, Peru and Argentina.
World Competitiveness Center Director Arturo Bris warned that increasing productivity remained a "fundamental challenge for all countries".
"Simply put, business efficiency requires greater productivity and the competitiveness of countries is greatly linked to the ability of enterprises to remain profitable over time," he said.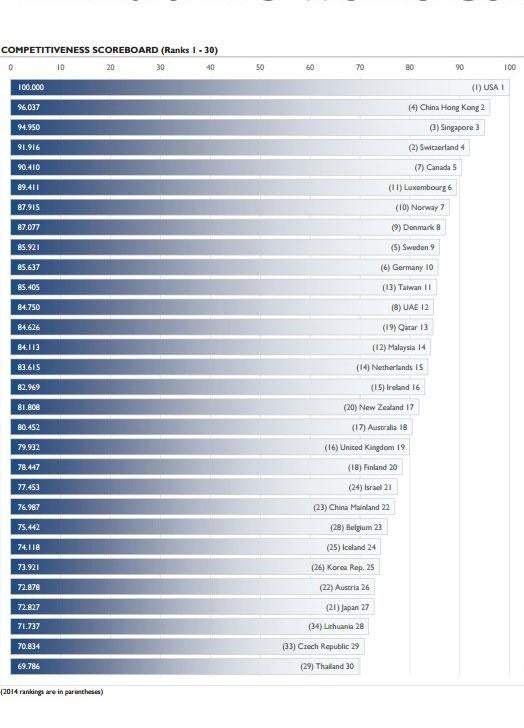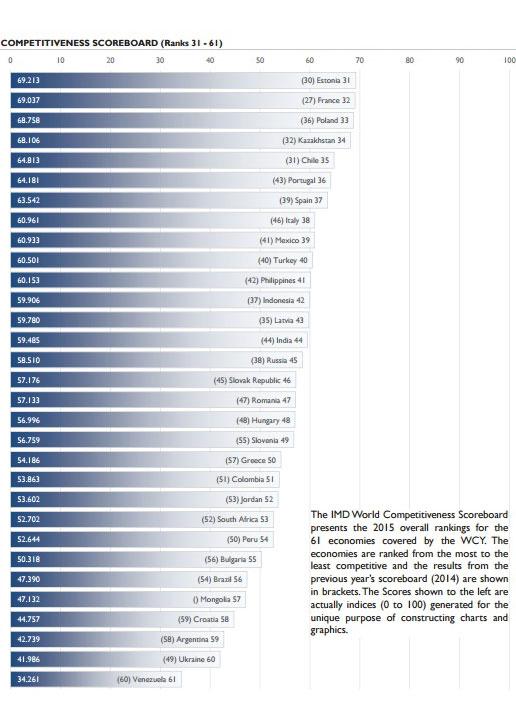 And he said that long-term business profitability and productivity are notoriously difficult to achieve.
One country to be added to the competitiveness ranking for the first time, however, was Mongolia - which had 11.6 per cent GDP growth in 2013.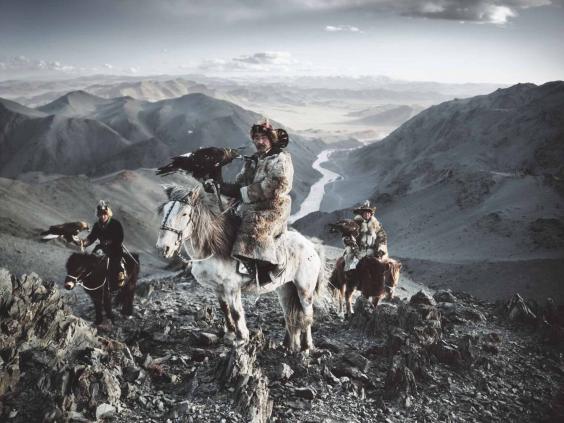 Growth, in this case, is driven by mining and natural resources, domestic consumption growth, levels of employment, an education system that promotes talent, and a favorable fiscal environment.
The IMD World Competitiveness Yearbook measures how well countries manage all their resources and competencies to facilitate long-term value creation.
The overall ranking reflects more than 300 criteria, two-thirds of which are based on statistical indicators, and one-third on an exclusive survey of 6,234 international executives.
Reuse content