Loyal energy customers are being penalised by between £158 to £234 a year by the Big Six suppliers, the Competition and Markets Authority revealed this morning.
Its investigation showed that more than 95% of customers of British Gas, EDF, E.on, Npower, Scottish Power and SSE paid hundreds more than they need to for gas and electricity by sticking on standard tariffs rather than switching to lower fixed rate deals.
Meanwhile the Big Six firms – which control around 92% of the UK's energy supply market - increased gas prices by 27% and electricity by 24% between 2009 and 2013.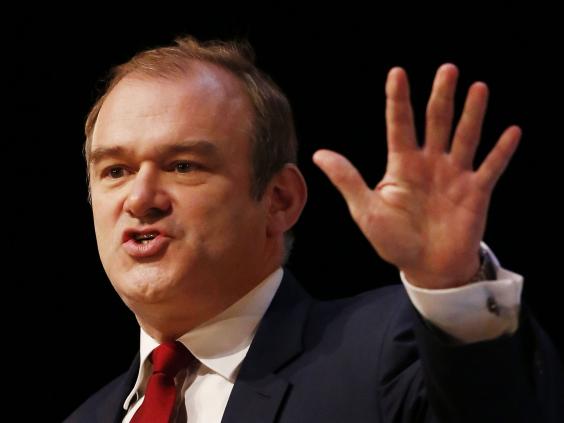 And the number of complaints soared, increasing fivefold from 2007 to 2013 with the majority of complaints related to billing problems, customer services and payments.
The CMA said that increasing numbers of complaints "may reflect declining quality of service; price rises; changes in reporting standards; increasing media scrutiny of the sector; or a combination of these factors."
But it also examined other evidence that suggests that the customer service provided by the Big Six is "relatively poor".
Most hit are millions of loyal customers who remain on standard tariffs. The CMA said that between 40% and 50% of customers have been with a supplier for more than 10 years, while for one supplier the figure is as high as 70%.
The Authority said such customers are "less educated, less well-off, more likely to describe themselves as struggling financially, less likely to own their own home, less likely to have internet access, more likely to be disabled or a single parent".
They are "more likely... to think switching is a hassle, that there are no real differences between suppliers and that something may go wrong if they switch".
The regulator identified five damning "theories of harm" in its review. First it said: "the market rules and regulatory framework distort competition and lead to inefficiencies in wholesale electricity markets".
Second it said: "market power in electricity generation leads to higher prices".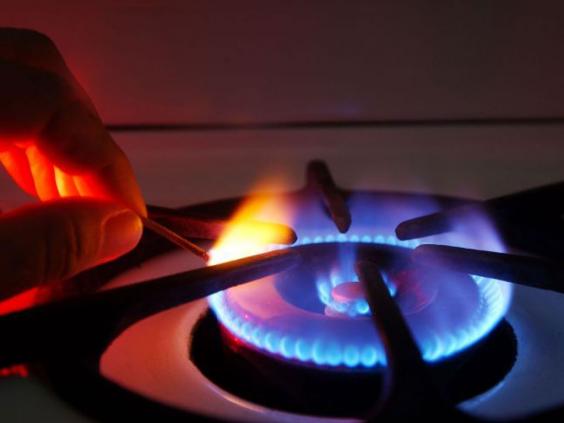 Next it identified that: "opaque prices and low liquidity in wholesale electricity markets distort competition in retail and generation", and that: "vertically integrated electricity companies act to harm the competitive position of non-integrated firms to the detriment of the consumer".
It also said that: "energy suppliers face weak incentives to compete on price and non-price factors in retail markets, due in particular to inactive customers, supplier behaviour and/or regulatory interventions".
Finally, it hit out at the energy Watchdog Ofgem by saying: "the broader regulatory framework, including the current system of code governance, acts as a barrier to pro-competitive innovation and change".
Energy Secretary Ed Davey responded: "My message for consumers is the same as these early findings - don't stick with a supplier if you're not satisfied – now's the time to shop around for a better deal, switch suppliers and save."
But Labour's Shadow Energy Secretary Caroline Flint, was more scathing, saying: "This report confirms that Britain's energy market is broken and that radical action is needed to protect consumers."
Which? executive director, Richard Lloyd said: "This is a watershed moment for the energy market as the CMA confirms what we've known all along: that competition is not working for consumers. It now needs to develop a set of solutions to repair the market and make it work for everyone, not just the suppliers."
EDF Energy said in a statement: "We will analyse today's updates in detail so that we can contribute fully and support the CMA panel in reaching accurate conclusions over the coming months."
The CMA has given the industry until Wednesday 18 March to comment.