WTO says Boeing was offered illegal tax breaks in US 
A World Trade Organization panel on Monday ruled that Washington state offered billions in illegal tax breaks to plane maker Boeing, and that the US government must take action to end the plans within months. 
The European Union, which backs Boeing's EU-based rival, Airbus, claimed it as a landmark victory in the long standing battle between the two companies that dominate the global market for airplanes. 
The ruling is part of a wider squabble involving accusations between the US government and the 28-nation EU over support for Boeing and Airbus dating back to 2004. 
Monday's decision found that the support Washington state promised to give Boeing from 2024 to 2040 amounted to "prohibited" subsidies. The support offered by Washington came on condition that Boeing keeps the production of the wings of the wide-bodied 777x plane in the state, excluding foreign competition. 
Boeing has extensive factories around Seattle and the EU says the subsidies would have amounted to $8.7bn (£7bn). EU Trade Commissioner Cecilia Malmstrom said the WTO ruled against $5.7bn (£4.6bn) of the measures. 
The case could have some implications for President-elect Donald Trump's ambitions to support US business first and foremost. Rejecting some of the EU claims, the WTO found that only one of seven tax incentives provided by Washington state amounted to illegal subsidies for wings for the wide-body jet. In essence, the "prohibited subsidy" involved the reduction of business tax rate on the condition that the wings were produced domestically within the United States. 
Malmstrom called Monday's ruling "an important victory for the EU and its aircraft industry." 
AP
Norway to start post-Brexit trade 'dialogue' with UK next month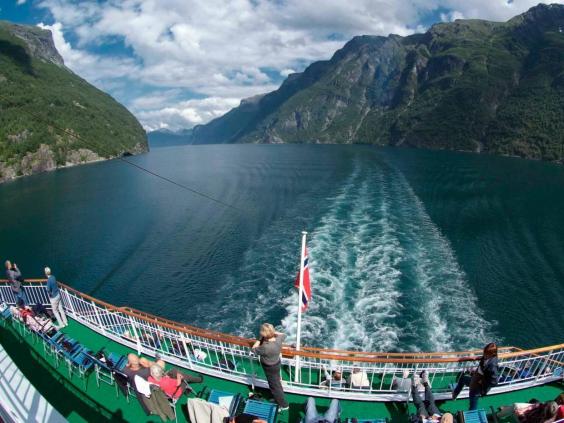 Norway will start a trade dialogue with the UK next month to ensure its biggest trading partner meets its interests as Britain embarks on exiting the European Union.
"We are, of course, following developments in the UK and in the EU but it's still quite unclear how the parties will negotiate," Norwegian Industry Minister Monica Maeland said after a speech in Oslo. "Our concern is to ensure our interests, both versus the EU and the UK"
Norway, which has access to the single market through the European Economic Area, finds itself somewhat on the outside as the UK seeks to extricate itself from the EU. That will also sever its ties to the EEA, meaning Norway and the UK will need to come up with a new arrangement. Norway is the UK's largest supplier of natural gas.
Maeland said the two countries haven't discussed any type of deal yet, since it depends on how the UK proceeds. The two will now start an "administrative dialogue" next month, she said. She stressed that Norway is not a third party in the the talks, but tied to the EU through the EEA.
"It's important that we are active," she said. "But we have respect for the UK, although it must now decide what processes it should have and also need to agreed with the EU on how to take this further."
Bloomberg
Booming Ikea commits to UK investment after Brexit vote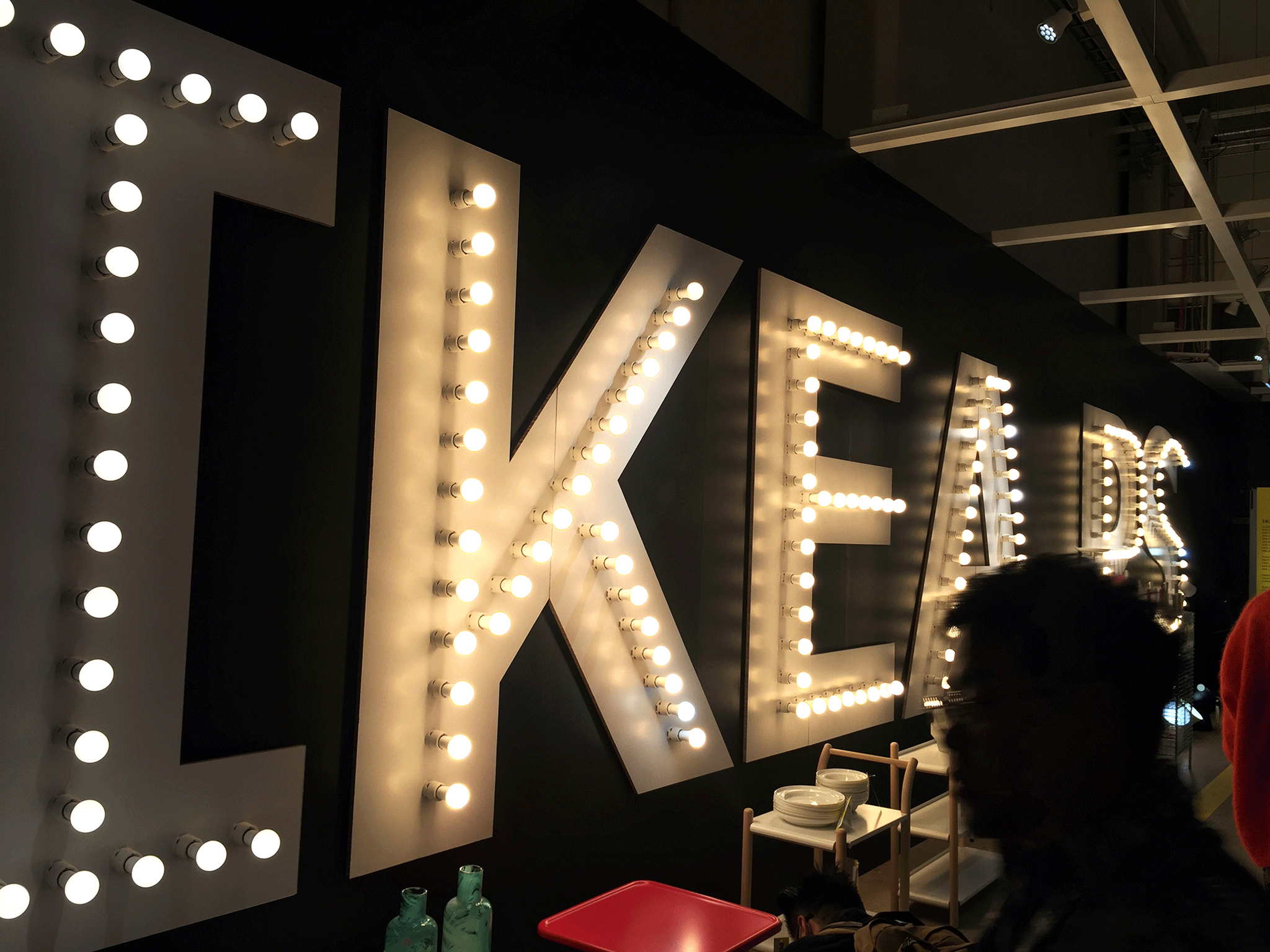 Swedish flat pack furniture giant Ikea has reiterated its commitment to investing in Britain following the Brexit vote, as its sales continue their upward trajectory.
UK boss Gillian Drakeford told the Press Association the retailer "stands behind" the country's decision to quit the European Union, with plans for new stores still in the pipeline.
She said: "We stand behind the decision that has been made and we believe there is a lot of opportunity in the UK. We've been evaluating our newest stores and formats and yes, absolutely, there will be more stores. We will continue to invest in the UK."
Ms Drakeford was speaking as Ikea UK's full year results showed sales rose 8.9 per cent to £1.72bn in the year ending 31 August, its fifth consecutive year of sales growth.
The number represents a slowdown on last year's 11.3 per cent growth with Ms Drakeford saying it "gets a bit tougher each year".
The company opened a store in Reading earlier this year and plans to set up shop in Sheffield, Greenwich and Exeter. It is also trialling four smaller click and collect stores.
Ms Drakeford said that any new stores were dependent on the availability of sites and funding from the Swedish parent.
PA
Greece needs debt relief, eurozone central banker says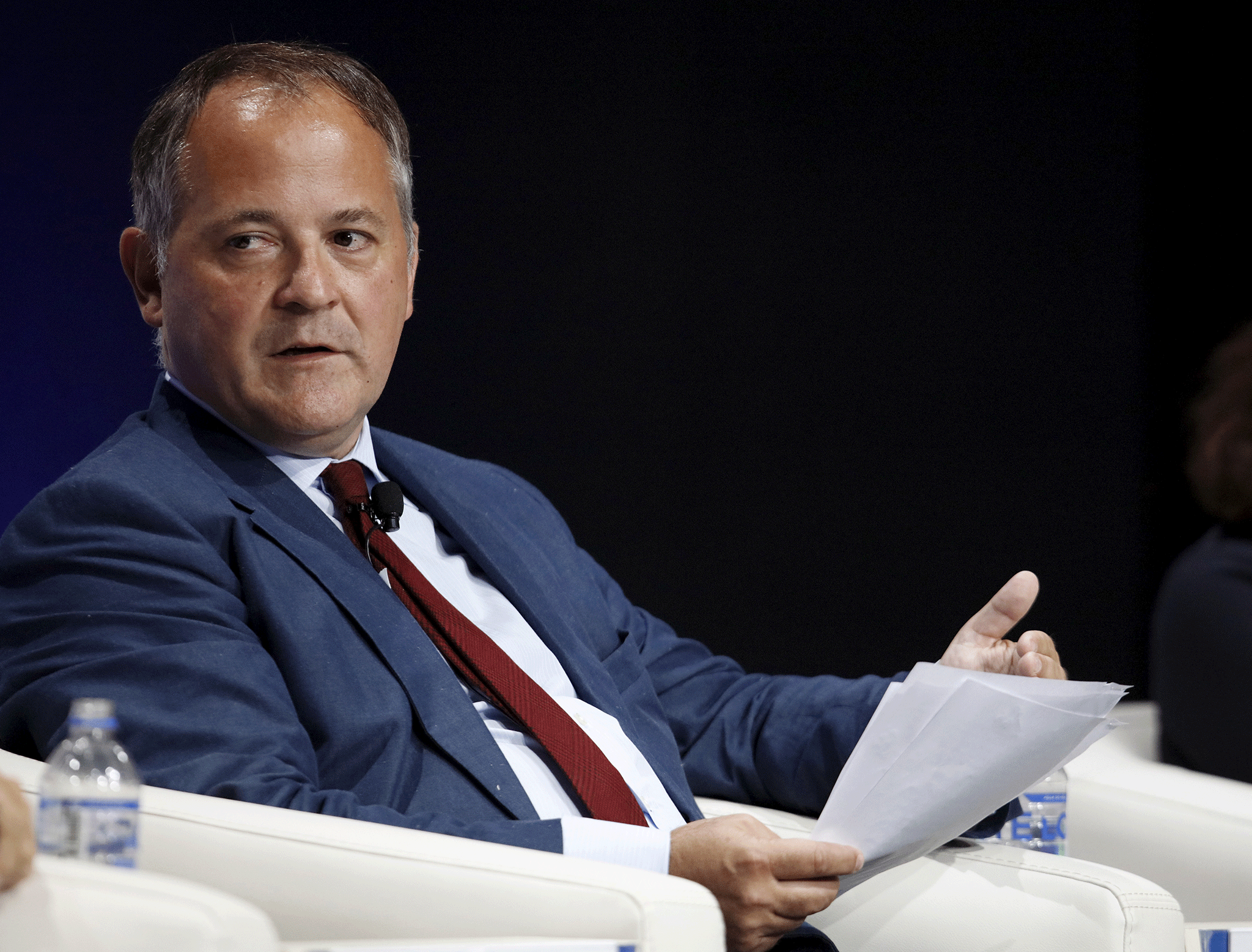 A top European finance official on Monday urged Greece's bailout lenders to grant the country relief on its massive debts if Athens agrees to impose tougher budget austerity measures. 
European Central Bank executive Benoit Coeure said the ECB was "looking forward to a solution" on Greek debt. Most of Greece's debt is now made up of bailout loans from other eurozone states and the International Monetary Fund. 
"All stakeholders in the Greek adjustment program realize that there are serious concerns about the sustainability of the Greek public debt," he told a business conference in Athens ahead of a meeting with Prime Minister Alexis Tsipras. He said that the eurozone countries are discussing a range of possible measures to make Greece's debt manageable. 
Also on Monday, the Paris-based Organization for Economic Co-operation and Development in a report urged lenders to help Greece. 
"Even if the ambitious medium-term fiscal targets ... were met, more should be done to make public debt clearly sustainable," it said. 
Coeure was joined in Athens by EU Finance Commissioner Pierre Moscovici in an effort to try and overcome this week the remaining obstacles in the negotiations on austerity measures. 
AP
Thousands protest across India against currency policy 
Thousands of people demonstrated across India on Monday to protest the government's sudden decision to withdraw large-denomination currency from circulation, a move that has caused enormous hardship to millions of people in the country's predominantly cash-based economy. 
But the response to the "day of rage" called by opposition parties was patchy, with the protests only affecting daily life in opposition-ruled states. 
Nearly three weeks ago, Prime Minister Narendra Modi announced that 500- and 1,000-rupee notes, worth about £6 and £12, would become worthless overnight and would be replaced by new currency in a bid to stamp out corruption and tax evasion. 
The surprise decision pulled 86 per cent of the country's money supply out of circulation, leading to serpentine lines at banks, which often ran short of currency, showing that the government was ill-prepared for the move. 
Opposition parties have criticized the policy, saying the government mismanaged the currency change and that Modi should address Parliament to explain his decision.
AP 
Samsung to unveil shareholder return plans amid calls to split company
Samsung said it will disclose plans to boost shareholder value on Tuesday - a move that comes amid pressure from US fund Elliott Management to split the company in two and provide more in payouts.
The US activist hedge fund, which owns 0.6 per cent of Samsung, called on the South Korean tech giant in October to divide itself into a holding vehicle for ownership purposes and an operating company, as well as pay out 30 trillion won (£21bn) in a special dividend.
The Seoul Economic Daily, citing an unidentified source, reported on Monday the firm will say it plans to consider a split. Samsung declined to elaborate further on Monday on its plans, although it said last month it is considering buying back more shares.
A split in two has long been a subject of market speculation with analysts noting that such a move could help the Samsung Group founding family heirs to boost their control of the world's top maker of smartphones, memory chips and televisions.
Reuters
JD Sports buys Go Outdoors for £112m
British sportswear and fashion retailer JD Sports has purchased Go Outdoors for £112.3m, it said on Monday, beefing-up its presence in the outdoor clothing market. The acquisition will complement JD Sports' existing interest in the outdoor market through its Blacks, Millets, Ultimate Outdoors and Tiso businesses, which had combined revenue of over £155m in 2015-16, trading from 182 stores. It noted that the vast majority of the group's existing outdoor stores are situated on the high street and therefore have minimal crossover with those of Go Outdoors.
Based in Sheffield, Go Outdoors was founded in 1998 by Paul Caplan and John Graham and backed by YFM Equity Partners and, latterly, 3i Group. Trading from 58 UK stores, it made a pretax profit of £4.9m on revenue of £202.2m in its 2015-16 year.
Reuters
Dunelm to buy rival WS Group for £8.5m
Homewares retailer Dunelm is to splash out £8.5m on acquiring rival WS Group, which consists of Worldstores, Achica and baby retailer Kiddicare. Worldstores specialises in home and garden products, while Achica is a members-only online furniture store. Dunelm is to buy the loss-making firm out of administration. 
In total, WS Group has 650 employees and Dunelm said the move means that its online operation has more than doubled in size. Dunelm boss John Browett said: "We are excited by this opportunity to accelerate the growth of our internet operation, more than doubling its size, and enhancing our position as the destination homewares retailer in the UK, both online and offline." Dunelm said it would pump £15m into WS Group as working capital and retain its management team.
PA
Reuse content