The results of the EU referendum have divided the country by class, age and region. But now a survey from the world of advertising has shown Remain and Leave voters are also divided by their favourite brand.
The RKCR/Y&R agency used data from YouGov to cross reference the consumer preferences of more than 100,000 people with how they voted.
More traditional and straightforward brands such HP Sauce, Bisto or PG Tips were picked by Brexiters, according to Emily James, chief strategy officer of the RKCR/Y&R agency, who revealed the results in an article for Campaign.
Instagram, BBC iPlayer or Spotify were seen as more progressive and up-to-date. They were favoured by Britons who voted to stay in the EU.
James said a government that wants to appeal to both sides of divided Britain might do well to adopt both sets of behaviours together.
"Examining the behaviours of brands that successfully engage these different audiences might help us understand more about this divide and reveal opportunities to truly build one nation," she wrote.
Money Saving Expert, NSPCC, TK Maxx and M&S customers were split 50/50.
James attributed the divide to these brands ability to appeal to a wide range of people.
"Money Saving Expert is both simple and intelligent in its advice and tone, while TK Maxx is traditional in its offer of designer brands, but innovative in its business model of giving mainstream access," James wrote.
"For a Government to genuinely bridge the cultural divide that runs so deep in our country, it might seek inspiration from the brands that already cross this chasm successfully," she added.
Brexit reactions – in pictures
Brexit reactions – in pictures
1/10

Supporters of the Stronger In campaign look at their phones after hearing results in the EU referendum at London's Royal Festival Hall

AP

2/10

Leave supporters cheer results at a Leave.eu party after polling stations closed in the Referendum on the European Union in London

Reuters

3/10

Mr Cameron announces his resignation to supporters

Getty

4/10

Donald Tusk proposes that the 27 remaining EU member states 'start a wider reflection on the future of our union'

Getty

5/10

Ukip leader Nigel Farage greets his supporters on College Green in Westminster, after Britain voted to leave the European Union

PA

6/10

Supporters of the Stronger In Campaign react as referendum results are announced today

Getty

7/10

Boris Johnson leaves his home today to discover a crowd of waiting journalists and police officers

Getty

8/10

Leave EU supporters celebrate as they watch the British EU Referendum results being televised at Millbank Tower in London

Rex

9/10

Supporters of the Stronger In Campaign react as results of the EU referendum are announced at the Royal Festival Hall

Reuters

10/10

Supporters of the Stronger In campaign react after hearing results in the EU referendum at London's Royal Festival Hall

PA
The Independent has contacted RKCR/Y&R agency for additional comment.
John Shaw, chief product officer at Brand Union, a global brand and creative design consultancy agency, said the analysis underlined the theory that the vote did not just reflect a political issue, but a clash of two divergent cultural and attitudinal worlds.
"The analysis has sensibly tried to ensure that the differences are not just being driven by factors like age, by comparing Leave and Remain within the same demographic group.
"It could be illuminating to supplement this by talking conversationally and in situ with Leave and Remain voters about why they choose the brands they do, what they mean to them, how they tie into their own personal values and so on. Something the Remain campaign should perhaps have done more of anyway," Shaw told the Independent.
"It's ironic that the Leave brands are seen as less 'innovative' since to some extent it's the Leave scenario that is the unknown one, whereas to Remain was to vote for the status quo. It's also ironic that the Leave brand icon, HP Sauce, carries an image of the Houses of Parliament….whose occupants came out overwhelmingly in favour of Remain," he added.
The 10 brands: Leave voters 
1.            HP Sauce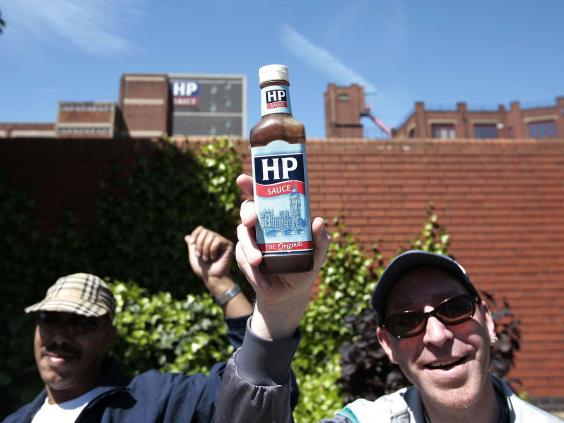 2.            Bisto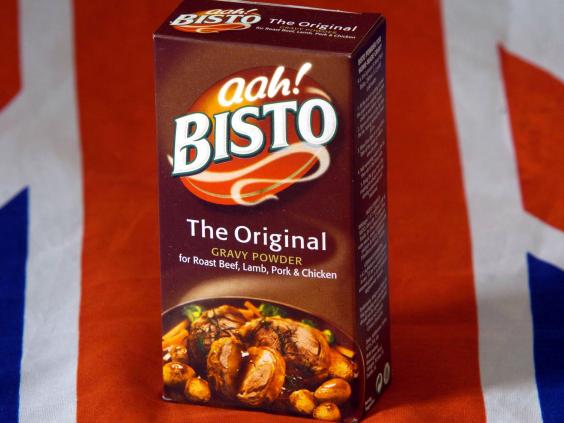 3.            ITV News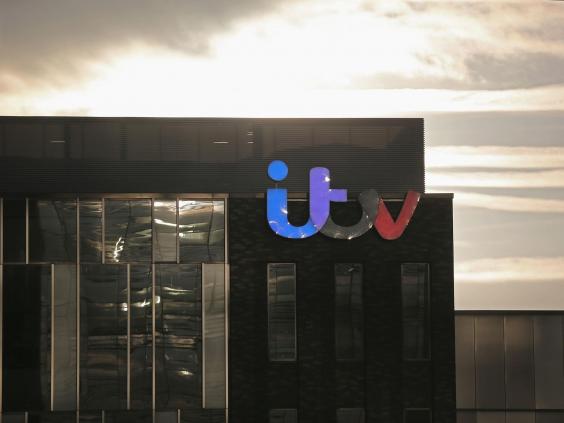 4.            The Health Lottery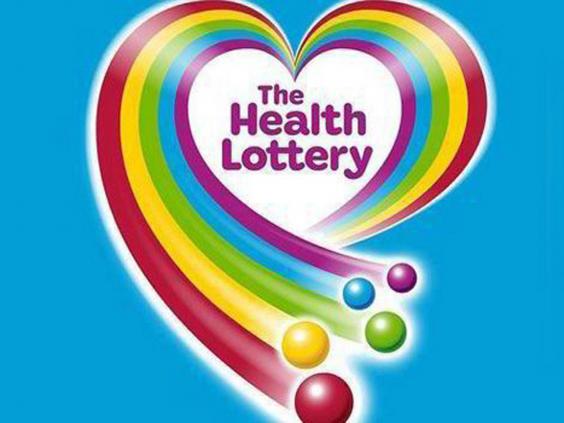 5.            Birds Eye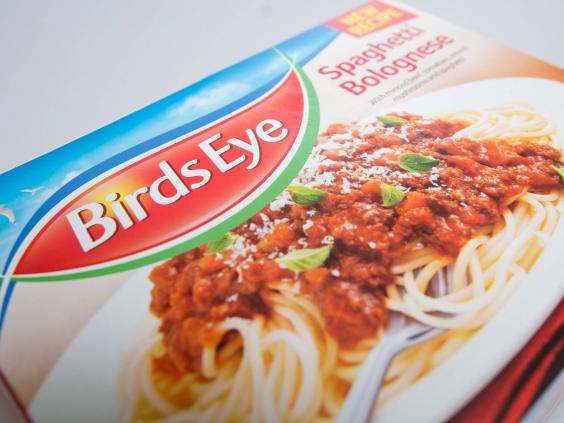 6.            Iceland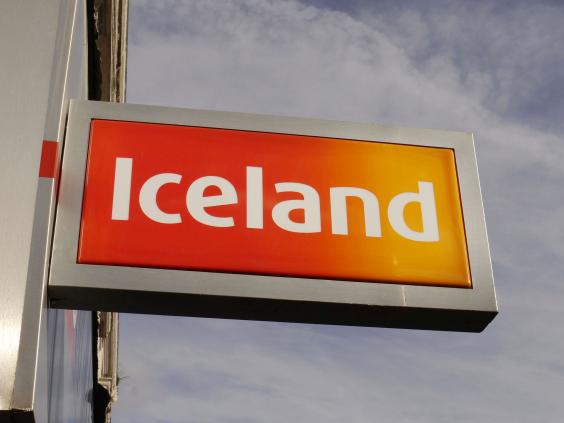 7.            Sky News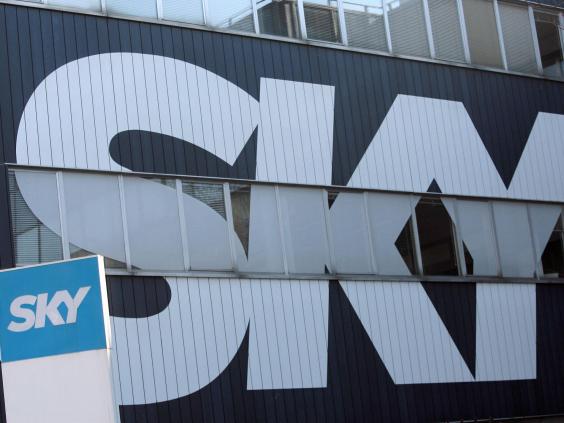 8.            Cathedral City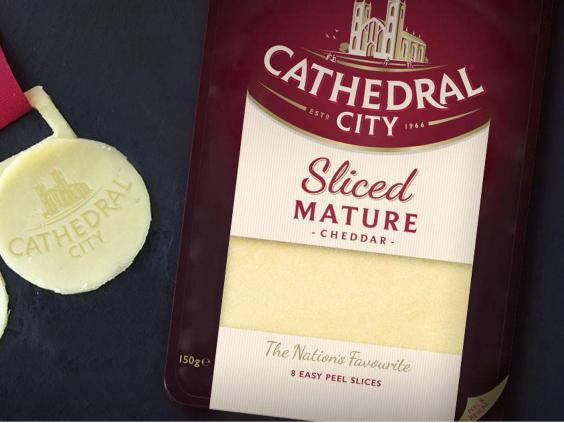 9.            PG Tips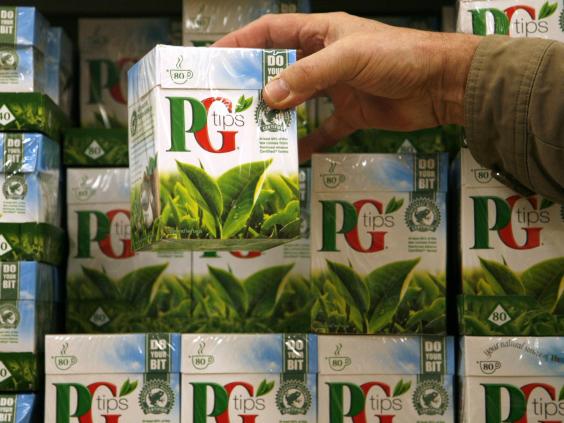 10.          Richmond sausages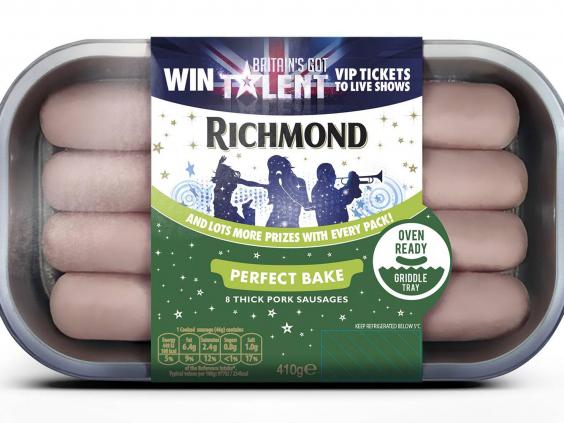 Top 10 brands: Remain voters
1.            BBC.co.uk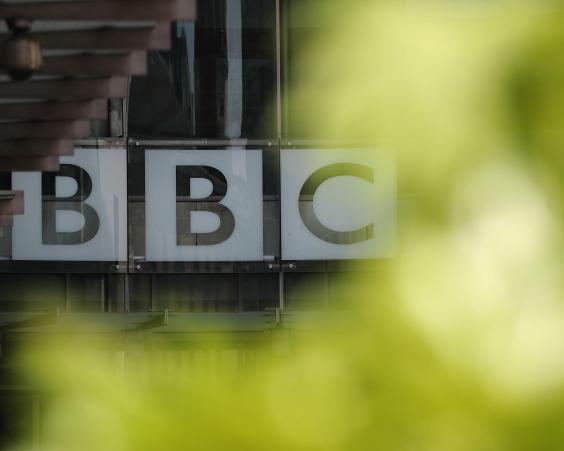 2.            BBC iPlayer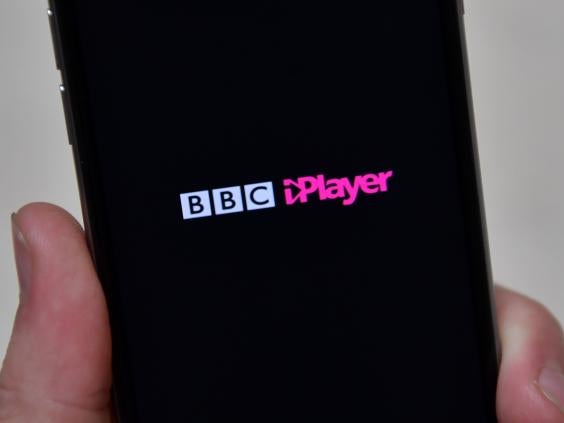 3.            Instagram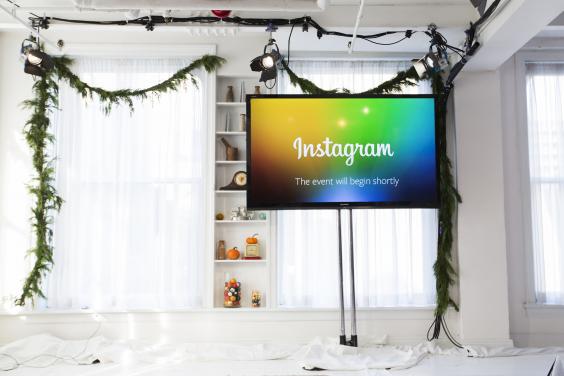 4.            London Underground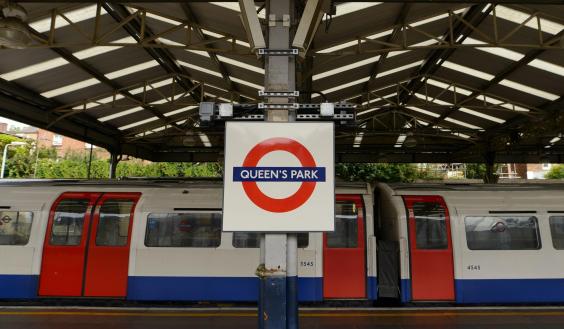 5.            Spotify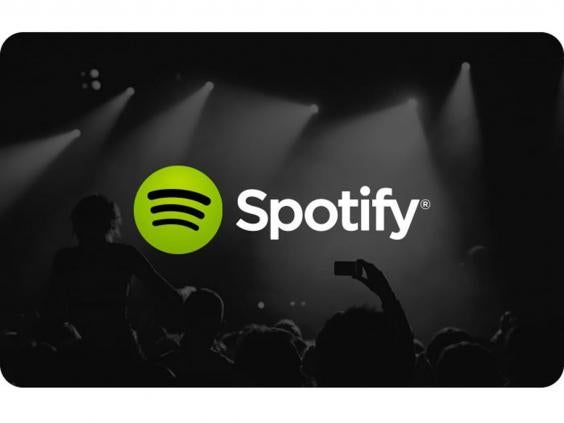 6.            Airbnb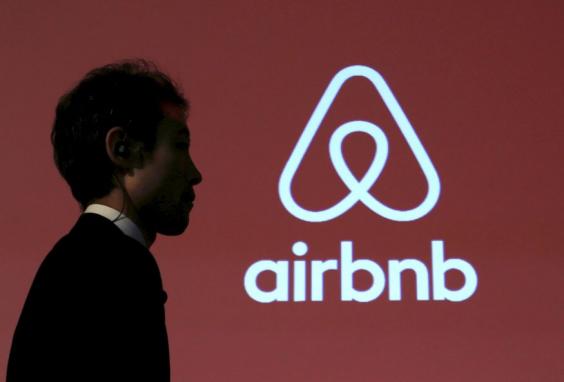 7.            LinkedIn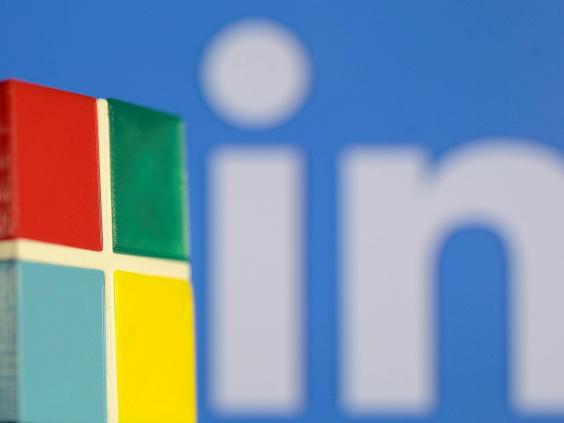 8.            Virgin Trains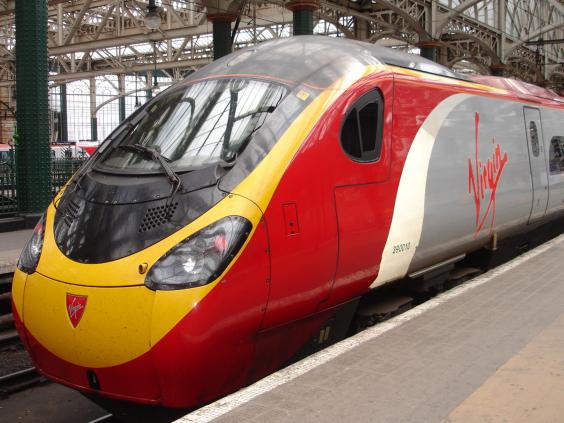 9.            Twitter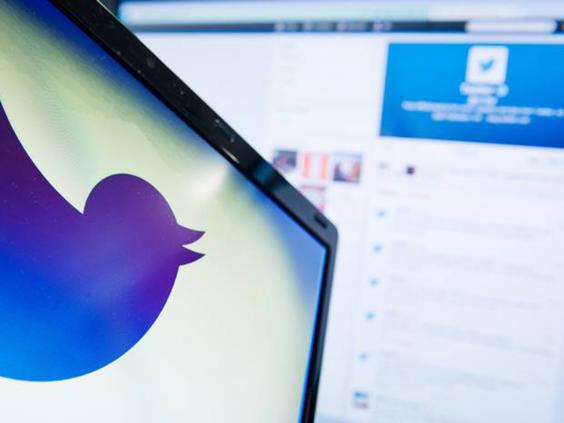 10.          EasyJet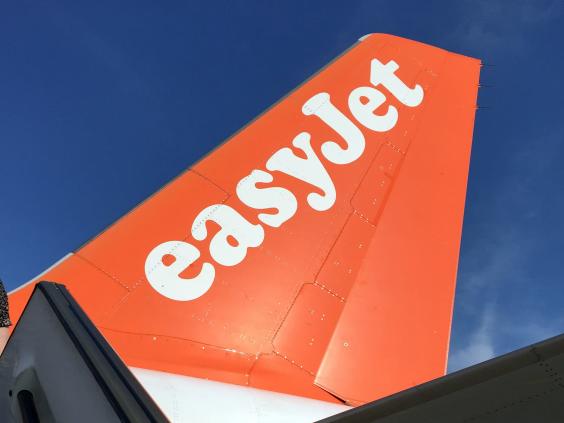 Reuse content