The inflation rate could drop to a historic low tomorrow due to the tumbling cost of oil and heavy price-cutting by supermarkets.
The Consumer Price Index (CPI) measure of inflation fell to its equal lowest ever level of 0.5 per cent in December. Economists have speculated that last month's figure, which will be published tomorrow morning, could be as low as 0.3 per cent.
Bank of England forecasts suggest the number will turn negative in the next few months, ushering in the first spell of "deflation" since the 1960s.
The bank's governor, Mark Carney, has urged consumers to enjoy the low prices while they last and predicted that the interest rate, which has been just 0.5 per cent since 2009, could be trimmed if low inflation continues.
CPI numbers going back to 1989 show it last falling as low as 0.5 per cent in May 2000.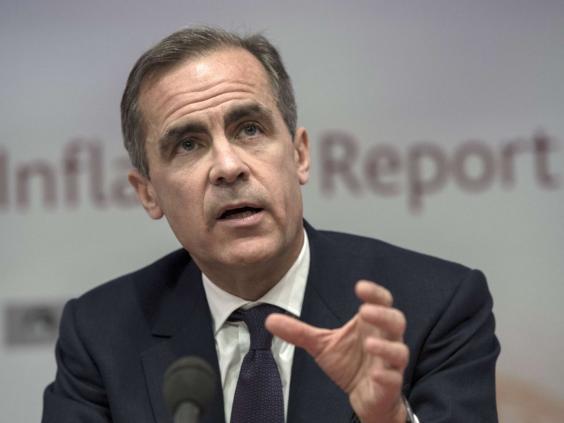 They will be released in a key week for economic data, with unemployment figures out on Wednesday, and information on public sector finances published on Friday, giving an update in the Government's success in cutting the deficit.
Pay data this week is expected to show wages once again growing ahead of inflation, pointing to the first sustained improvement in real-terms pay since 2008.
Howard Archer, chief UK and European economist at IHS Global Insight, said: "The Government will be hoping that very low inflation and improving earnings growth improves its popularity in the run-up to May's general election."
Further key pre-election data in the public sector finance figures this week are expected to show a boost for the Treasury from self-assessment tax receipts.
Vicky Redwood, of Capital Economics, said these were "make or break" for the Chancellor, George Osborne.
"He is banking on a bumper crop of self-assessment receipts to get the downward trend in borrowing back on track," she said.
Reuse content