Retailers are urging the Government to invest in digital technology to help the high street compete online more effectively, as they laid out a five-year plan to reinvigorate town centres.
The plan has been set out in a new report by the Digital High Street Advisory Board, which found that many high streets are failing to engage with customers and keep up with technology.
Research by the board, which is made up of several big names including Argos and Homebase parent Home Retail Group, John Lewis, Marks & Spencer and Tesco, found that half of all small high-street retailers and charities did not have a website.
It also found that more than one in four businesses does not have sufficient online skills to interact with customers, or process online orders.
The five-year plan includes four key objectives by 2020, including improving mobile signals, broadband and wi-fi across the UK's 1,200 towns, regional programmes to teach basic digital skills, hiring digital apprentices and the launch of a UK High Street Digital Health Index to rate the progress of each region.
John Walden, Home Retail Group's chief executive who chairs the board, explained that 60 per cent of adults use mobile phones to access the internet on the move, with more than £150bn of retail sales influenced by digital.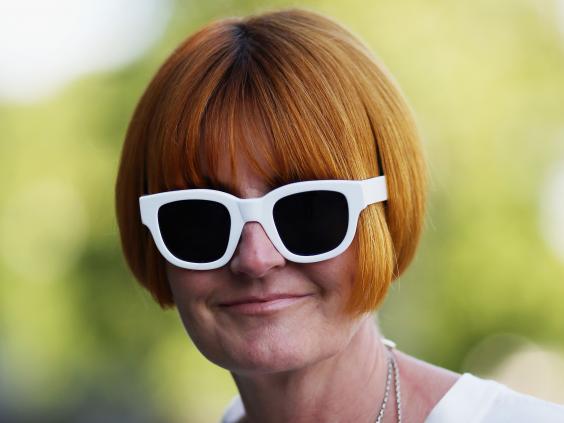 But he warned retailers were losing out on £12bn in sales every year due to not having suitable websites, or online and digital services.
"The Government has done a good job pushing an agenda to get infrastructure laid such as trying to get 24mbps of speed in 95 per cent of residences," he said. "But what we are suggesting is that the standards be reset for 2020 because the demand is increasing so dramatically."
The report is the first major piece of work from the advisory board since it was set up as an offshoot of the Future High Streets Forum, which was a committee of politicians and retailers tasked with looking at the recommendations made by Mary Portas.
However, Mr Walden was unable to say how much yesterday's recommendations would cost, or who should fund them.
He said: "We haven't got to the point of providing them [government] with a bill. The next stage will be to get an ultimate handling on the cost. There is a role for private industry to fund some of this and it won't just be dumped on the doorstep of the Government."
Penny Mordaunt, the Communities minister, welcomed the report: "High streets contribute billions of pounds to the economy and we know digital is the way forward so it is vitally important traders and town centres keep up with the way people shop if they are to thrive," she said.
"The new digital laboratory is one idea that could ensure small businesses have the tools and skills they need to compete with the big players. We want to future-proof our high streets so they can remain at the heart the community for decades to come."
Reuse content