London has topped a list of most successful cities for its innovation, liveability and capacity to reinvent itself.
The top scoring cities offer an environment that "nurtures talent and an innovation-orientated economy", according to the City Momentum Index (CMI) of innovative cities by Jones Lang LaSalle, a professional services and investment management company. 
The CMI tracks the speed of change in a city's economic base and its commercial real estate market. It aims to provide information to help developers choose which cities will see growth and success in the future.
London ranks first for the second year in a row for its economic growth and real estate structure. It has also been praised for initiatives that are transforming transport in the city, such as the research centre currently being developed at White City.
The unrivalled technology sector in the Bay Area of San Francisco pushed Silicon Valley to second place and San Francisco to tenth place in the index. 
JLL said the two regions had the caracteristic to sustain future growth.
Real estate attracts corporations, according to Jeremy Kelly, director, global research for JLL.
He thinks cities need smart and productive buildings to appeal to the best companies.
"Real estate is a major factor in city momentum as it can enable productivity, creativity and entrepreneurship while creating a sense of community for its citizens in a sustainable urban model," said Kelly.
London and Dublin are the only European cities in the CMI top 20. 
Dublin scored high on the ranking thanks to its high concentration of tech start-ups, which generate demand for commercial property. It has cemented its position as one of Europe's most dynamic cities with projects such as the regeneration of the Docklands, where up to 350,000 sq metres of commercial space is set to be built.
The 120 cities shortlisted by the CMI were chosen for their population, GDP, corporate presence, air connectivity, real estate investment activity and commercial real estate stock
These are the 20 most successful cities in 2016:
1.            London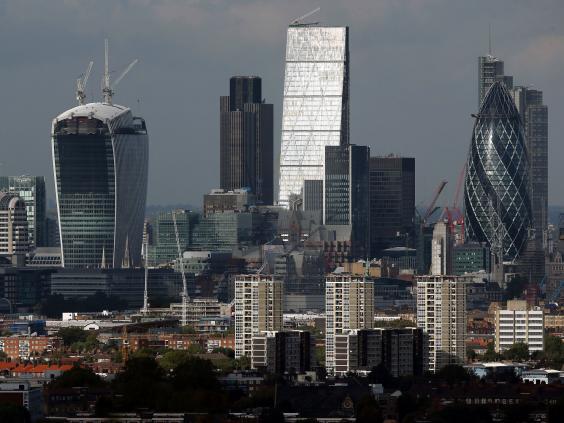 2.            Silicon Valley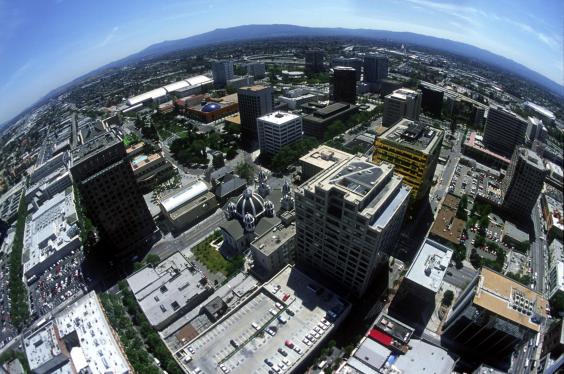 3.            Dublin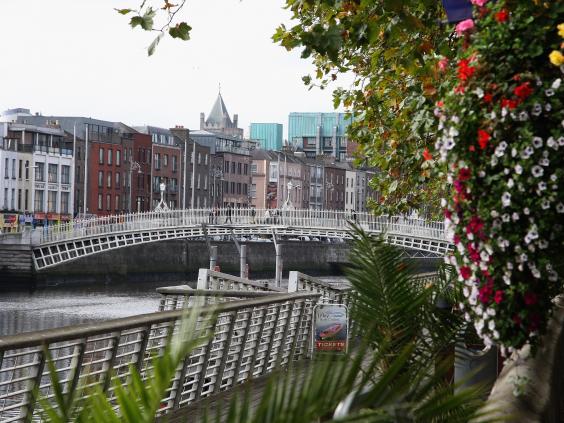 4.            Bangalore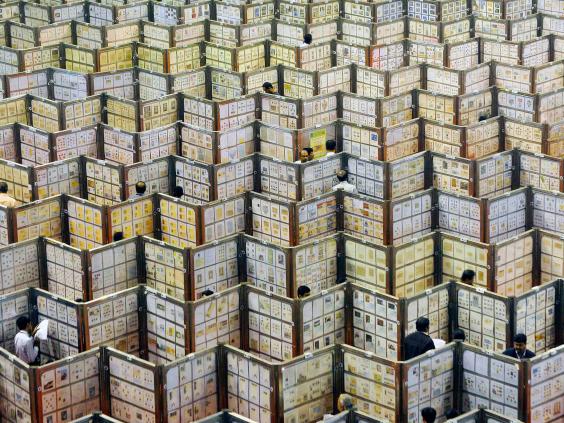 5.            Boston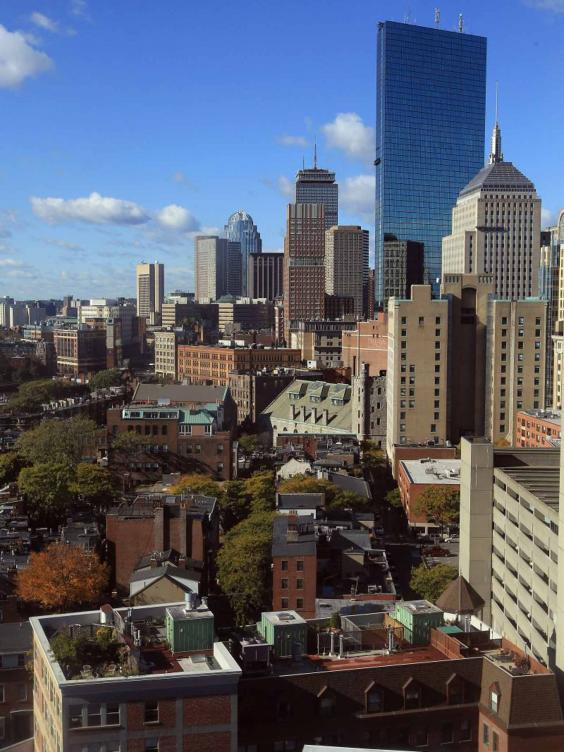 6.            Shanghai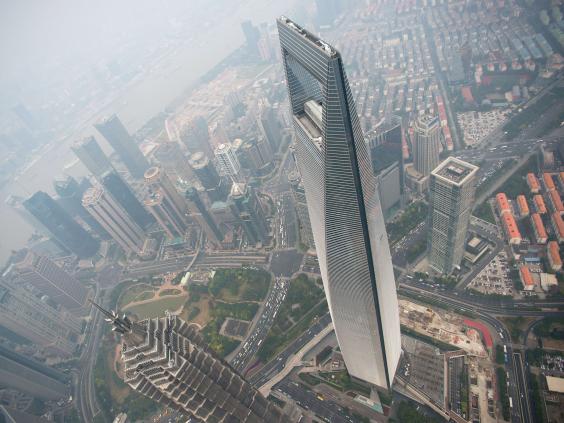 7.            New York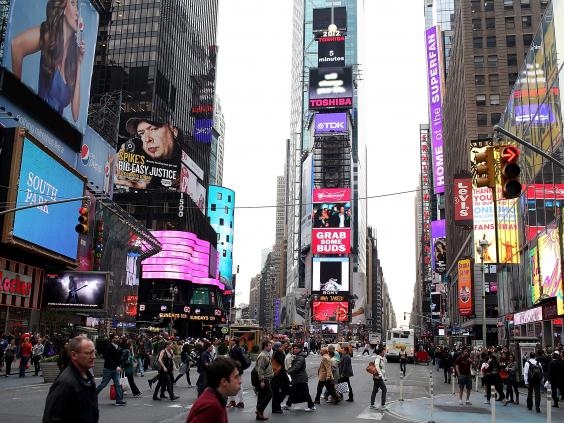 8.            Sydney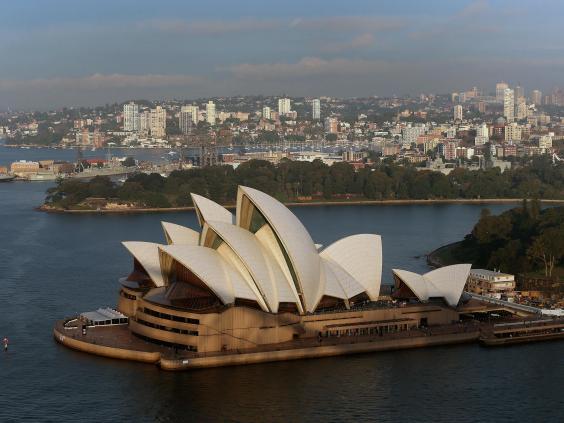 9.            Beijing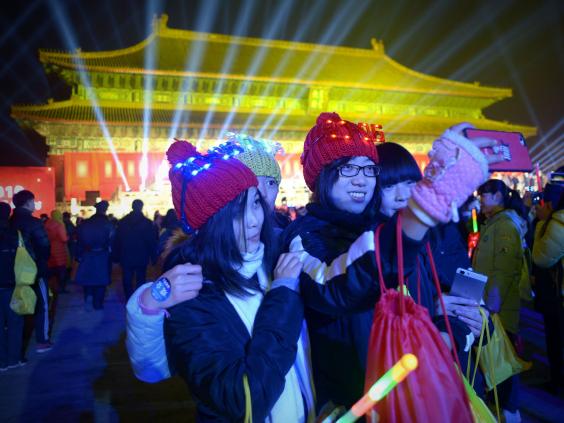 10.          San Francisco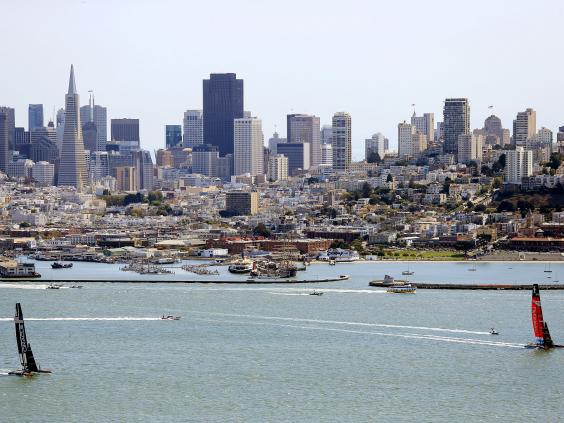 11.          Nairobi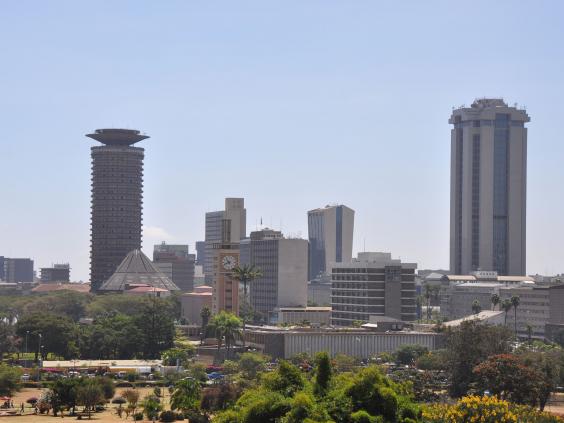 12.          Shenzhen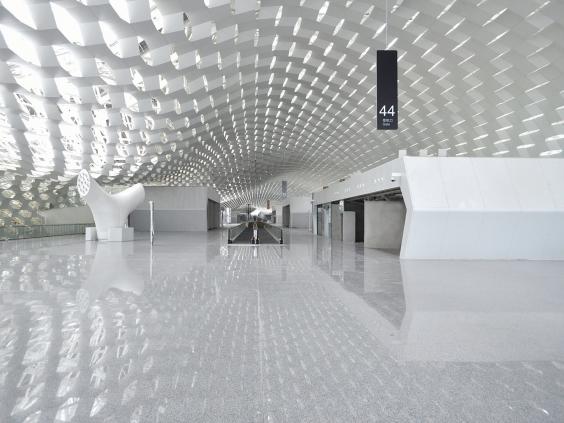 13.          Seattle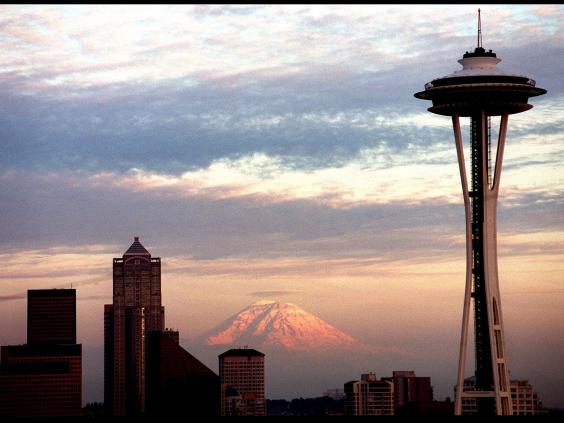 14.          Tokyo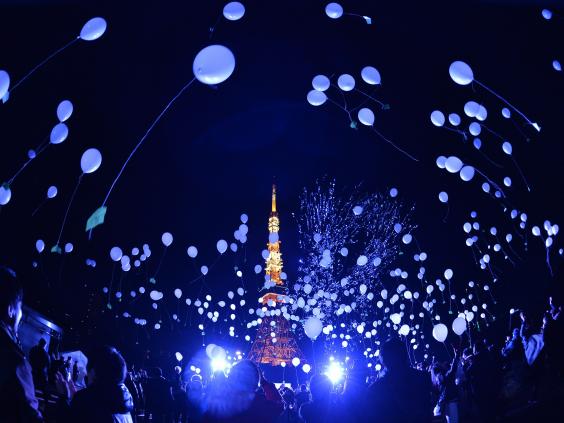 15.          Nanjing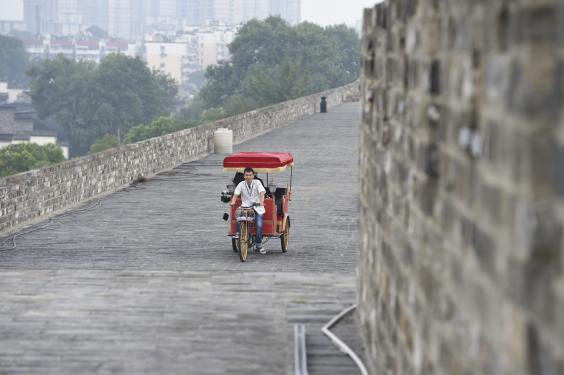 16.          Austin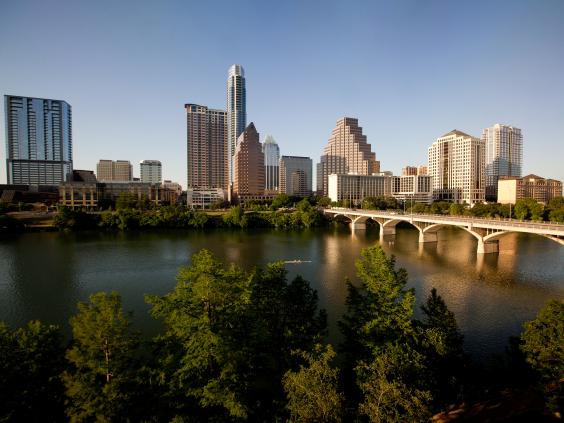 17.          Hyderabad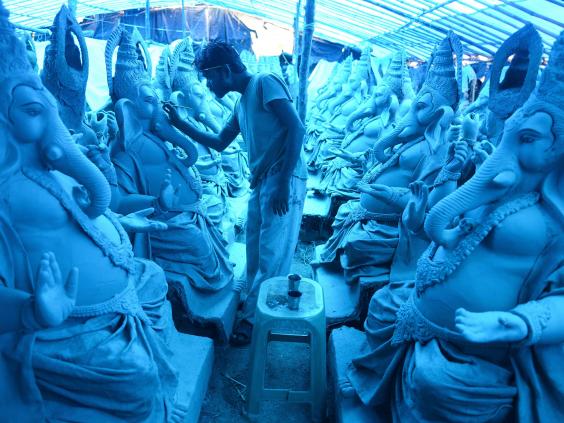 18.          Melbourne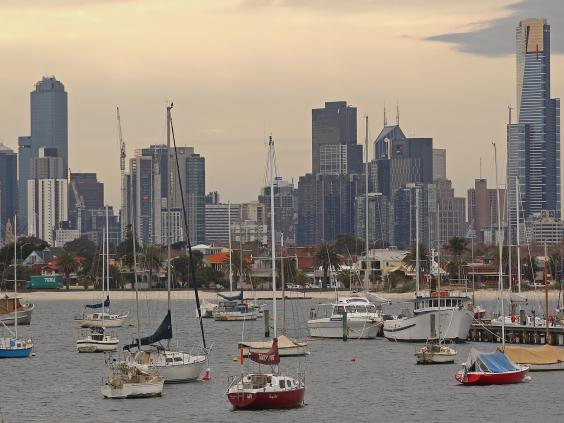 19.          Seoul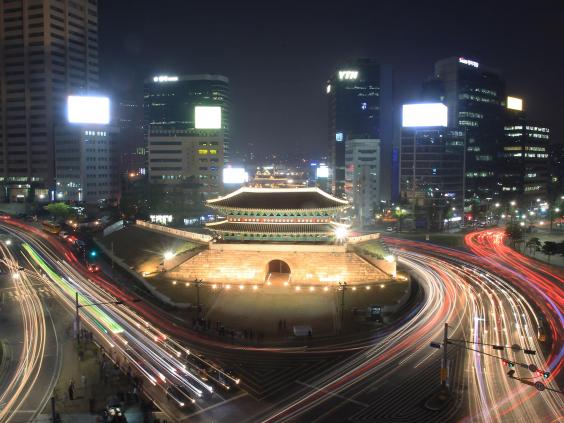 20.          Auckland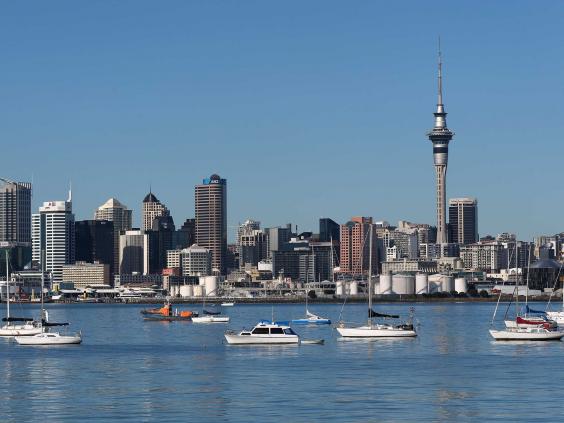 Reuse content