Shell has agreed to buy BG Group, Britain's third-largest energy company in a takeover bid worth £47 billion, in one of the biggest deals the oil sector has ever seen.
Shell's cash and share offer at 1367 pence per BG share is at a 50% premium to BG's closing price on Tuesday and is equivalent in size to Lithuania's gross domestic product.
The transaction gives Shell BG's oil and gas assets at much cheaper price than it would cost to explore for them, boosting its reserves by 25% and its production by 20%.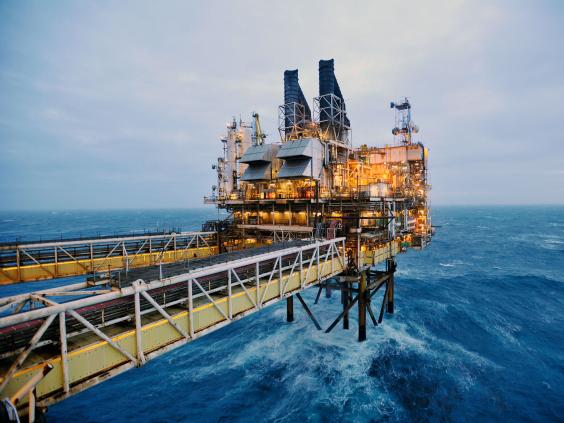 BG's projects in Brazil, East Africa, Australia, Kazakhstan and Egypt are likely to be highly prized by Shell, as are its liquefied natural gas assets.
The tie-up will also close the gap between Shell and the world's largest oil major Exxon Mobil.
Exxon Mobil has a market capitalisation of $360 billion (£242.24 billion), while Shell and BG are worth $202 billion and $46 billion, respectively.
The deal comes after both Shell and BG cut back their capital expenditure in the wake of the recent oil price slump.
Shell boss said: "Bold, strategic moves shape our industry. BG and Shell are a great fit. This transaction fits with our strategy and our read on the industry landscape around us."
Van Beurden will head the combined company, while BG's chief executive, Helge Lund - the former boss of Statoil who was rushed into the post in February when BG wrote down the value of its oil and gas assets by £6 billion - will leave, according to reports.
It could trigger a payout of over £20 million for Lund, whose initial £25 million pay package was trimmed to £18 million after a shareholder revolt.
Hundreds of other jobs at the firms could also be under threat as a result of the deal, which is not expected to complete until 2016.
Additional reporting by Reuters
Reuse content