Not everyone's lovin' it.
McDonald's has announced that its CEO Don Thompson is to step down amid faltering sales and increased competition from its rivals.
Last week the company revealed that its revenue in the quarter, ending on December 31, fell 7 per cent, to $6.6bn (£4.4bn). Meanwhile, earnings plunged 21 per cent, to $1.1bn from $1.4bn in the same period a year ago.
"It's tough to say goodbye to the McFamily, but there is a time and season for everything," he said in a Mcstatement.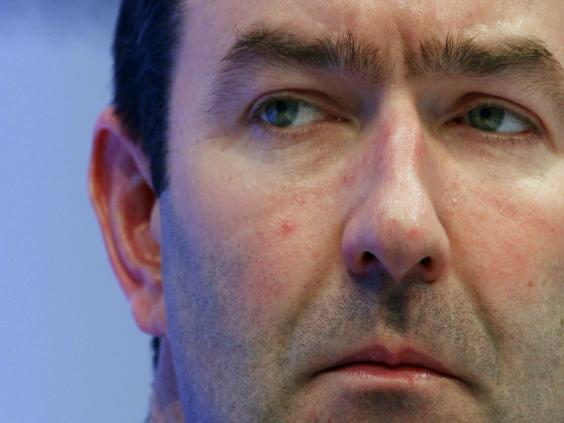 Mr Thompson is to be replaced by Briton Steve Easterbrook, 48, who recently rejoined the company as brand manager and will now be tasked with trying to revive the fortune of the world's biggest hamburger chain.
So what are the challenges Mr Easterbook will inherit?
Unhealthy
Despite efforts to introduce supposedly healthier items, many members of the public still perceive McDonalds to be inherently bad for you, the Associated Press reported. Rivals such as Panera and Chipotle are attempting to claim their food is more wholesome or made with higher quality ingredients and that fast food does not have to mean junk food.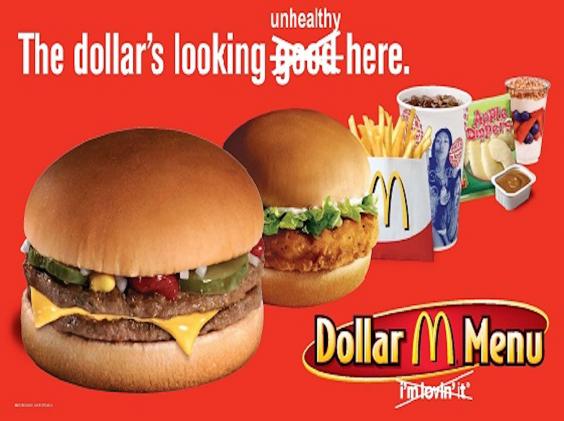 Too much choice
Reports say McDonald's is aware that in the US market, its menu has become too complicated. Over the past decade, more than 100 new items have been added. This slows down the speed at which customers can be turned around because there are more choices for them to ponder. It also complicates the operation of the kitchen. McDonald's has already says it plans to slim down its menus.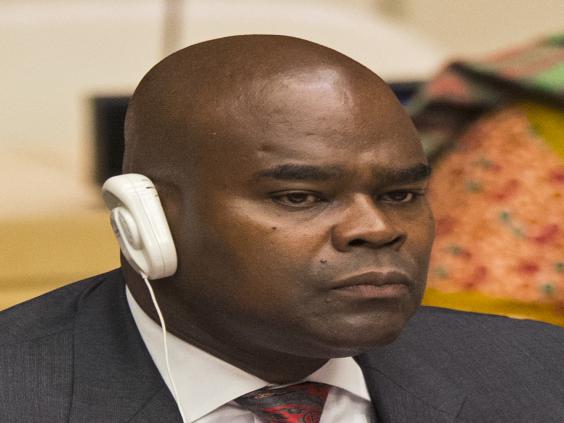 Personalised meals
Reports from the food industry say items in which a customer can personalise his or her choice, have become increasingly popular. Chipotle, for example, is known for allowing customers to pass by the various items available and ask that they be added, or avoided. McDonald's has tried to give customers more flexibility about what goes on their burgers, but that then also complicates the kitchen operation. To test this, it is going to roll out an option that lets people build their own burgers at 2,000 of its more than 14,000 US locations later this year, according to the Associated Press.
Prices
While McDonald's in known for its cheap and cheerful $1 menu, industry observers say other items have been overpriced. Some of this has been a deliberate attempt to make up for the lower prices on the $1 menu. This has led many customers to "trade down" to the cheaper menu.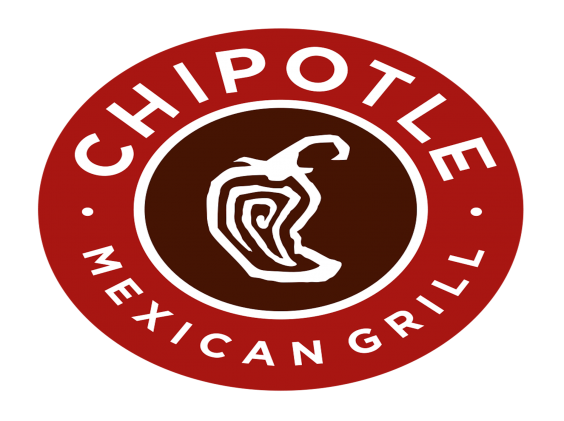 Slow to respond
While McDonald's has demonstrated some innovation to deal with the problems it faces – such as introducing a salad bar in an Australian outlet or pushing out videos about its ingredients on social media, it has traditionally been slow to respond. The New York Times reported that it took the company two years to to roll out its premium wraps. "In the meantime, chains like Chipotle and Five Guys have consumers in thrall, and McDonald's more traditional competitors, like Burger King and Wendy's, have stepped up their game," the paper said.
Follow Andrew Buncombe on Twitter: @AndrewBuncombe
Reuse content