ITV is reported to be in talks to add the maker of Marco Polo, the television arm of the Weinstein Company, to its rapidly growing stable of home-grown production companies in a deal worth almost $1bn (£670m).
Its buying spree of television production companies saw ITV pay £355m for The Voice maker Talpa Media last month. It has also been looking at the Grey's Anatomy production company Mark Gordon Co.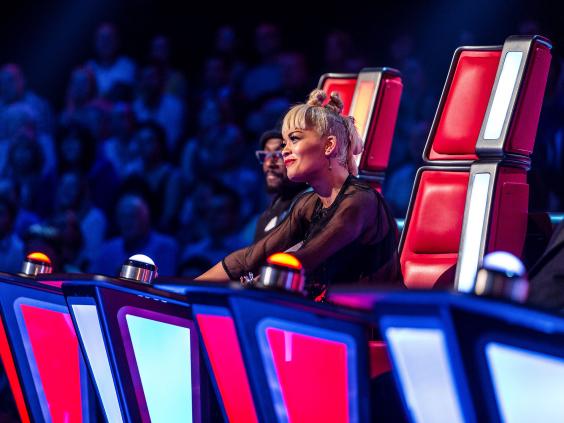 Any deal with Weinstein is likely to see an upfront payment of $300m to $400m, according to The Hollywood Reporter, which broke the news, with earn-out and profit target bonuses taking the potential to around $950m.
ITV's chief executive, Adam Crozier, has made no secret of his ambitions to make it one of the biggest production companies in the US as well as the UK.
The Weinstein Company was formed by the brothers Bob and Harvey Weinstein after they left Miramax, the studios they founded and sold to Disney, 10 years ago. They will retain the film business.
Reuse content